Stuttgart, Germany —(Map)
After winning five out of six possible gold medals in the Artistic Gymnastics World Championship last week, US gymnast Simone Biles has set a new record – the gymnast who's won the most medals ever.
Last week's competition in Stuttgart, Germany was organized by FIG, the international group in charge of the sport of gymnastics. Ms. Biles, 22, easily led the competition, taking first in beam, vault, floor routine, as well as all-around and team medals. On the bars, Ms. Biles came in fifth.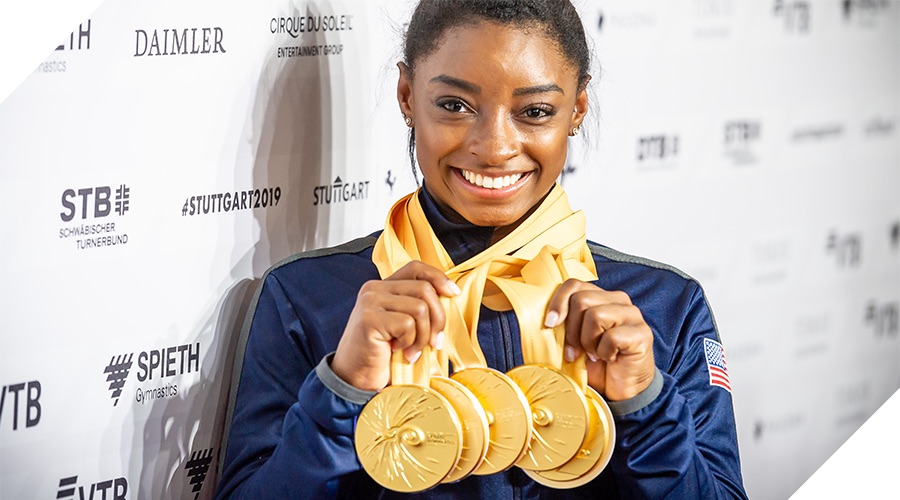 By taking five gold medals, Ms. Biles brings her total number of world championship medals to 25. Before that, the record was 23, set by Belarusian Vitaly Scherbo in the 1990s. Nineteen of Ms. Biles's medals have been gold medals.
Ms. Biles helped the US do well as a team, too. The US beat Russia by 5.8 points to take their fifth team world championship gold medal in a row.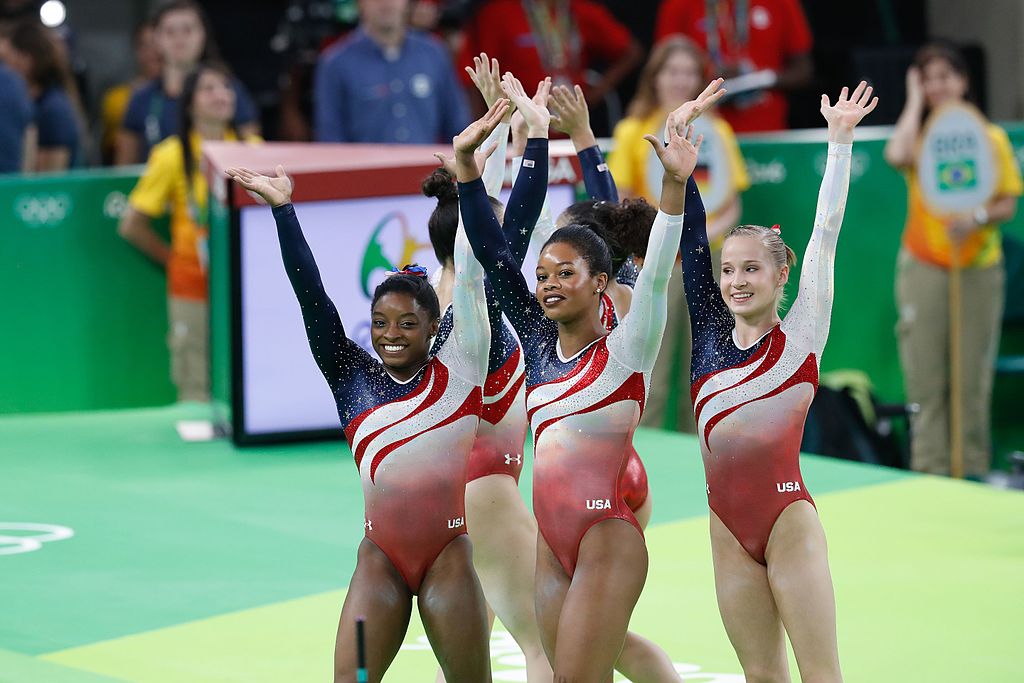 Even Ms. Biles seems amazed at what she's been able to achieve. "Sometimes I wonder how I do it," she says.
When gymnasts compete, they do a series of challenging acrobatic moves either on a mat (floor routine) or using a piece of equipment, such as the beam, vault, or bars.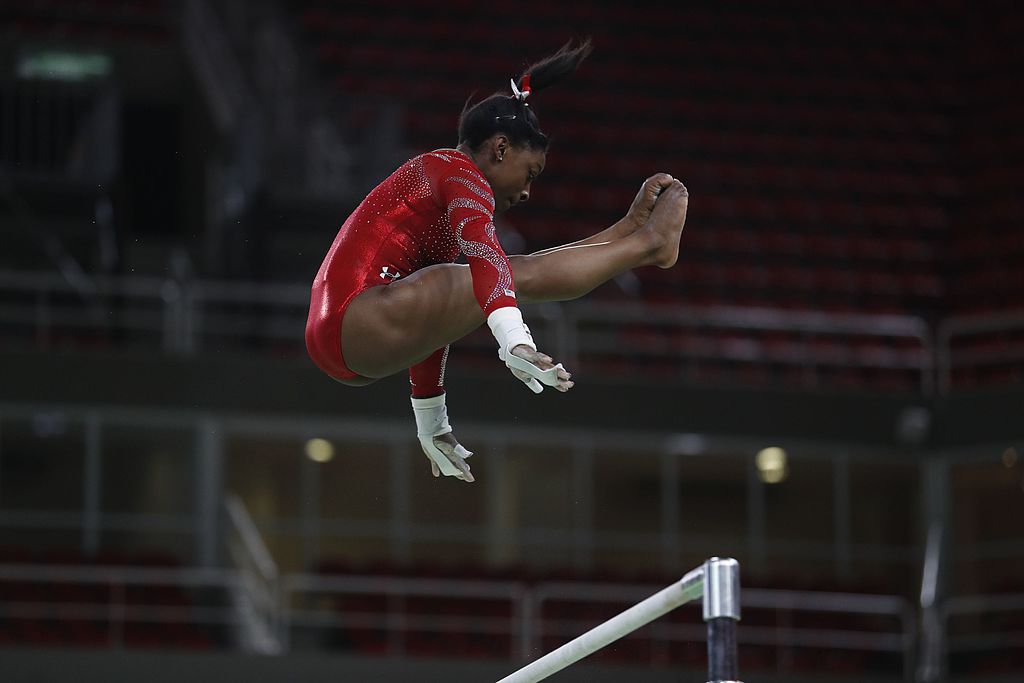 Scoring for the contests is based on two things: how difficult the move or routine is, and how well the gymnast does it. The difficulty of a move is increased by adding things like extra flips or twists.
One thing that sets Ms. Biles apart from many other gymnasts is that she commonly does routines with very high levels of difficulty and does them very well. Her routines have changed people's ideas about the sorts of things that gymnasts can do.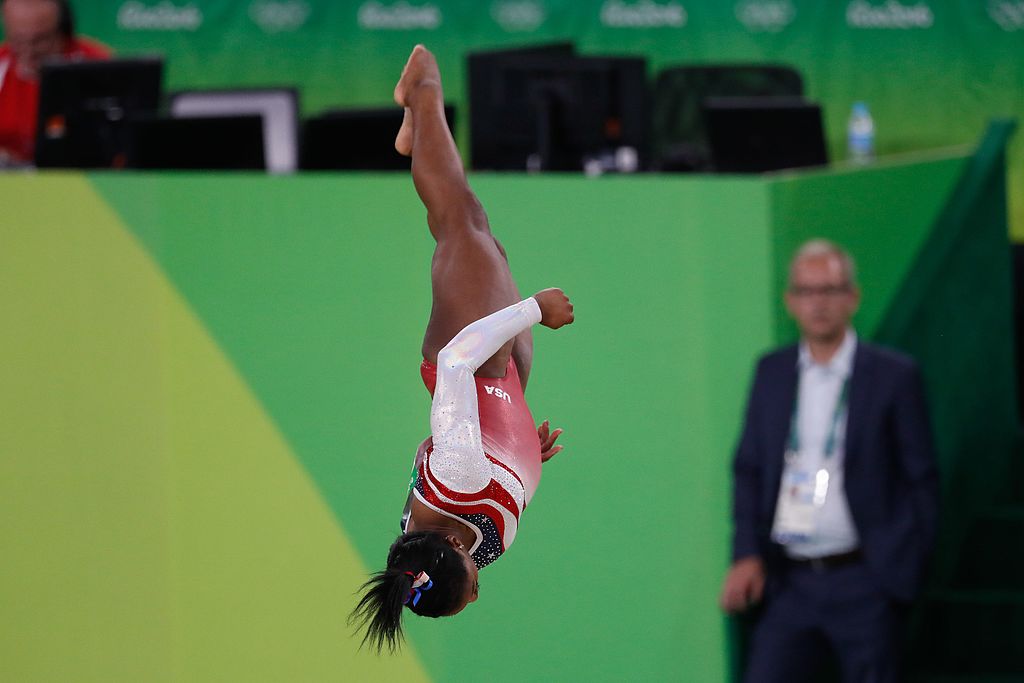 In fact, Ms. Biles has invented four brand new moves that are now named after her. In order to have a move named for them, a gymnast must first describe the move to FIG. Then they must do the move successfully in a competition like the world championships or the Olympics.
Two of Ms. Biles's moves were new during the most recent world championships. One of the moves – a way of getting off of the beam – is so tricky that FIG believes it would be dangerous for most other gymnasts to try.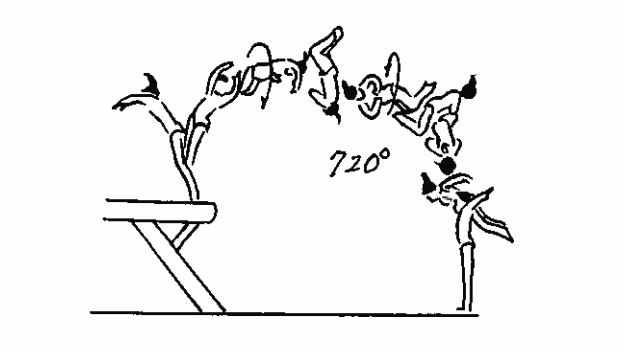 FIG gave the move a low difficulty score – not because it's not difficult, but because they want to discourage other gymnasts from trying it.
In the 2016 Olympics, Ms. Biles won four gold medals. Now she and the other gymnasts will be looking ahead to next year's Olympics in Tokyo.
😕
This map has not been loaded because of your cookie choices. To view the content, you can accept 'Non-necessary' cookies.