La Paz, Bolivia —(Map)
Bolivia's long-time leader, Evo Morales, has stepped down after three weeks of protests, following an election that many people said was unfair. It's unclear who is now in charge of the country.
Mr. Morales, who led Bolivia for nearly 14 years, was South America's longest-serving leader. When Mr. Morales first became president, he was very popular. In recent years, though, many people had become unhappy with the way he has been leading the country.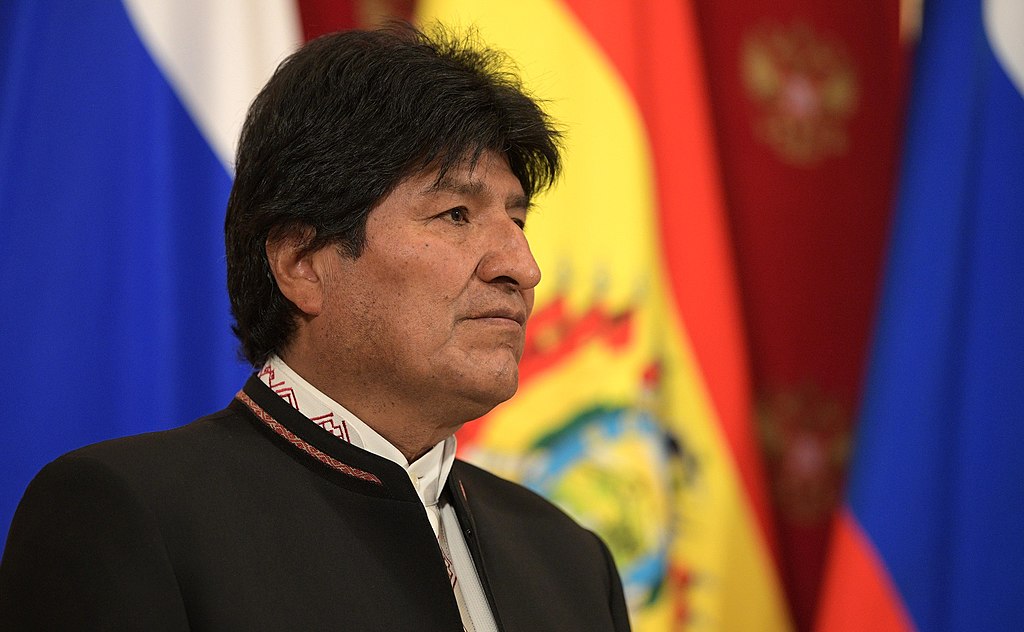 Presidents in Bolivia used to be limited to two terms, but Mr. Morales got that law changed. In the recent election, he was running for his fourth term. Carlos Mesa, who was president from 2003 to 2005, was the strongest person running against Mr. Morales.
As the results of the election came in, there was an unexpected change in the voting results. The change seemed to show that Mr. Morales had won the election so clearly that a second round of voting wasn't needed.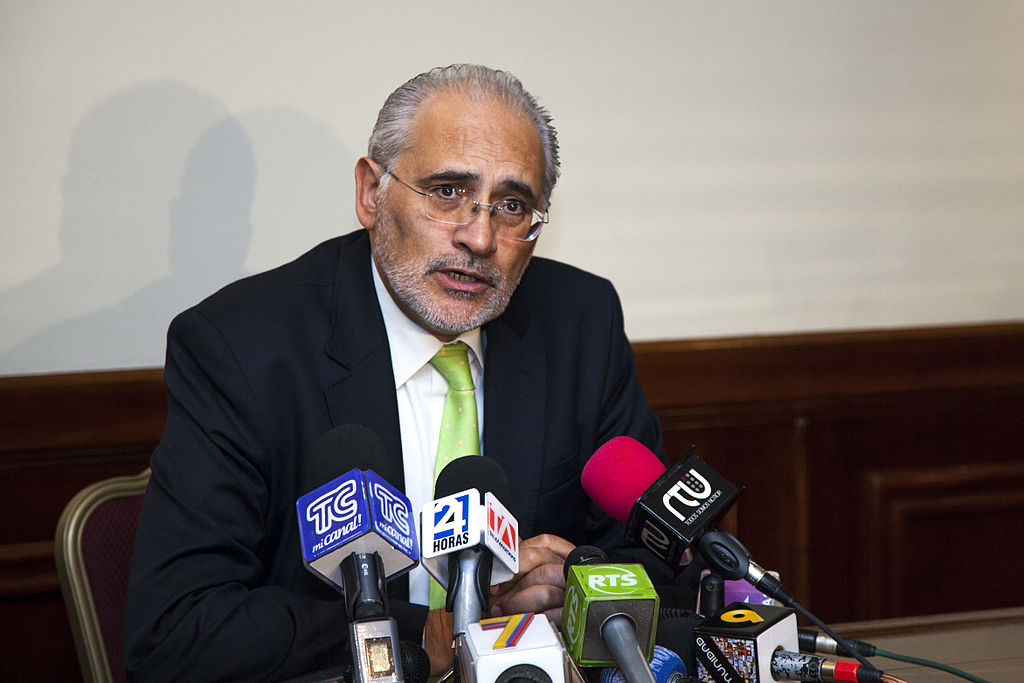 Many people complained that the election was unfair. Soon there were protests in the streets and calls for a nation-wide strike to protest the results.
Mr. Morales agreed to count the results again and let Mr. Mesa be part of the count. But the protests continued and became larger and more violent. The police and the army were called out to keep the peace. At least three people died during the protests.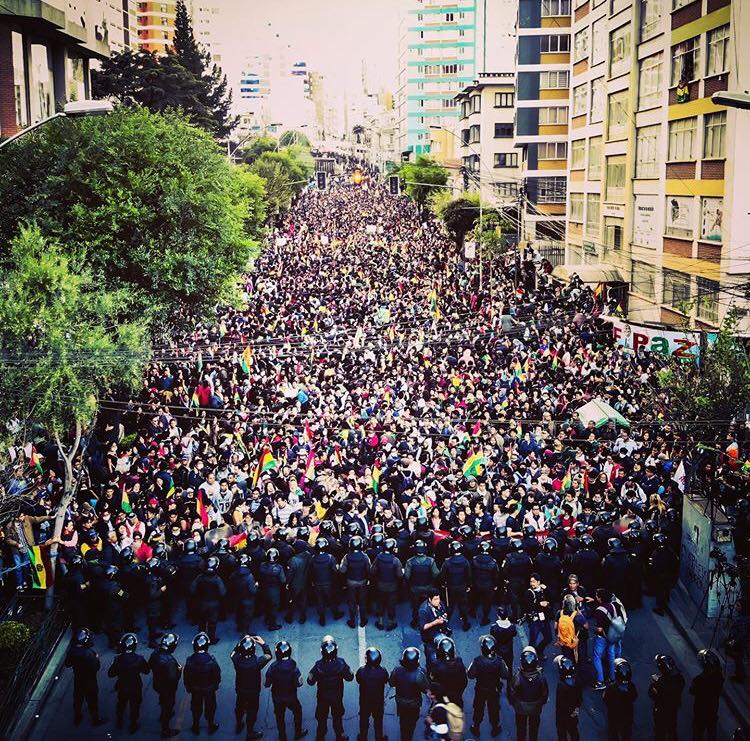 As the protests dragged on, support for Mr. Morales began to disappear. By Friday, there were reports of police in several areas of the country who said they no longer supported Mr. Morales.
On Sunday, when outside experts agreed that the election hadn't been fair, Mr. Morales offered to hold new elections. But by that time it was too late.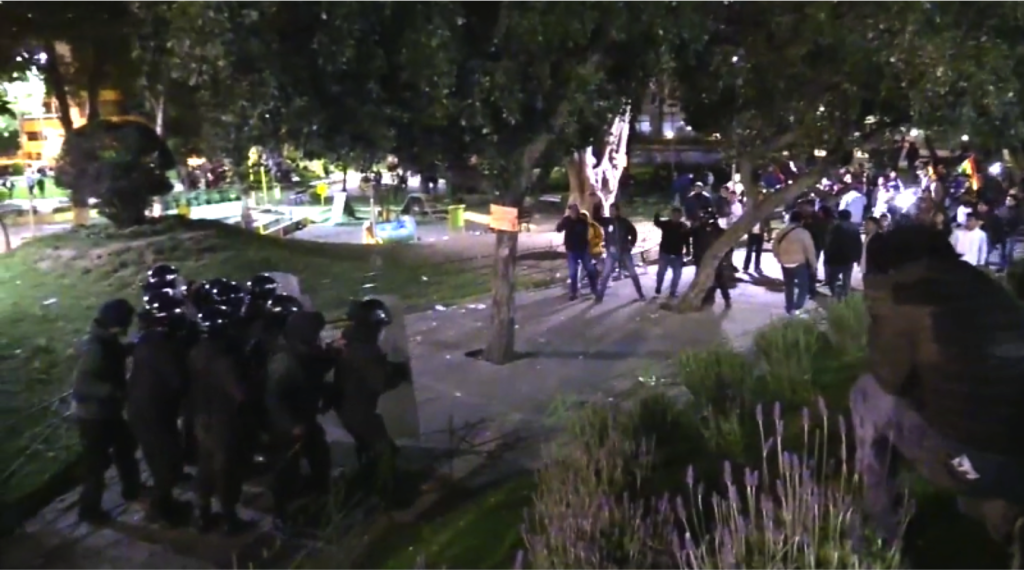 It became clear that the army was going to stop supporting Mr. Morales, too. The leader of Bolivia's armed forces, General Williams Kaliman, said that he and other generals believed that Mr. Morales should step down to bring back peace, and "for the good of our Bolivia."
Many of the leaders of Mr. Morales's government began to step down. Finally, Mr. Morales and his vice-president, Álvaro García Linera, announced that they were also stepping down.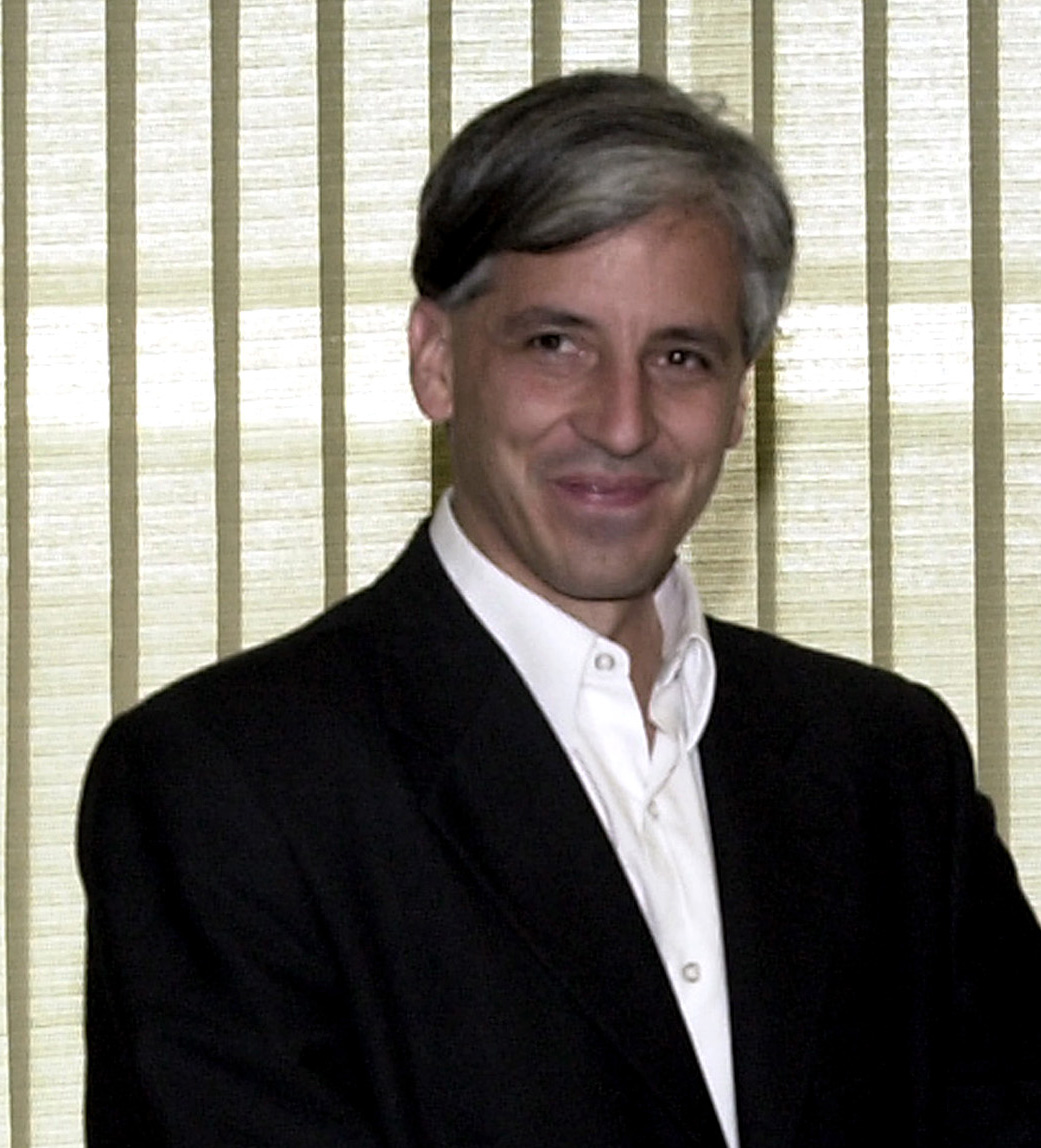 But the two claimed they had been forced out. Many of Mr. Morales's supporters have been protesting violently. Mr. Morales has now flown to Mexico, where the government offered to let him stay. He has promised to "return with more strength and energy."
Mr. Mesa and his supporters are pleased that Mr. Morales has stepped down. "Tomorrow, Bolivia will be a new country," Mr. Mesa said.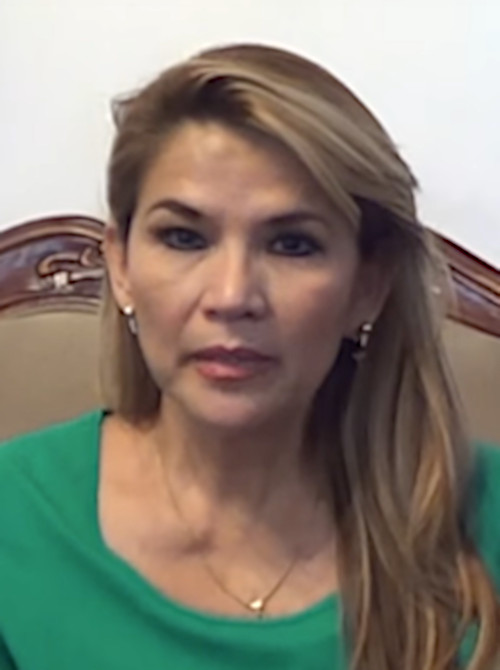 But right now, there is no one in charge of Bolivia. Most of the people who would normally be in line to replace the president have stepped down.
Jeanine Añez Chavez, the country's second vice-president may be the next in line. She says she will take charge until new elections can be held. Bolivia's lawmakers are expected to sort out the situation when they meet.
😕
This map has not been loaded because of your cookie choices. To view the content, you can accept 'Non-necessary' cookies.