Ngerulmud, Palau —(Map)
The island nation of Palau has made sunscreens with certain chemicals in them against the law. The move is meant to protect its coral reefs, which are one of the main reasons people visit the country.
Beginning on January 1, 2020, Palau banned all sunscreens containing any of 10 different chemicals* believed to damage corals and other undersea life. Palau calls these sunscreens "reef-toxic" (poisonous to coral reefs).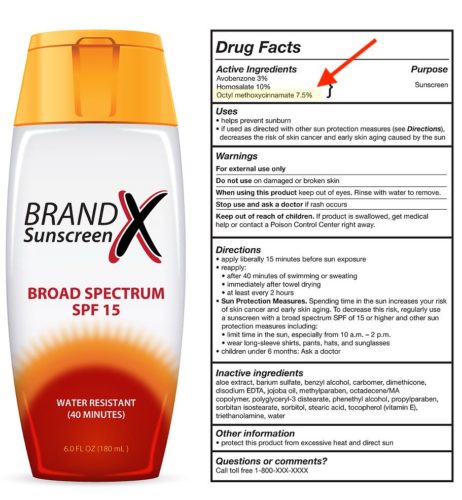 Visitors who arrive with these sunscreens will have to give them up. Anyone selling the banned sunscreens on Palau will have to pay a fine of up to $1,000.
About 20,000 people live in Palau, spread out over hundreds of islands. The waters around the islands are famous for their coral reefs, which are important both for underwater life and for the people of Palau.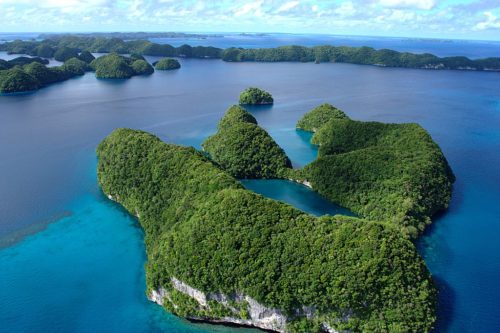 Most of the money in Palau comes from tourists who visit the islands to dive. So for the people and government of Palau, keeping their corals healthy is very important for the future.
Around the world, corals are dying, largely because of rising sea temperatures. But pollution from plastic and chemicals is also believed to play a part in the failing health of the world's corals.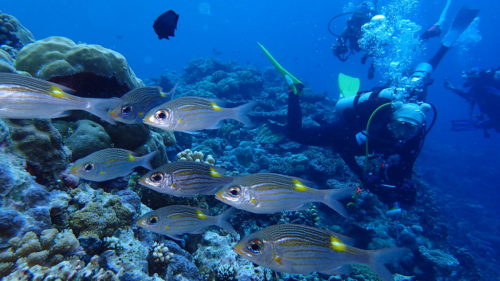 Though underwater corals may look like plants or rocks, they are actually made by millions of tiny animals over a long period of time. The coral structures built by these animals provide conditions that attract and support many other sea creatures.
So when corals die off, it's not just about the corals. It's also about the collection of creatures that live in and around them.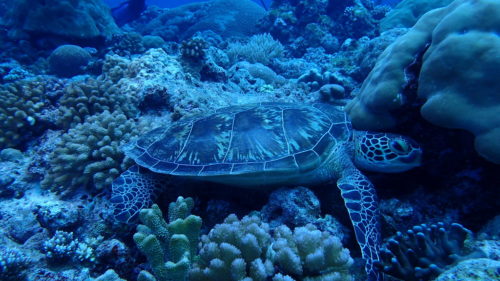 But when corals and other sea creatures are very young and tiny, they can be strongly affected by dangerous chemicals in the water. Scientists have found that chemicals used in some kinds of sunscreen are especially dangerous. Some of the chemicals are also found in liquid soaps and shampoos.
Several years ago, almost all kinds of sunscreen were "reef-toxic", but now there are more and more sunscreens without these dangerous chemicals.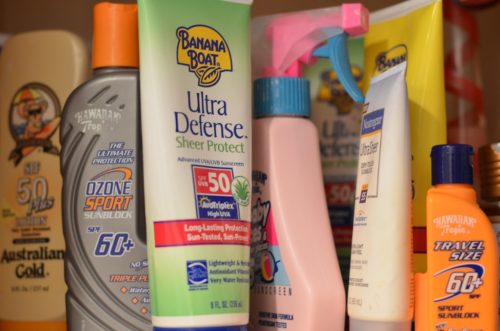 Though Palau is the first country to take the step of banning reef-toxic sunscreens, other places have taken similar steps. In 2018, lawmakers in Hawaii voted to ban certain sunscreens starting in 2021. Unlike Palau, though, visitors to Hawaii will still be able to bring these sunscreens with them if they choose to.
Other places that have banned these sunscreens include Bonaire, the US Virgin Islands, and the city of Key West, Florida.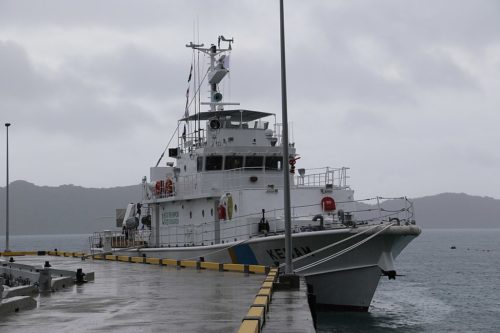 On January 1, Palau's government also completed a 5-year plan to close 80% of the ocean around the islands to fishing in order to protect underwater life. The law, first announced in 2015, sets out 190,000 square miles (500,000 square kilometers) of ocean where it is against the law to fish.
"We have to live and respect the environment because the environment is the nest of life," said Palau's president, Tommy Remengesau.
*The list of chemicals that are not allowed in sunscreens on Palau are: Oxybenzone (benzophenone-3), Ethyl paraben, Octinoxate (octyl methoxycinnamate), Butyl paraben, Octocrylene, 4-methyl-benzylidene camphor, Benzyl paraben, Triclosan, Methyl paraben, Phenoxyethanol.
😕
This map has not been loaded because of your cookie choices. To view the content, you can accept 'Non-necessary' cookies.