Health Experts Study Mystery Illness in China
Health experts are studying a mystery illness that appeared in Wuhan, China in early December. Nearly 60 people have gotten the illness, which causes pneumonia. Seven people have serious cases.
Scientists studying the illness say that it's caused by a coronavirus. Coronaviruses are viruses that have a spiky ring around them like a crown when viewed with a powerful microscope.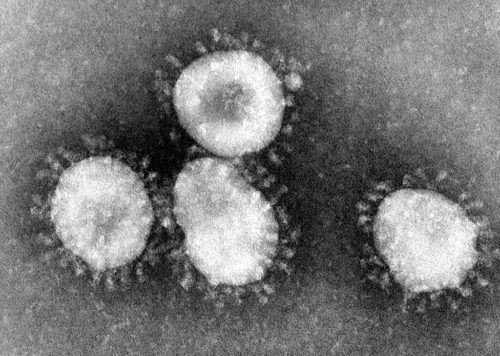 So far only six coronaviruses are known to affect humans. Four of these cause common colds. The other two cause more serious lung illnesses, and can be deadly.
Experts say the virus came from a seafood market that also sold live animals. Scientist believe the virus may have jumped from animals to humans, but they don't know yet what animal the virus came from. Learning that could help them figure out how to control the virus.
Luckily, the virus doesn't seem to pass easily between humans. That means it's unlikely to cause large problems by spreading far and fast, which is something scientists were very worried about at first.
Longtime Leader Who Shaped Oman Dies
Sultan Qaboos bin Said, who led Oman for 50 years and completely changed the country, died on Friday at age 79.
In 1970, Sultan Qaboos forced his father from power. Before that, the country had about 6 miles (10 kilometers) of roads and only three schools. His father ruled the country severely, but did little to improve the country.
Though Sultan Qaboos also kept the nation under tight control, he's famous for using Oman's oil money to create a modern, developed country. Today, Oman has over 1,000 schools and several universities. Life for people in Oman has improved greatly and Oman is considered a highly developed country.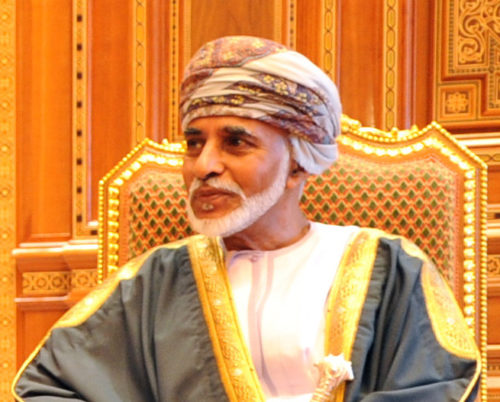 Unlike many other countries in the Middle East, under Sultan Qaboos, Oman was known for not taking sides in wars or disagreements. In 2013, Sultan Quaboos helped bring the US and Iran together for talks that later led to a deal limiting Iran's nuclear program.
The sultan is the most powerful position in Oman, and includes being prime minister and leader of the armed forces, as well as being in charge of defense, dealing with foreign countries, and making decisions about money and businesses.
On Saturday, Oman announced that Haitham bin Tariq Al Said, Sultan Qaboos's cousin, will become the new sultan.
Ice and Snow Festival Opens in Harbin
The 36th Harbin International Ice and Snow Sculpture Festival opened last Sunday. The festival is held in Harbin, China, which is normally extremely cold in winter.
Artists and thousands of workers create copies of famous buildings out of blocks of ice cut from the Songhua River. Sculptors turn huge amounts of packed snow into large, creative sculptures.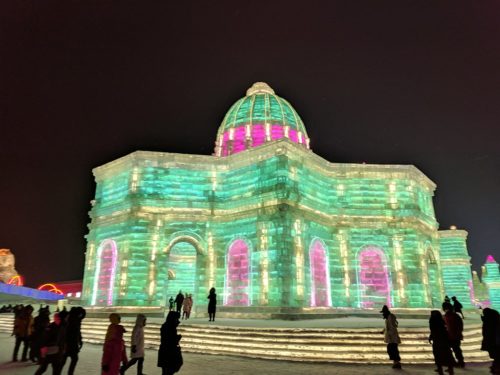 Three large areas are set aside for the festival. One is meant to be viewed during the day time. The other two are lit up by colorful lights for nighttime viewing.
Winter sports, like ice hockey, speed skating and skiing are also part of the festival. Some people even swim in areas of the Songhua River where the ice has been removed.
This year there was a large group wedding where 40 couples got married. The brides wore white parkas.