Love coloring? Want to get inspired by some great or unusual art? There's no better time than this week, as over 100 different museums, libraries, universities, and other groups are putting out coloring books based on art in their collections.
The effort is part of the #ColorOurCollections project, a week-long event run by the library of the New York Academy of Medicine (NYAM).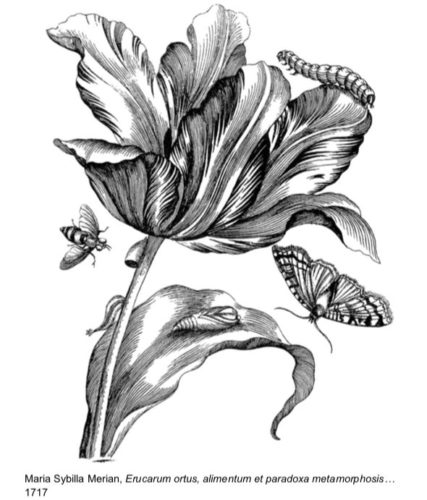 This year, around 112 different museums, libraries, universities, and other organizations are making art from their collections available as "coloring books" as part of the "Color Our Collections" project.
The idea for the event came from Rebecca Pou and Arlene Shaner, of the NYAM library. Every year, in June, a group of museums on New York's Fifth Avenue have an event called the Museum Mile Festival. The street is closed to traffic and lots of people take part in special activities offered by the many museums on the street.

In 2014, NYAM's library began putting out coloring sheets out at the Museum Mile Festival to help visitors learn about what was in the library. In 2016, Ms. Pou and Ms. Shaner got the idea of turning the coloring sheets into a website and inviting museums and other groups around the world to join.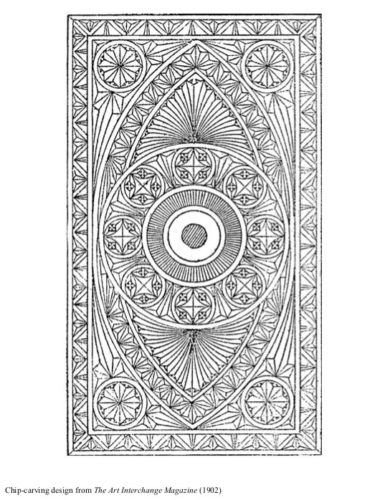 Since the NYAM library began the project, it has shared over 500 coloring books. Some are many pages long, others are a single page. All of them can be viewed on the #ColorOurCollections website. Of course, they can also be downloaded and printed for coloring.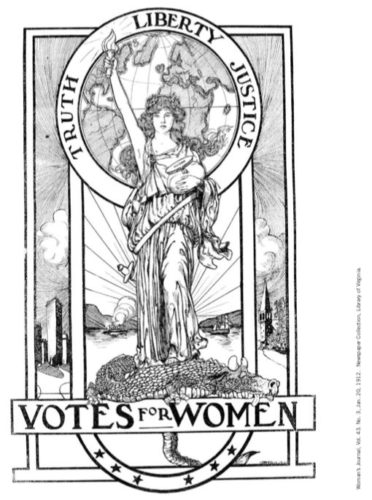 Carrie Levinson, who is currently in charge of the event, says that the coloring books are aimed at both children and adults. The goal of the project is to get more people to interact with museums and libraries – especially organizations that they haven't heard of before.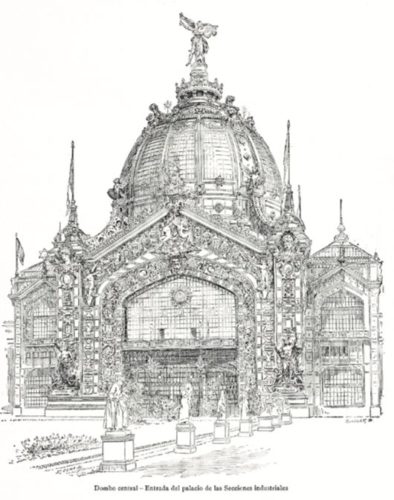 This year's #ColorOurCollections has entries from organizations in Australia, Canada, Chile, England, France, Japan, Russia, Spain, the US, and other countries.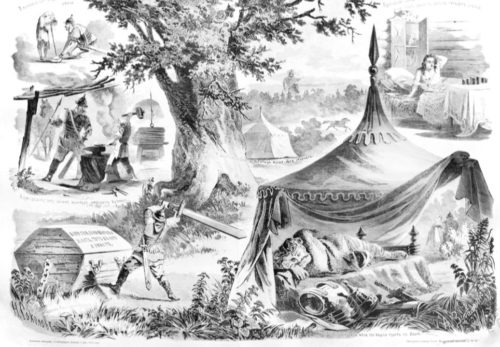 Though the #ColorOurCollections week ends today, the coloring books will remain up on the website for people who want to check them out at a later date. The website still has all the coloring books from other years, too, so there's a good chance you'll find something that will interest you.