After years of effort, the NBA (National Basketball Association) and FIBA (International Basketball Federation) are starting a new professional basketball league on the continent of Africa. The Basketball Africa League (BAL) will begin in March.
In recent years, the number of star NBA players from other countries has grown rapidly. Now it's normal for teams to have several leading players from outside the United States – many of them from Africa. There are currently players from 11 different African countries playing in the NBA.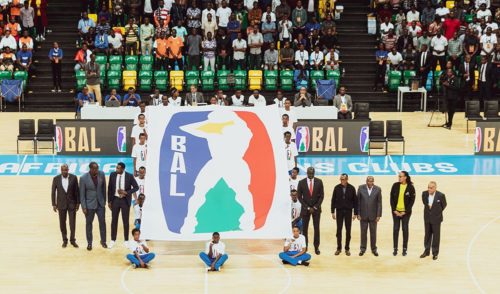 This year's NBA All-Star game, which takes place this Sunday, will have several African players. The league's MVP (Most Valuable Player) is Giannis Antetokounmpo, who grew up in Greece, but whose parents are Nigerian. Other All-Stars include Joel Embiid and Pascal Siakam of Cameroon.
The growth in players from other countries is no accident. It's part of a long-term plan by the NBA. The NBA wants to make basketball a truly international sport. The group believes that basketball can be a bridge between countries. It's also a very good business opportunity.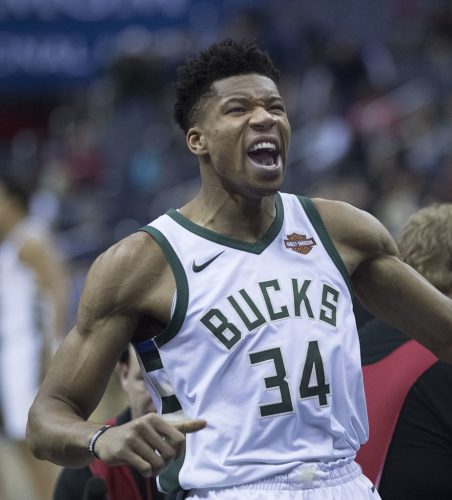 In 2003, the NBA began running basketball camps in Africa as part of a program called "Basketball Without Borders". Both Embiid and Siakam were part of that program. In 2010, the NBA opened its first office in Africa.
But the NBA didn't want to just bring all the good players out of Africa. Their goal wasn't simply to develop players, but also to develop interest in basketball. The NBA wanted people across Africa to be willing to pay to go see games.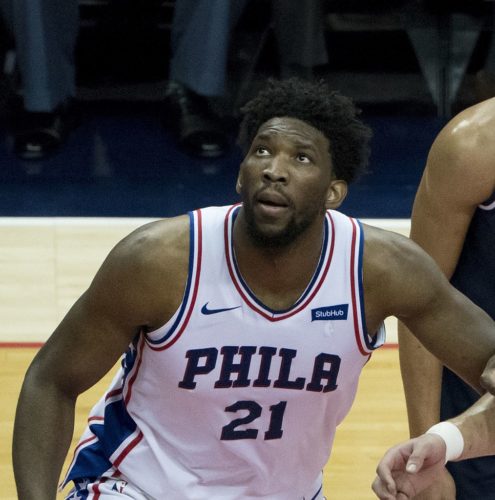 The BAL, which was announced last year by the NBA and FIBA, replaces the FIBA Africa Basketball League as the continent's top league. It will start with 12 teams from around Africa. Over the last year, teams from 32 African nations competed to earn a place in the league.
BAL's teams will have many national players, but they aren't the same as national teams. Each team will have 12 active players and 4 backups. At least eight of the players must be from the country the team is from. Four players can come from outside the country. Only two players per team can come from outside of Africa.

The teams will play about 40 games each season, with championships expected to take place in Kigali, Rwanda around the middle of the year.
Though there are 12 teams, the games will only be held in seven arenas. The lack of courts for practicing and playing is one of the challenges the league faces.
The organizers hope that interest and pride in the BAL will encourage more governments and businesses to help build more courts.
The BAL's teams for the 2020 season are: AS Douanes from Senegal, AS Police from Mali, AS Salé from Morocco, FAP from Cameroon, Ferroviário de Maputo from Mozambique, GNBC from Madagascar, GS Pétroliers from Algeria, Patriots from Rwanda, Petro de Luanda from Angola, Rivers Hoopers from Nigeria, US Monastir from Tunisia, and Zamalek from Egypt.