Australia: All Bushfires Under Control in New South Wales
Heavy rains in Australia have helped bring the country's terrible bushfires under control. Australia has always had bushfires, but this season has been especially difficult. In New South Wales (NSW), which was hit the hardest, around 21,000 square miles (54,000 square kilometers) of land was burned.
Now, thanks to a week of heavy rains, all the fires in NSW have been put out or are under control.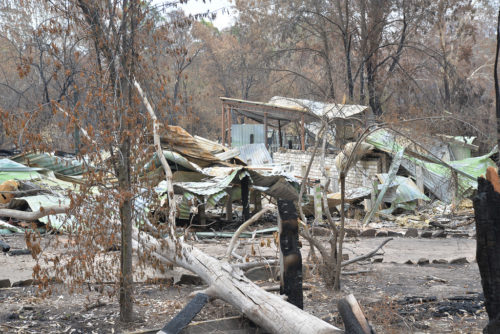 But the extremely heavy rainfall also brought new trouble. Some areas of the country got around 16 inches (40 centimeters) of rain. So much rain falling so quickly has caused problems like flooding and mudslides.
It is also affecting the water supply. After the fires, the ground was covered with dust, ash, and small bits of other things destroyed in the fires. The rapid rainfall washed much of that into streams and rivers. Some dams that were low have been nearly filled or even over-filled in about a week.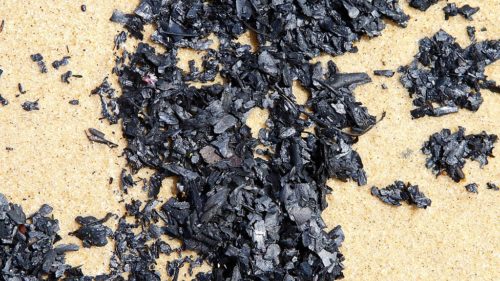 That's more water than water treatment systems can deal with. In some areas, people are being warned that the water quality might be lower than usual for a while.
In some cases, the water isn't even drinkable. In Bega Valley, NSW, for example, water is being trucked in, even though the local dam is more than full.
UK, Northwest Europe Pounded by Storms
Storm Dennis has landed in the United Kingdom (UK), pounding the country with strong winds and heavy rains. The storm's center is over Iceland, where there was a blizzard on Friday. The storm is one of the worst cyclones ever to hit the North Atlantic Ocean.
Many flights into and out of the UK were canceled because of the wind. Along the coasts, winds may get as fast as 98 miles per hour (158 kilometers per hour). Some waves could reach as high as 100 feet (30 meters). One of the biggest worries is that the heavy rains will cause serious flooding.
It's the area's second major storm in a week. The UK and Northwestern Europe are struggling to recover after being hit by Storm Ciara (called Sabine in Germany). Ciara caused flooding and power cuts. At least 8 people died in Europe as a result of Storm Ciara.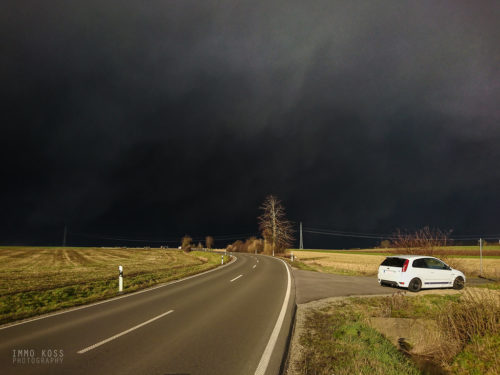 Armand Duplantis Sets World Pole Vault Record – Twice
On February 8, 20-year-old Armand Duplantis broke the world pole vault record by clearing the bar at 6.17 meters (20 feet, 2⅞ inches). That vault put him ahead of the 2014 record set by Renaud Lavillenie of France.
When Lavillenie heard that Duplantis had broken his record, he wasn't surprised. He said he thought Duplantis could go even higher.
He was right. A week later, on February 15, Duplantis broke his own record, vaulting to a height of 6.18 meters (20 feet, 3⅜ inches).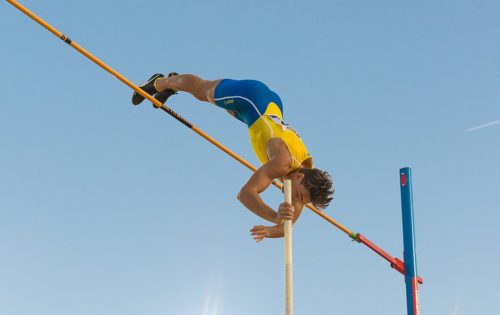 Duplantis was born in the United States, but competes for Sweden. He won the silver medal in the 2019 World Athletics Championships. Duplantis is coached by his father, who was also a pole vaulter. Duplantis is looking forward to the Olympics this summer. "That is when I want to be at my best," he said.