People often say, "America's a place where anyone can grow up to become president." Looking at this year's election for president, it might seem more likely that America's a place where anyone with a billion dollars can become president.
Seven Democratic candidates who hope to become president took part in a debate last night in South Carolina. Only one of those seven – Ex-Mayor Pete Buttigieg, of Indiana – is not a millionaire.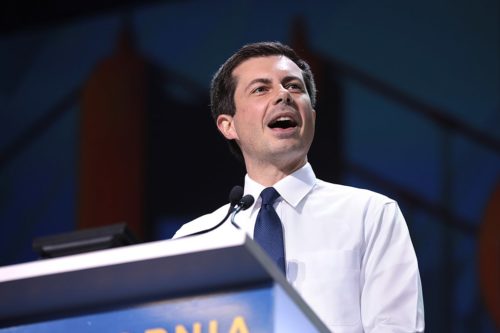 Two of the candidates – Tom Steyer and Michael Bloomberg – are actually billionaires. (Reminder: 1 billion is 1,000 million.) Mr. Steyer is worth about $1.6 billion. Mr. Bloomberg is worth nearly $62 billion.
US President Donald Trump, who is again running as the Republican candidate for president, is worth around $3 billion.
How does having a lot of money help someone get elected?
Most candidates have to spend a lot of time raising money to help pay for their campaigns. Rich candidates can pay for some or all of their own campaign costs until other people begin to give money.
Mr. Trump paid for some of his campaign's costs in 2016. For the 2020 election, Mr. Trump began raising money shortly after winning the 2016 election. Since then, Mr. Trump and the Republican party have raised hundreds of millions of dollars – over $450 million in 2019 alone.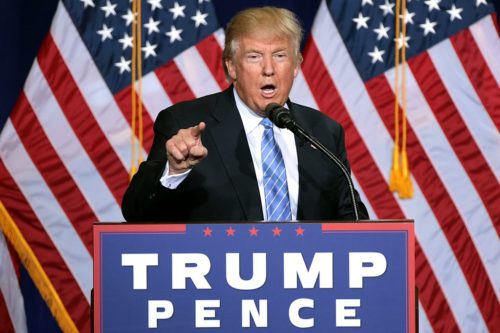 Unknown candidates face a challenge in letting voters know who they are. Billionaires are more likely to be famous in the first place. Mr. Trump certainly was.
Before they became candidates, Mr. Steyer and Mr. Bloomberg were so well known that they even made the news when they announced they weren't running for president. (Then they changed their minds.)
With billions of dollars, it's possible to buy advertising to connect with voters. Mr. Steyer has spent nearly $125 million on advertising since he began running in July.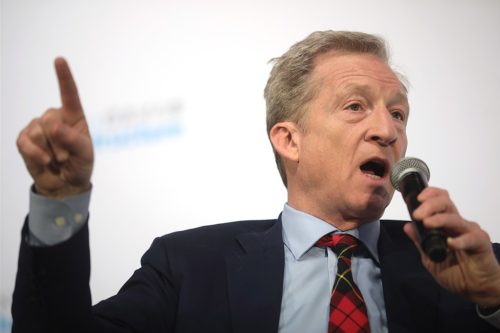 For Mr. Bloomberg, it's far more. Since Mr. Bloomberg announced he was a candidate, he's spent over $500 million on advertising.
Mr. Bloomberg's advertising money means that people are seeing and hearing his ads almost everywhere they go – on TV, radio, and social media.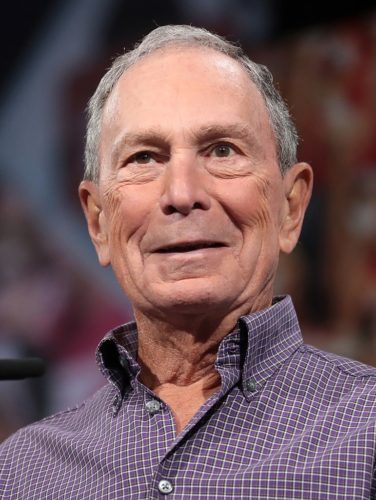 Because he's paying for his own campaign, Mr. Bloomberg didn't qualify for the first eight debates. But even though he didn't take part in those debates, Mr. Bloomberg's ads were enough to make roughly 15% of voters say that they would vote for him.
Mr. Bloomberg's money means he can afford to hire lots of workers. He's paying his campaign workers nearly twice as much as other campaigns are. He's also begun hiring 500 people for $2,500 a month to encourage their friends and families to place positive posts about him on social media.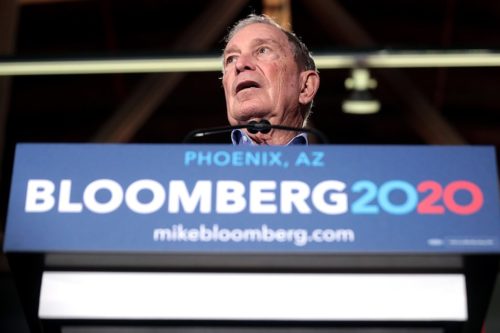 Even giving away money can help rich candidates. In the past, Mr. Bloomberg has given tens of millions of dollars to Democrats running to become mayors or members of Congress. Now, many of those he helped are encouraging others to vote for him.
Some people would like the government to pay for elections in order to make campaigns more equal between all candidates.
For now, billionaires seem to have a big head start when running for office.