The coronavirus pandemic, which has changed the lives of people around the world, is making things especially difficult for people celebrating religious holidays. The pandemic is affecting religious celebrations for Jewish, Christian, and Muslim people.
For Jewish people, some of the biggest challenges came earlier this week during an important celebration called the Passover Seder. The event is normally celebrated by families getting together.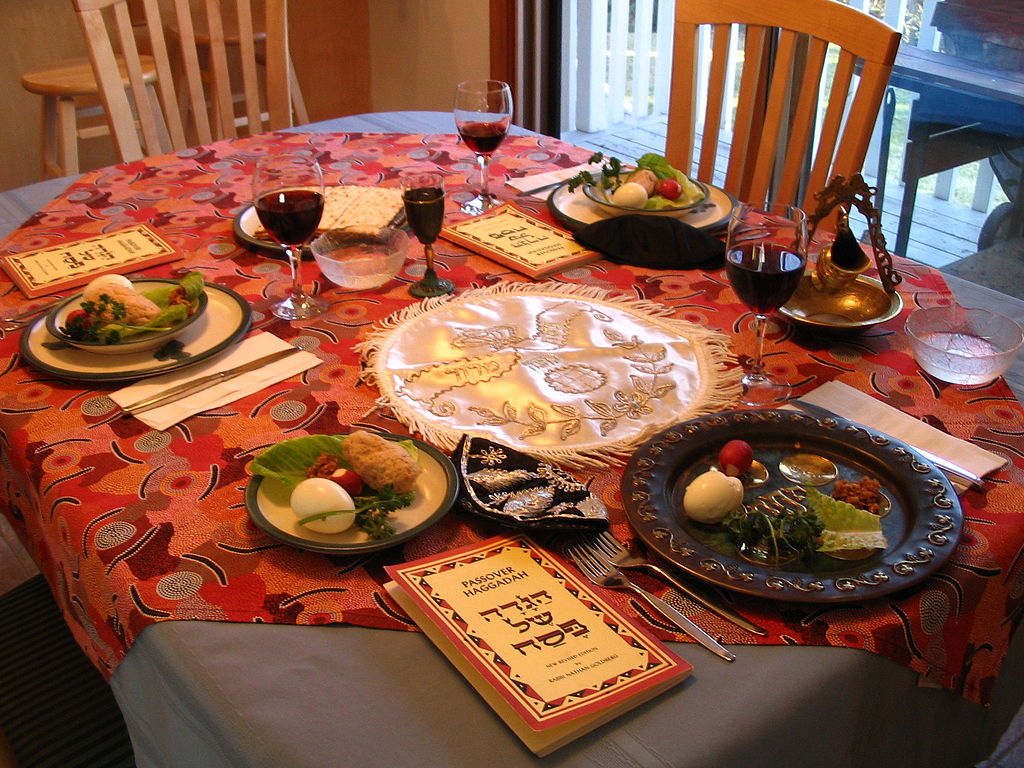 This year, with so many people on lockdown, many Jewish people were forced to celebrate virtually, connecting with distant family members over the internet.
But digital devices usually aren't allowed during the Seder. For some people who are more strict about their religion, that meant spending the holiday alone – the opposite of the way it is normally celebrated.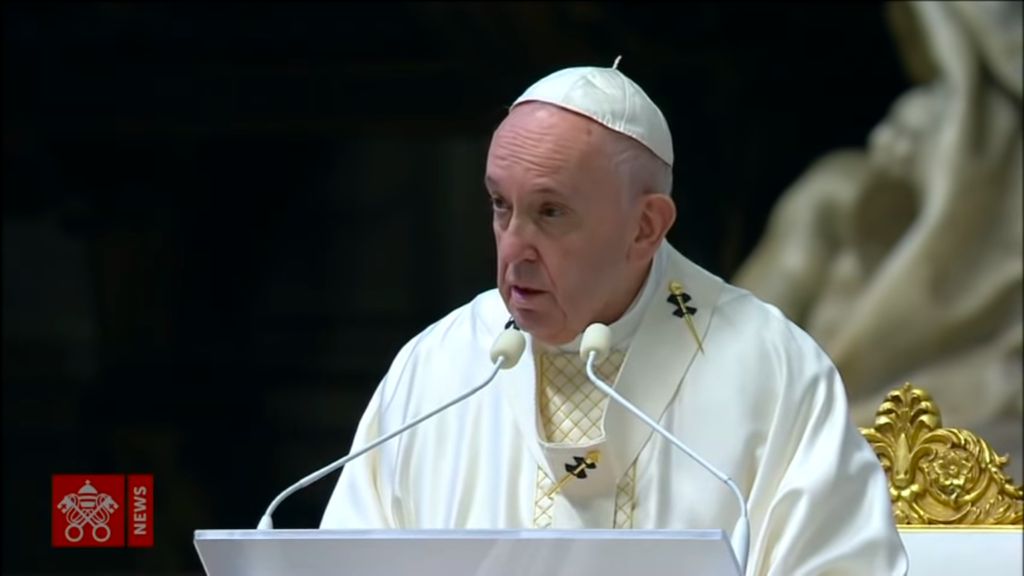 For Christians, religious services around Easter are affected. Usually during Easter week, St. Peter's Square in Rome is packed with people who come for important religious events.
This year, for the first time ever, Pope Francis is holding religious services in a nearly-empty St. Peter's Basilica, with the services streamed live over the internet. Many churches around the world are taking a similar path and streaming their church services live.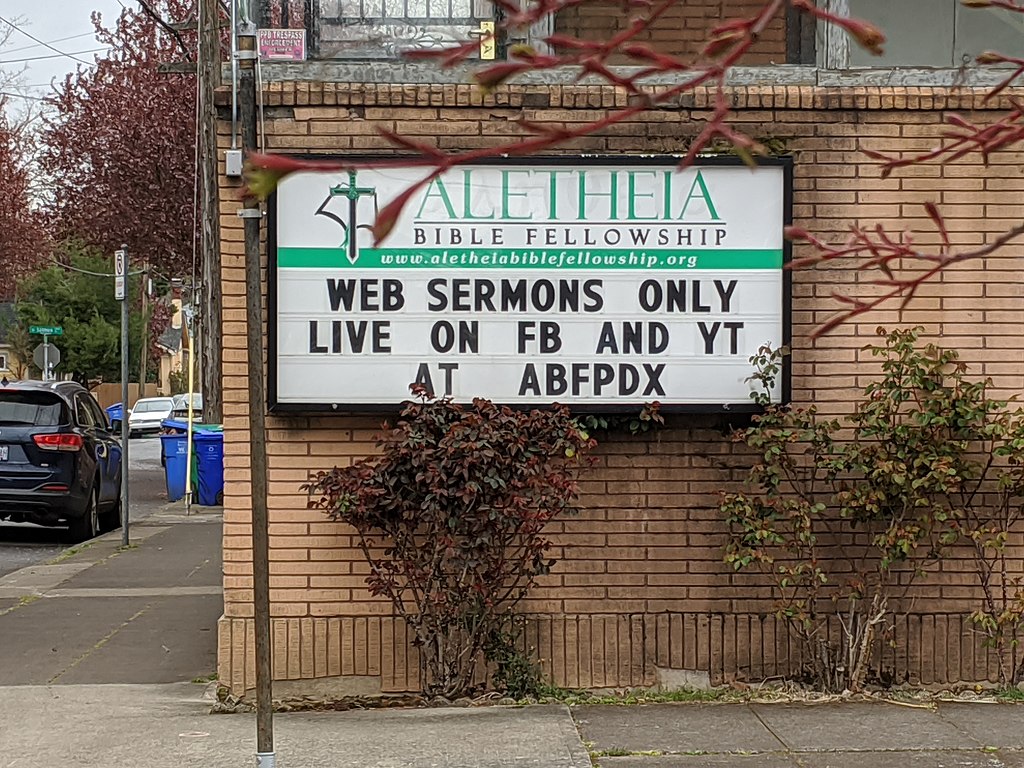 In Ecuador, priests flew in helicopters to bring Holy Thursday ceremonies to Ecuadorians who were in lockdown. In the Philippines, Easter is usually observed with huge crowds and serious parades. This year, priests drove down empty streets in trucks, talking to people in their homes through loudspeakers.
For Muslims, the coronavirus complicates many of the celebrations of Ramadan, which begins this year on April 23. For some time, the coronavirus has already made it impossible for many Muslims to take part in Friday prayers at mosques. Many countries have also put limits on travel, hoping to stop people from moving around as they usually do during Ramadan.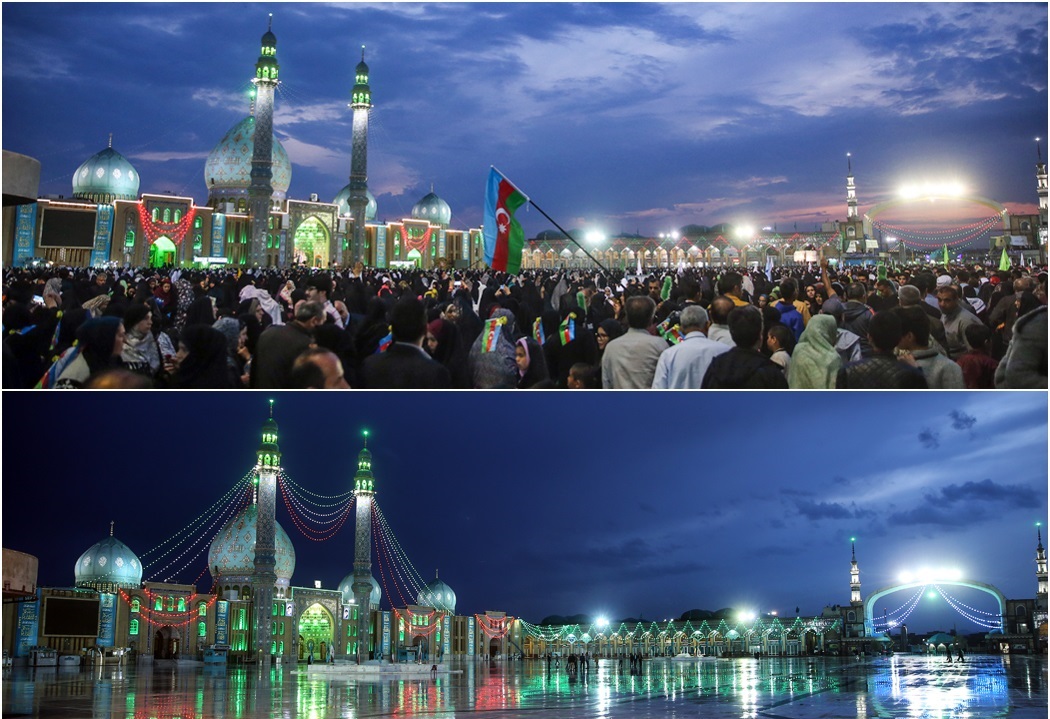 During Ramadan, Muslims don't eat or drink from the time the sun comes up until the sun goes down. This is called "fasting". Some people worry that fasting could make people weaker and more likely to get the coronavirus.
In many places, lockdowns will make it impossible for people to gather as they usually do to end their fasts at the end of each day.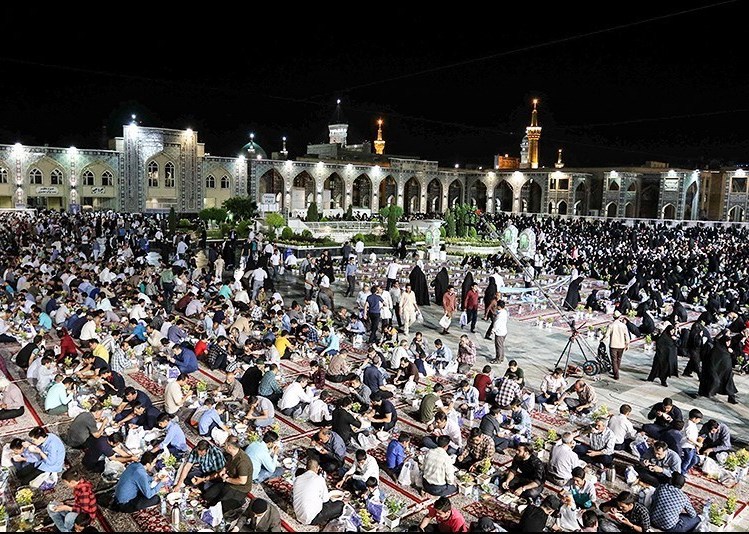 Most churches and church leaders seem to accept the advice of health experts on how to protect people from the coronavirus.
But some church leaders plan to ignore social distancing advice and hold live services. For example, one preacher in Louisiana – a state hit hard by the coronavirus – expects more than 2,000 members in church on Sunday.
Religious gatherings have been one of the largest sources of coronavirus outbreaks. South Korea's largest outbreak came from a church meeting where many people sat tightly packed together, loudly shouting "Amen!"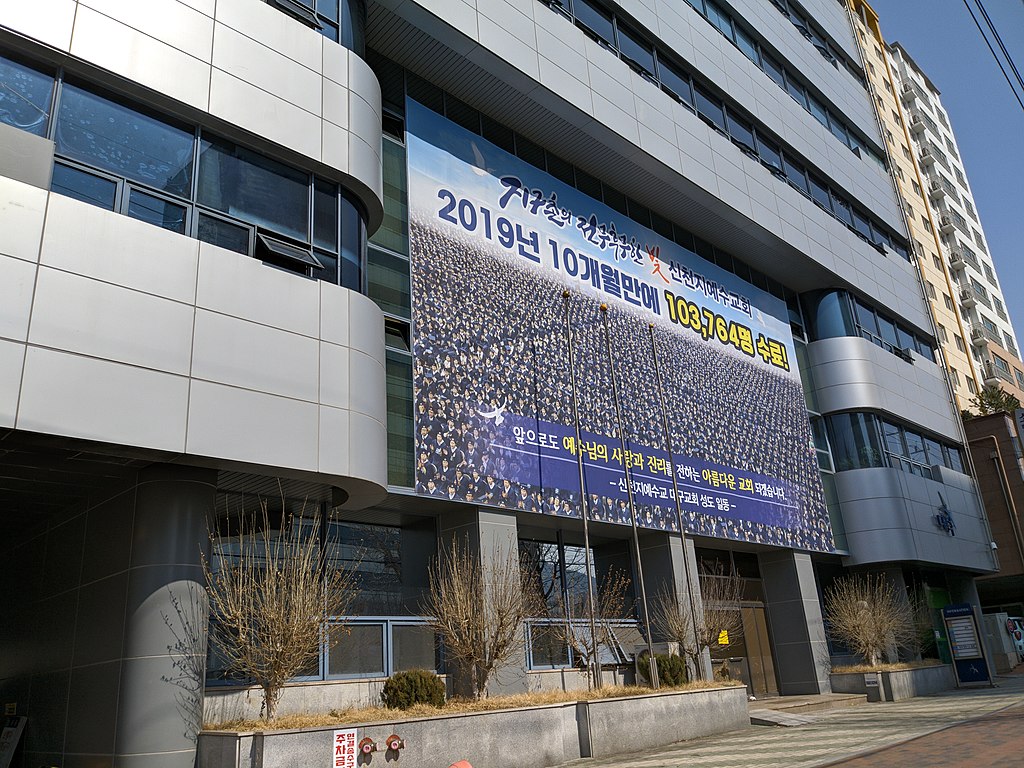 In Israel, one of the hardest hit areas is one where religious services and weddings were held in spite of the lockdown.
In Pakistan, health experts are still trying to track down up to 100,000 people who attended a religious gathering – Pakistan's largest source of coronavirus cases.
---
Did You Know…?
It's not just religious services being interrupted by the coronavirus, but also other activities. In many places, Easter is a time for people to travel and get back together with their families. Many people also hold Easter egg hunts. Most of this will be impossible this year.
Last week, New Zealand's Prime Minister Jacinda Ardern announced that the Easter Bunny and the Tooth Fairy were "essential" workers. But she also suggested that people should put paintings of Easter eggs in their windows, since that might be the only safe way to have Easter egg hunts.