Seoul, South Korea —(Map)
South Korea held a national election on Wednesday in spite of the coronavirus. The election results were a huge success for President Moon Jae-in's Democratic Party, largely because of the way the government has handled the coronavirus crisis.
Wednesday's election in South Korea was historic in many ways. South Korea is the first country to hold a full national election since the coronavirus pandemic swept the world.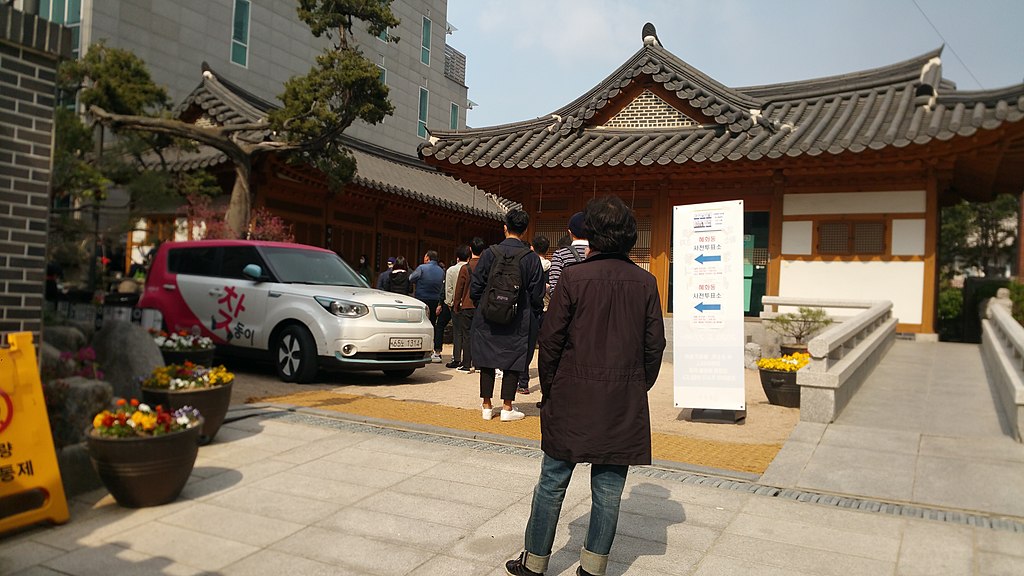 The country's success at controlling the spread of the virus in South Korea is one of the reasons the government felt comfortable moving ahead with the election. But this election was held in a very different way than earlier elections.
Voters had to wear masks and stand 3 feet (1 meter) apart while waiting to vote. Before voting, they were required to clean their hands and put on gloves.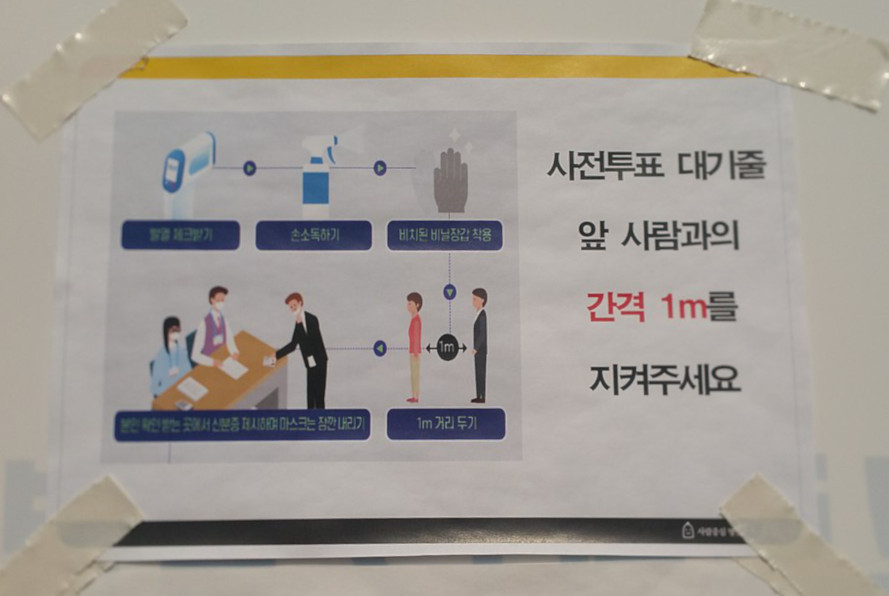 All voters also had to have their temperature taken. People with a fever were taken to special voting booths, which were cleaned after each person voted.
Usually not many voters turn out for South Korea's elections for its parliament, the National Assembly. Many people expected Wednesday's turnout to be even lower than usual because of the coronavirus. Instead, over 66% of the country's voters took part. That's the highest level of voter turnout in almost 30 years.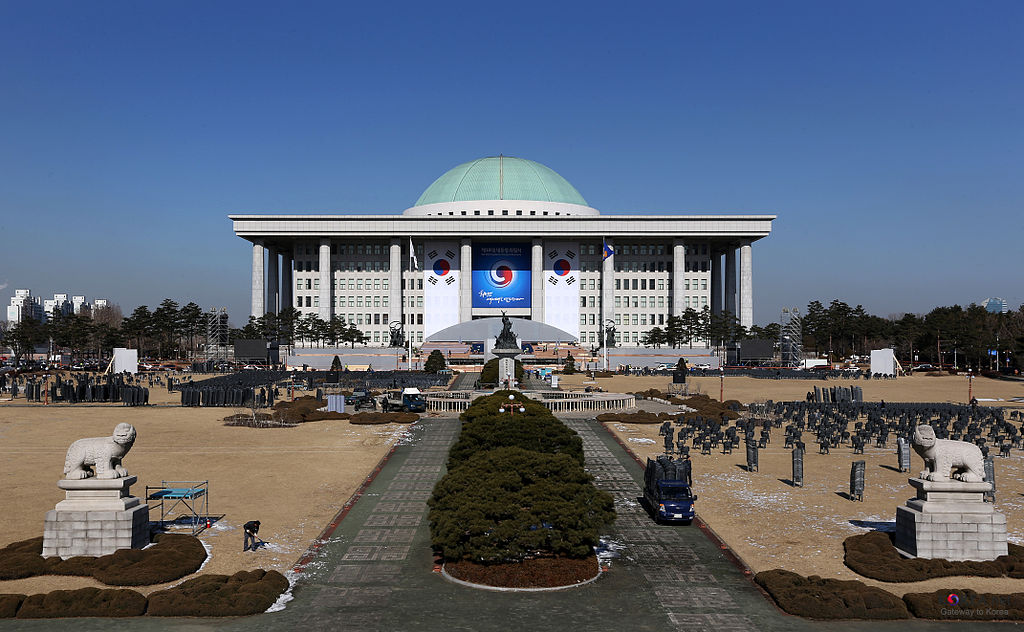 The election was a huge victory for President Moon Jae-in's Democratic Party, and a related party called the Together Citizen's Party.
Together, the two parties won at least 180 seats out of the 300 seats in the National Assembly. That means that Mr. Moon won't need the support of any other parties to pass laws.
Mr. Moon is part of the way through a 5-year term as president. He has two years left in office. Normally, presidents in that position aren't able to get much done. But after the huge victory in Wednesday's election, that's not likely to be true for Mr. Moon.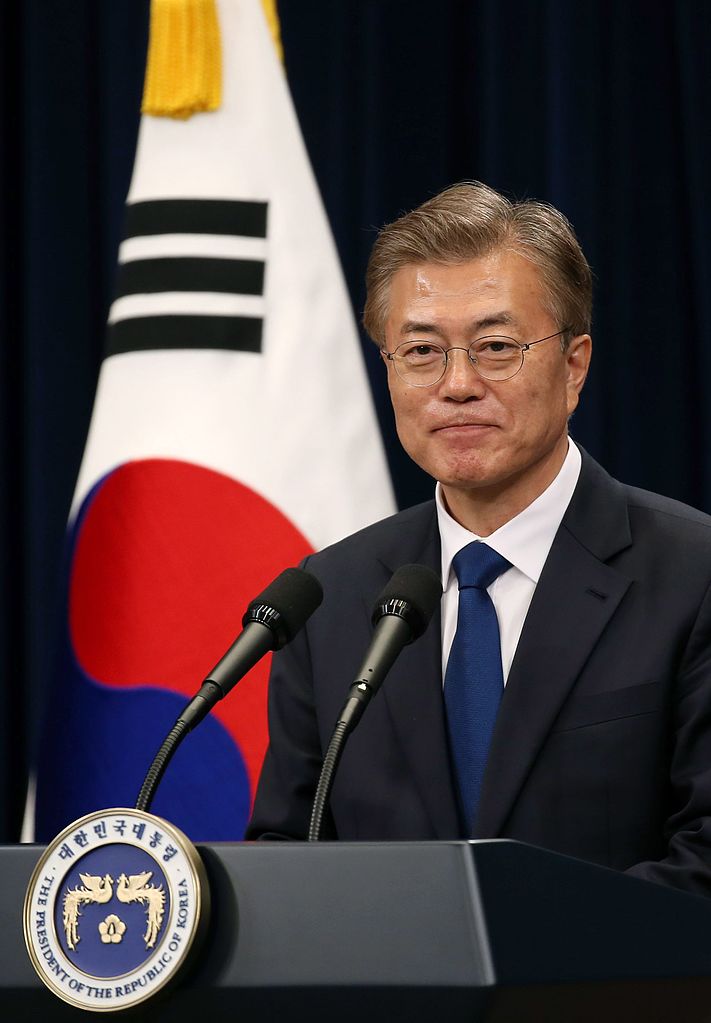 Last fall, things didn't look so good for Mr. Moon and his party. Mr. Moon's attempts to build peaceful ties with North Korea were seen as a failure. Businesses in South Korea didn't seem to be doing well. And some people in Mr. Moon's government were forced out after being accused of misusing their power.
When the coronavirus first arrived, people were also unhappy about the way Mr. Moon's government handled things. The country, like most countries, was not prepared for the virus. South Korea was also slow to stop visitors from China. By the end of February, South Korea had nearly 900 new cases a day.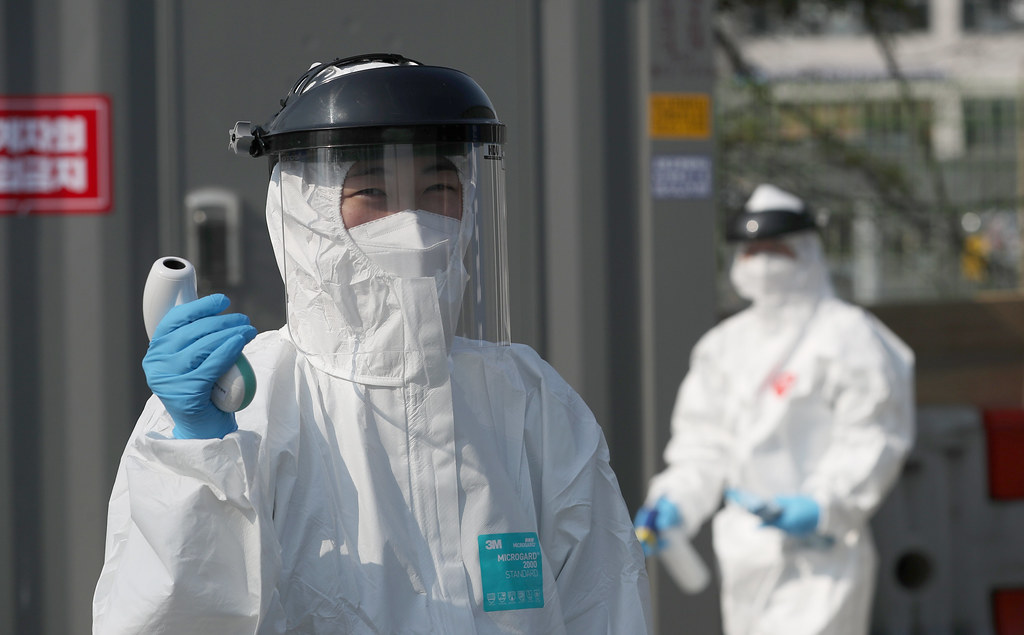 But the government quickly changed the way it was responding. It began testing huge numbers of people and isolating people who had come in contact with COVID-19 patients. The country also focused on social distancing.
For the last week, the country has had an average of less than 30 new cases a day. South Korea has done such a good job of handling the epidemic that it is now sending help to many other countries around the world, including the United States.
😕
This map has not been loaded because of your cookie choices. To view the content, you can accept 'Non-necessary' cookies.