Billions of people around the world are now on lockdown. That means there's a whole lot less action on the planet's surface. One result of that is that the earth is shaking less. And scientists can tell.
Seismologists are scientists who study earthquakes and other vibrations inside the earth. They use special tools, including seismometers, to measure shaking in the ground. Though earthquakes can be huge and powerful, seismometers can measure much smaller vibrations, too.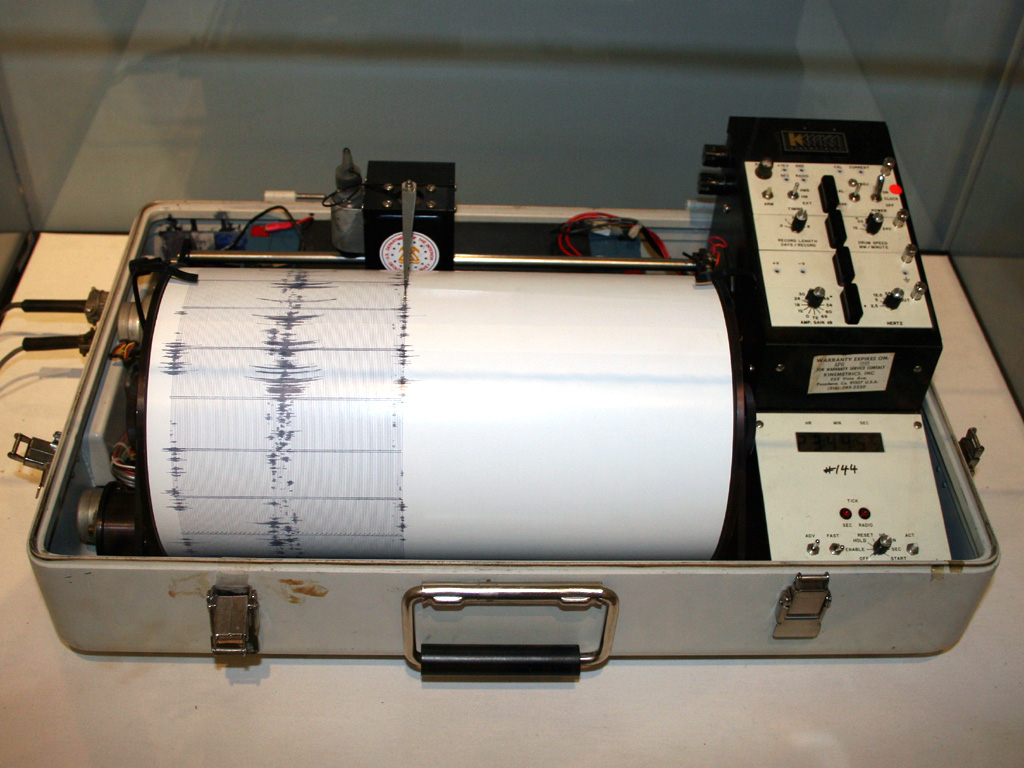 Seismic stations – special research stations with seismometers and other tools for measuring earthquakes – are usually set up far away from cities. Often seismometers are buried deep underground, away from human-created noise. That's because cities shake too much.
Think about it: trucks, buses, trains, subways, hundreds of thousands of cars, machinery like jackhammers and cement mixers – even the pounding of millions of pairs of feet. Ordinary human life, especially in cities, has a lot of noise, and that noise winds up vibrating in the ground.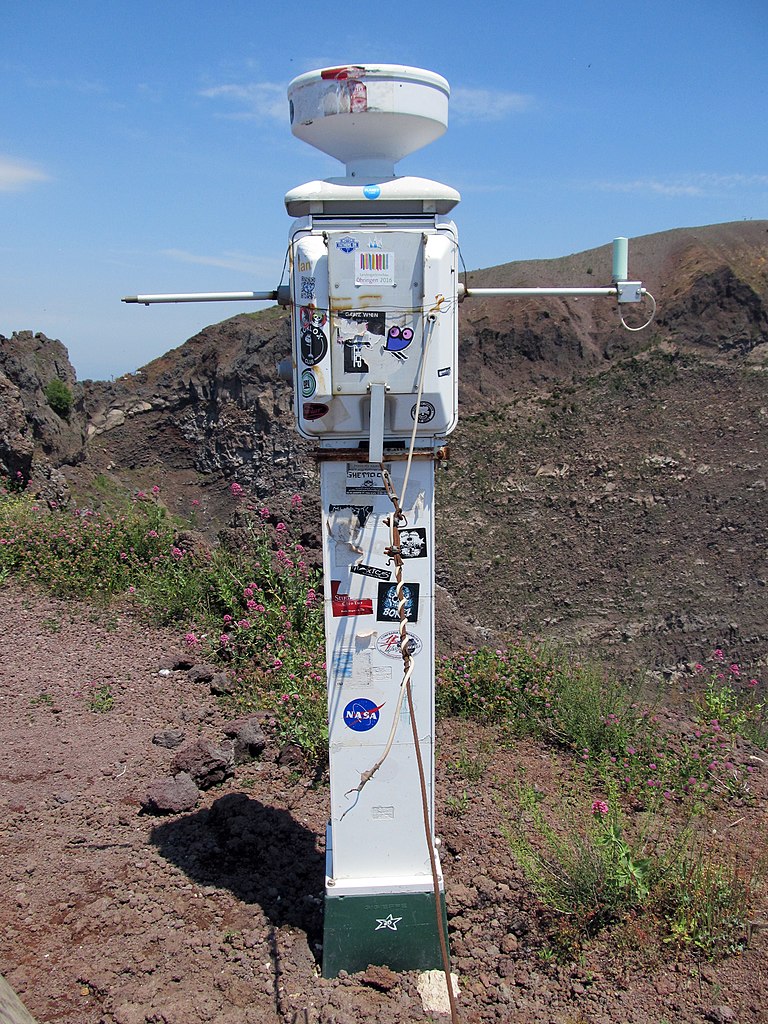 Now, with people on lockdown all over the world, a big part of this background noise has dropped away. It's like when everyone at a party stops talking at once, and you can hear the smallest of sounds.
One of the first people to notice this was Thomas Lecocq, a seismologist who works at the Royal Observatory in Brussels, Belgium. Mr. Lecocq says the levels of "seismic noise" have been about 30% to 50% lower since mid-March. He says those levels are about the same as the country would have on a big holiday like Christmas.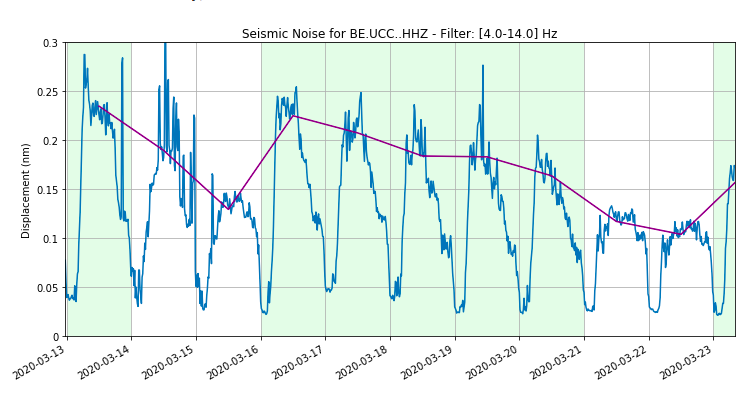 Mr. Lecocq shared details over the internet about how he detected the drop in seismic noise. Seismologists in several other countries, including France, New Zealand, and the United States, used Mr. Lecocq's method and found similar results.
The unusual quiet is giving seismologists a rare chance to "listen" to the earth without so much human noise. And it makes a big difference. Seismologists say they can now detect earthquakes on the other side of the world – something that would normally be lost in the background noise.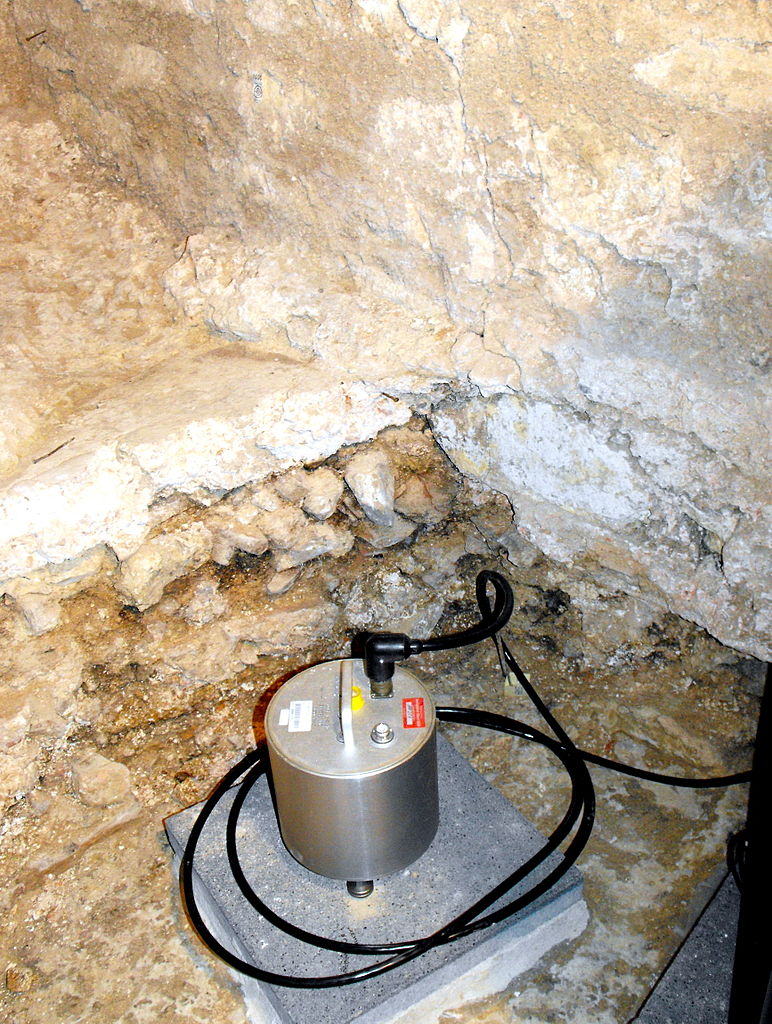 The quiet period may allow seismologists to study things that create such small vibrations that they normally can't be detected – things like waves, or the way water moves underground.
The drop in noise is improving even "bad" seismic stations. Brussels has a seismic station that was built over 100 years ago, before it became a big, busy city. Normally, Mr. Lecocq says, the station is "basically useless". But without all the background noise, it's almost as good as a much more protected seismometer.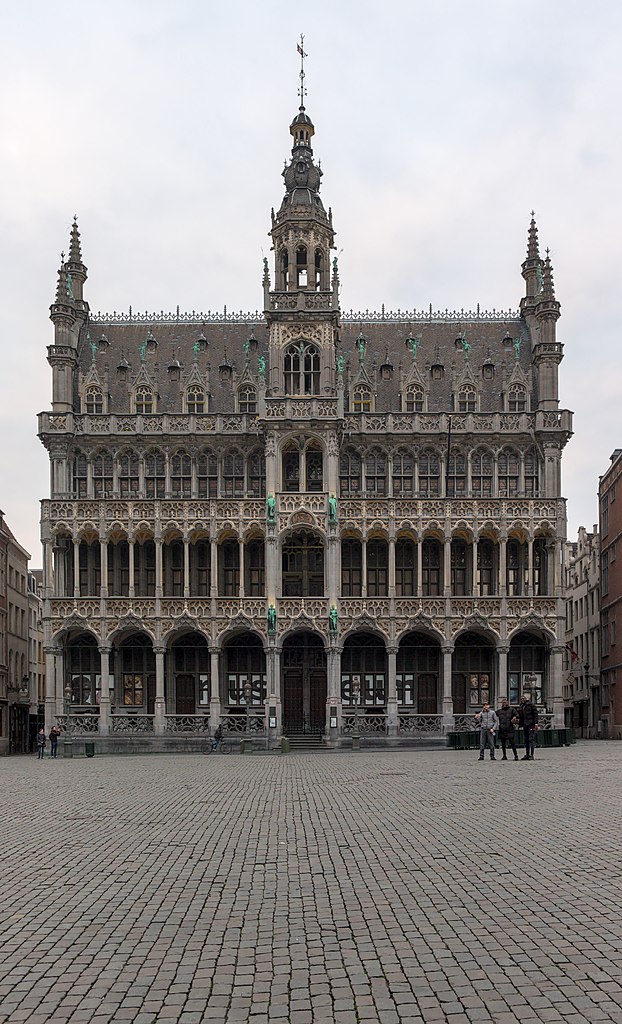 The scientists say that the lower seismic noise level is a strong sign that people are taking the lockdowns and social distancing rules seriously. Mr. Lecocq thinks these seismic measurements can be used to encourage people to keep doing the right thing and stay at home.