This article is the fifth in a series about different ways people are working hard to help bring the challenges of the coronavirus pandemic under control.
Scientists around the world are racing to create and test vaccines to help protect people against the new coronavirus, SARS-CoV-2. A vaccine is a special medicine that trains the human body to fight a disease, without actually having to catch the disease first. Scientists are making progress, but it will be quite a while before any vaccines are ready.
COVID-19 has affected millions of people around the world. COVID-19 is caused by a virus called SARS-CoV-2. A vaccine that can help human bodies attack the SARS-CoV-2 virus will be a powerful weapon against the coronavirus.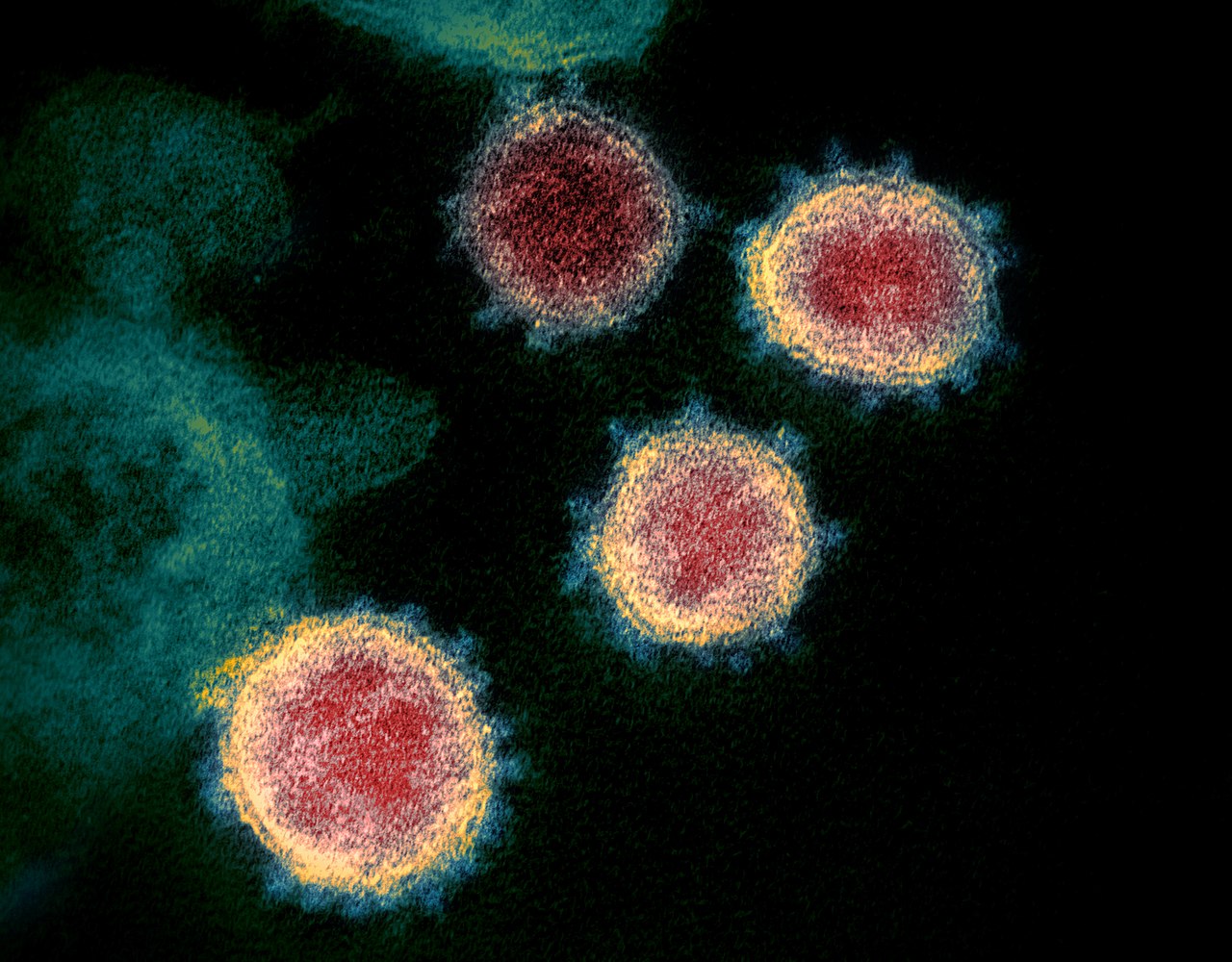 There are many different ways to make vaccines. Currently at least 115 different vaccines for the coronavirus are being developed around the world. Many of them may not work or may have other effects that could be dangerous. That's why testing is very important.
Testing
Before a vaccine is ever tested on humans, it's first tested on animals to make sure it seems safe.
Testing vaccines on humans is done in several different steps, called "phases". In Phase 1, a small group of people are given small amounts of the vaccine, to see if it has any bad effects.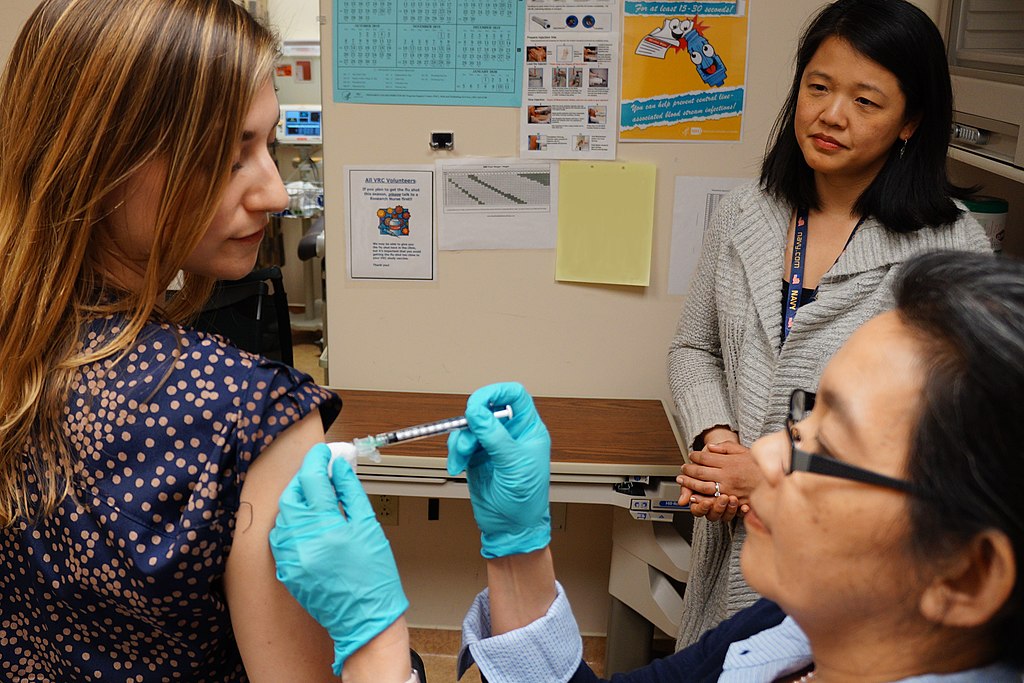 If the vaccine passes Phase 1, then Phase 2 trials begin with a larger group of people. Phase 2 still tests the vaccine's safety, but it's mainly a test to see if the vaccine seems to work.
If Phase 2 goes well, the vaccine can begin Phase 3 trials. During Phase 3, the vaccine is tried on a much larger group of people to see how well it works.
Race for a Vaccine
Several of the 115 vaccines which are being developed are now being tested on humans. Phase 1 trials have begun in Australia, China, Germany, the United Kingdom, and the United States. Some vaccines have entered Phase 2 testing.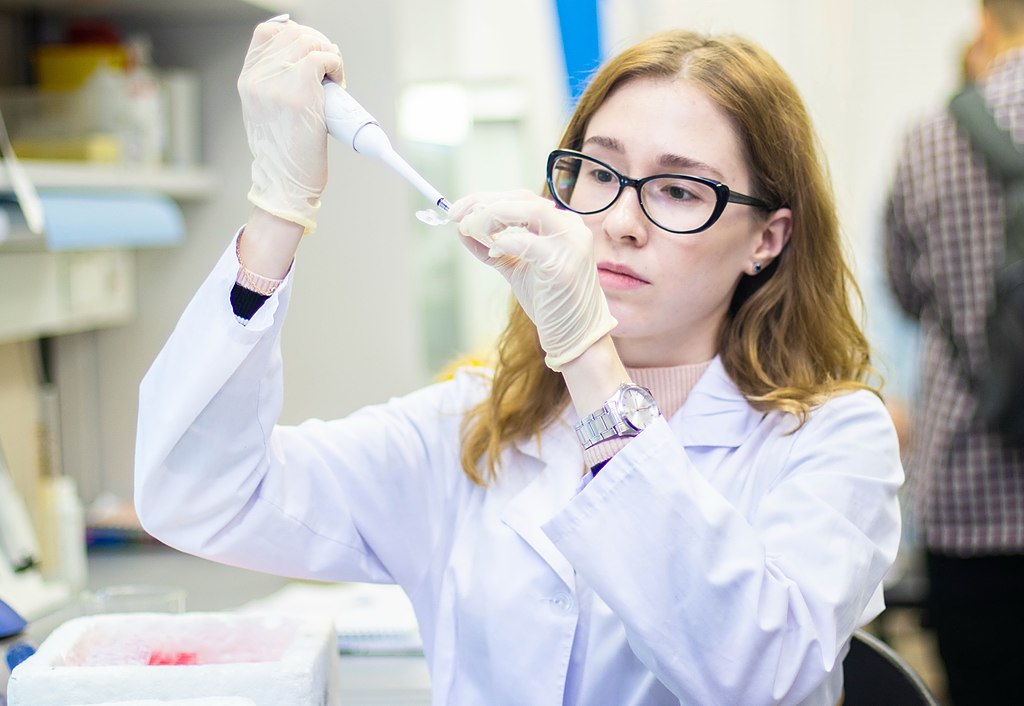 Because of the serious worldwide impact of the coronavirus, there is huge pressure to develop a working vaccine quickly. It normally takes seven or more years to develop a safe vaccine that works well. Now drug companies are hoping to create and deliver billions of vaccines in 12 to 18 months.
But health experts also know that rushing too much could be dangerous. A vaccine with harmful effects could cause more problems than it solves.
That's one of the reasons that experts hope there will be several different vaccines. Having many vaccines which attack the virus in different ways will help make sure SARS-CoV-2 is kept under control.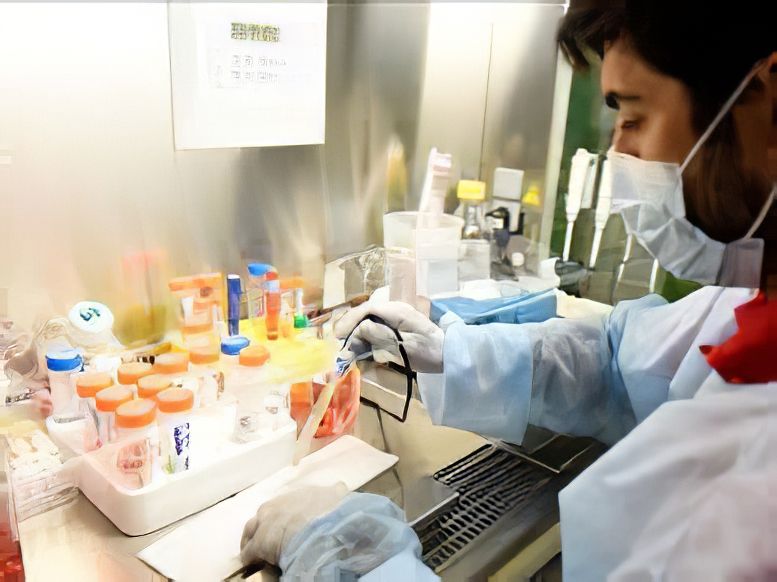 Creating vaccines is very expensive. Drug companies that spend money to develop, test, and deliver vaccines want to make sure they get their money back. A successful coronavirus vaccine is likely to earn a lot of money.
Once a vaccine is created, it will be important to make sure that everyone can get it. Some experts worry that poor countries may not be able to afford a coronavirus vaccine. But as the worldwide spread of the coronavirus has shown, a dangerous illness in one country can easily become a health problem for the whole world.