Hong Kong Makes it Against the Law to Insult Song
On Thursday, lawmakers in Hong Kong passed a law making it illegal to insult the Chinese national anthem (song). As a result of the new law, people who insult or make fun of the Chinese national anthem could be sent to jail for up to three years.
Though Hong Kong is part of China, China only took control of it in 1997. Hong Kong is supposed to have its own system of government until 2047, but many people believe China is trying to control the area now.
As China has put more pressure on Hong Kong, people in the area have protested in many ways. One way has been booing when the Chinese anthem is played at sports events.
😕
This image has not been loaded because of your cookie choices. To view the content, you can accept 'Non-necessary' cookies.
There were several attempts to interrupt the vote, but the bill was passed 41 to 1. At least 20 lawmakers did not vote.
The timing of the new law is no accident. It was passed on June 4, the same day that China used extreme violence to end a large peaceful protest movement based in Beijing's Tiananmen Square.
Though that event happened 31 years ago, it has been marked with protests in Hong Kong every year. This year, for the first time, protests marking the event were not allowed. Many protesters gathered anyway.
90-Year-Old Woman Was Last to Get Civil War Pension
Irene Triplett died last Sunday at the age of 90. She was the daughter of a soldier who fought in the US Civil War – a war that ended in 1865. Ms. Triplett was the last person to get money from the government for service performed during the Civil War.
For their service, soldiers are usually offered a "pension" – money that they get after they retire. If the soldier dies, in many cases the pension goes to the person they were married to. In some cases, the pension goes to their children.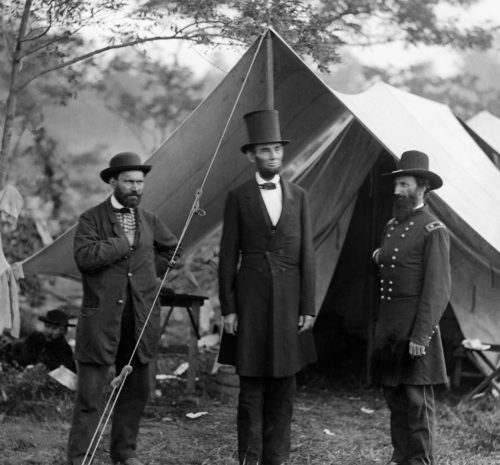 It may seem amazing that until recently there was a living person with a direct connection to a war that ended 155 years ago. The main reason is that Ms. Triplett's father, Moses Triplett, was nearly 84 years old when Ms. Triplett was born. Her mother was 50 years younger than Mr. Triplett.
Though the connection to history was remarkable, the pension was not. The amount of money that Ms. Triplett got from the government was just $73.13 a month.
Landslide Sweeps Away Eight Houses in Norway
A huge and sudden landslide in the town of Alta, Norway, swept eight houses into the sea on Wednesday. An area of land about a half a mile (800 meters) wide and as high as 130 feet (40 meters) began to slide toward the ocean.
Jan Egil Bakkedal said he stopped eating his lunch when he felt the movement of the ground. He went outside to film the event. He soon realized that he was in danger, and ran into the hills for safety.
😕
This tweet has not been loaded because of your cookie choices. To view the content, you can accept 'Non-necessary' cookies.
In all, eight houses were washed into the ocean. No one was injured. A dog was carried out to sea, but managed to swim to shore safely.