Auckland, New Zealand —(Map)
On Monday, about two weeks earlier than planned, New Zealand declared that it was free from the coronavirus. The country has moved to Level 1 in its coronavirus alert system, returning life in New Zealand to nearly normal.
As a result of moving to Level 1, schools and all businesses, including restaurants, are allowed to reopen. People in New Zealand can ride public transportation without special rules. Large public gatherings, such as sports events, are also permitted. Social distancing is still encouraged, but not required.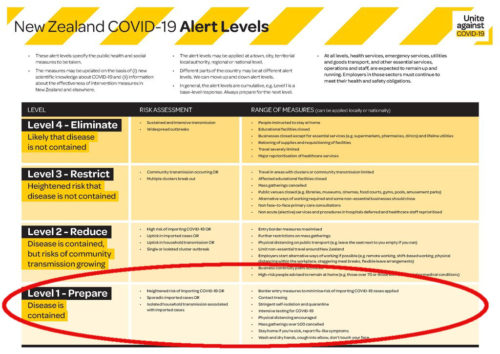 The job of getting rid of the coronavirus wasn't an easy one. On March 25, the country entered a strict lockdown – Level 4 of its system. Schools and businesses were closed, and people were expected to remain at home.
Only after five weeks did the country move to Level 3, permitting some businesses that weren't essential to open, and allowing people to order takeout food from restaurants.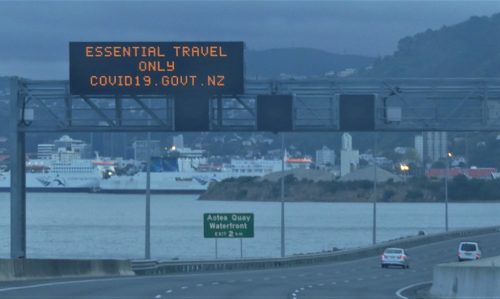 In mid-May, the country moved to Level 2, which allowed most businesses and schools to reopen. But gatherings were limited to 10 people or less, and social distancing was encouraged.
The move to Level 1 was planned for June 22, but was moved ahead after the country had no new cases for 17 straight days. Prime Minister Jacinda Ardern said that she "did a little dance" when she learned that the country no longer had any active cases of the coronavirus.
😕
This image has not been loaded because of your cookie choices. To view the content, you can accept 'Non-necessary' cookies.
New Zealand, with just five million people, and separated from the rest of the world by lots of open ocean, had an easier time getting the disease under control than many places. But the country also had strong leadership and its people cooperated with the government's plans to control the virus.
The government made a strong effort to test widely and track down the contacts of people who had the disease.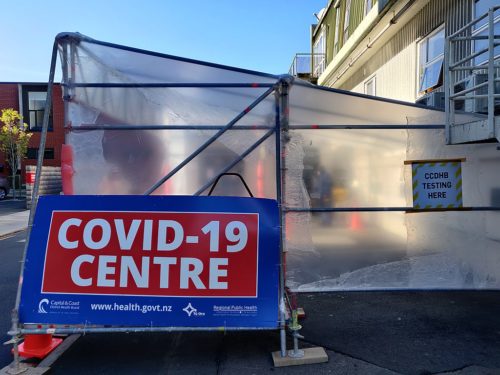 The country was able to limit new cases from outside by closing the country to foreigners, and requiring New Zealanders returning to the country from outside to be isolated for 14 days. Both of those rules will remain the same.
In all ,the country has had 1,154 cases of COVID-19, and just 22 people have died.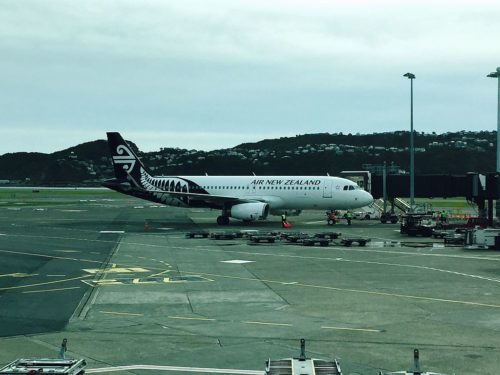 Ms. Ardern says she expects that New Zealand will have cases again, and that it will take constant effort to keep the virus under control. But she said that the country is "in a safer, stronger position".
New Zealand joins eight other countries, including Eritrea, which have also gotten completely rid of the coronavirus. Most of these countries, such as Papua New Guinea and Fiji, are small island nations.
😕
This map has not been loaded because of your cookie choices. To view the content, you can accept 'Non-necessary' cookies.