Schools are currently closed in 106 countries because of the coronavirus pandemic. The closings affect over 1 billion students. Many people are eager to change that, but there are serious challenges in the way.
It's clear that education is important. Most countries put great effort into making sure their students get the best education possible. When schools get interrupted, students forget things they covered before, and miss out on important opportunities to learn and grow.
Online learning solves some of these problems. But for most people, online schooling doesn't work as well as going to school in person. It's hard for teachers and students to connect in the same way. And having classes online isn't fair to students who can't connect to the internet at home.
With online learning, all kids miss out on important opportunities to play, and be with friends. Schools also provide meals and other important services to millions of kids who may not have other places they can rely on.
School closings affect adults, too. If kids are staying home, then some adults must also stay home, to care for them. That means many adults either don't work, or work from home.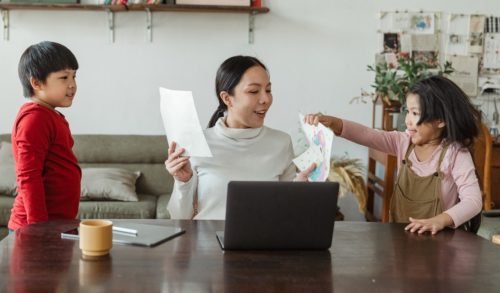 Many jobs can't be done from home, though. Many factories, businesses, stores, and restaurants need workers who can come into work every day. For many adults, this isn't possible if their children aren't going to school.
Is it safe?
Schools are excellent places for germs to spread. Many people are indoors together, touching the same things and breathing the same air. Scientists say that when schools closed across the US in March, it saved tens of thousands of lives.
Some people say reopening schools is safe because children seem to be less affected by the coronavirus. That's generally true, but there's growing proof that the coronavirus can have serious effects on young people, too.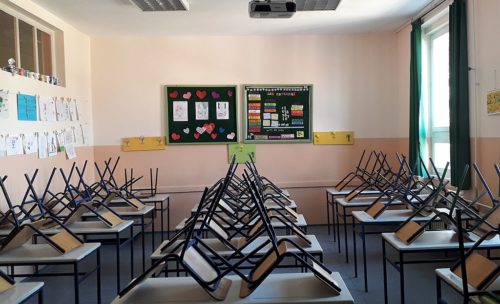 A bigger concern is that even if children don't get the coronavirus, they could still spread it to adults, including teachers and family members.
A few countries, such as Denmark and Uruguay, have successfully reopened their schools. But in many countries where schools have reopened, coronavirus outbreaks have forced them to close again. This has happened in South Korea, Israel, and South Africa.
Reopening schools is especially risky in areas where the coronavirus isn't under control, like much of the US.
Because of this, some large school districts in California will start the school year as online-only. Other places offer online classes as an option, or offer a mix of online and in-person.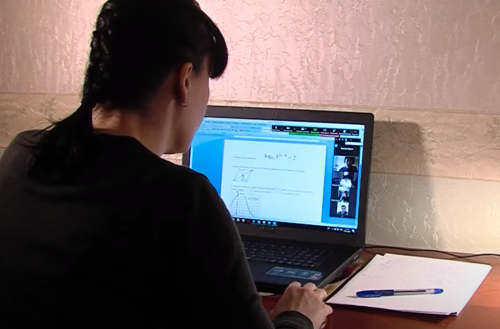 Some schools are scheduling students to come to school on different days, so that there are fewer people in the buildings at all times. Many schools are simply delaying their openings, taking their time to develop a safe plan.
In places where schools are reopening, there are usually many changes, including social distancing, wearing masks, and lots of hand washing.
There are no easy answers to the question of when and how to reopen schools. No matter what decisions are made now, it's likely that quick changes may be needed in the future.