The US Postal Service (USPS) is at the center of serious worries about the US election for president in November. The concerns are focused around efforts to interfere with plans for voting by mail.
Many states plan to allow people to vote by mail this fall. Governments want to keep the coronavirus from spreading during in-person voting. The US has the most coronavirus cases and deaths in the world. Voting in person, even with social distancing, raises the chances of the virus spreading further.
During primary elections, some states tried having fewer voting locations to try to limit the spread of the virus. This led to long lines and prevented some people from voting.
Voting by mail solves many of these problems. State or local governments mail ballots to voters, who can make their choices and return the ballots without ever leaving their homes.
But many Republicans don't like the idea of mail-in voting. Mr. Trump, who is a Republican, has suggested that mail-in voting would help Democrats .
Mr. Trump also says that voting by mail will lead to cheating. But five states have had mainly mail-in voting for years without any signs that this is true. Mr. Trump actually uses mail-in voting himself. He lives in Washington, DC and votes in Florida.
The big challenge of mail-in voting is getting all the ballots out to voters and making sure they're returned on time. This would be a challenge at any time, but it's especially difficult now.
The USPS is one of the few government offices that's expected to pay for itself by charging for its services. Most government services are paid for by taxes.
The USPS is losing money. After the coronavirus hit, business got even worse. In April, the USPS warned that it might run out of money by October.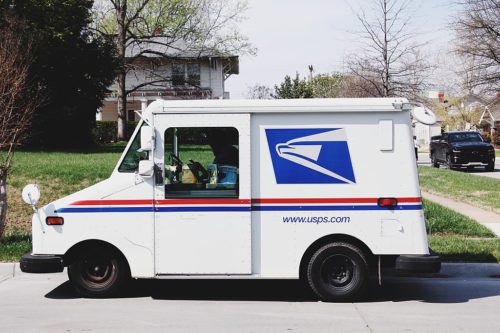 In June, Mr. Trump chose one of his supporters, Louis Dejoy, to lead the USPS. Since taking over, Mr. Dejoy has made several changes which have made it harder for the USPS to deliver mail. For example, Mr. Dejoy has stopped USPS workers from working longer hours.
Mr. Dejoy says he's trying to save money. Others worry that he's trying to help Mr. Trump by making voting by mail more difficult.
Since Mr. Dejoy took over, the USPS has removed large mail-sorting machines from several post offices, and removed many heavily-used mailboxes from city streets.
The USPS has already warned most states that it may not be able to deliver all of the election-related mail in time. Many state and government leaders see this as an emergency, since it affects the election of the country's leader.
Democrats in Congress have been trying to set aside $25 billion to help support the USPS, but Republicans haven't supported the idea. Mr. Trump has said he will block any coronavirus spending bill that includes money for the USPS.
Now leaders in Congress have asked Mr. Dejoy to explain his actions at an emergency meeting.
With the election only months away, quick action will be needed to make sure voting by mail goes smoothly.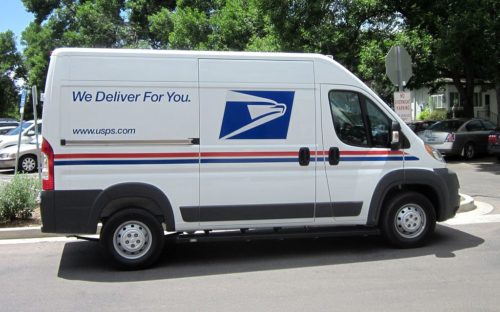 ---
Did You Know…?
One of the effects of mail-in voting is that the results of November's election might not be known for weeks. Some people worry that if Mr. Trump loses, he may try to use the confusion caused by this delay to question the election results.