Dutch Painting Stolen for Third Time
Early Wednesday morning, a painting by the famous Dutch painter Franz Hals was stolen – for the third time. The work, called "Two Laughing Boys", was stolen from the Hofje Van Aerden Museum in Leerdam, Netherlands. The museum was closed because of the coronavirus.
The 1626 artwork shows two smiling boys looking at a mug of beer, and is valued at about $18 million. The painting was first stolen in 1988 and recovered after about three years. In 2011, it was stolen again, but found in about six months.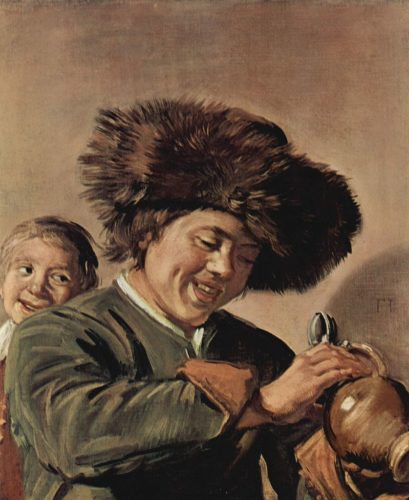 In March, a painting by Vincent Van Gogh was stolen from another museum near Amsterdam. Experts believe art thieves may be targeting smaller museums, since the security often isn't as strong as in larger museums.
Security at the Hofje Van Aerden was improved after the 2011 robbery, but it wasn't enough to stop the thieves.
New South Wales Ferries are Too Tall
The government in New South Wales (NSW), Australia has bought 10 new ferries to help move people across Sydney's inner harbor and along the Parramatta River.
There's just one problem: the boats are so tall that any passengers on the upper decks could be hit when the ferries go under two low bridges on the Parramatta River.
😕
This image has not been loaded because of your cookie choices. To view the content, you can accept 'Non-necessary' cookies.
Critics say the government should have bought ferries designed for the river's bridges, instead of ready-made ferries. The government says it knew how tall the ferries were, and plans to remove passengers from the upper decks before they pass under low bridges.
In a similar move, in 2018, the NSW government bought 55 trains that were too wide for many of the tunnels in the area. It has since widened the tunnels.
London's Tower Bridge Gets Stuck Open
Around 5 pm last Saturday, London's famous Tower Bridge got stuck in the open position for over an hour, causing huge traffic backups in central London. The two arms of the bridge got locked in different positions after being raised to allow ships to pass.
😕
This image has not been loaded because of your cookie choices. To view the content, you can accept 'Non-necessary' cookies.
Cars, buses, bikers, and even walkers were backed up in a traffic jam as people looked for other ways to get across the Thames River. About an hour later, the problem was solved and the bridge re-opened.
Germany May Soon Have a Dog Exercise Law
Germany's agriculture minister, Julia Klöckner, says she plans to introduce a new law next year requiring that owners exercise their dogs. "Pets are not cuddly toys. Their needs have to be taken into account," she says.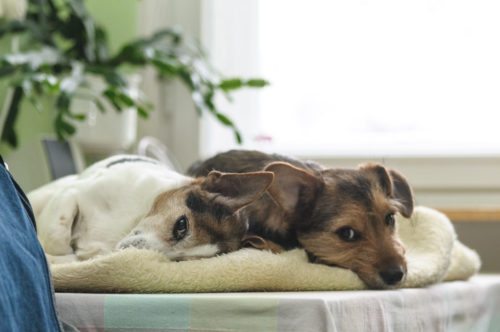 Under the suggested law, pet owners would have to take their pets out at least twice a day for a total of an hour or more. Ms. Klöckner says the new law is based on studies by scientists showing what's best for the animals.
But the new law has many dog owners barking mad. They don't like being told how to care for their pets. Though the law is meant to protect animals, people say its rules don't always make sense. For example, long walks for older dogs, or in extreme heat are probably not good ideas.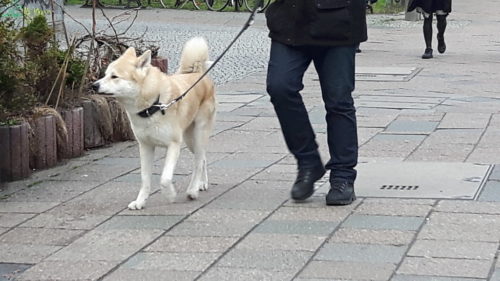 For many, the main question is how the government plans to make sure the law is followed for all of the country's 9.4 million dogs.