As the world tries to quit fossil fuels, there's a lot of focus on renewable energy sources like wind and solar. But one very promising source of energy comes from deep inside the Earth. And old oil wells could help greatly in developing this power.
"Geothermal" power is based on heat that comes from deep in the earth. 'Geo' means Earth and 'thermal' means 'heat'. Earth's core, deep in the center of the planet, is about as hot as the sun's surface, and is expected to stay that way for billions of years.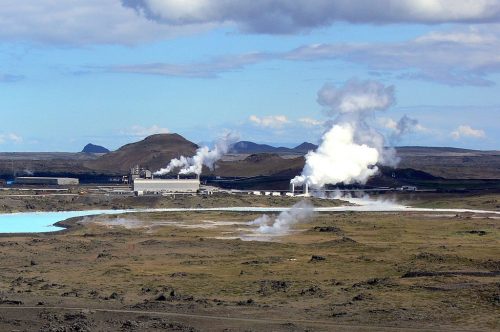 This heat slowly makes its way outward from the core. In some places, where the rocks have lots of holes in them, this heat comes out in different kinds of hot springs, with hot water and steam escaping naturally through the Earth's surface. In areas like these, humans have been using the Earth's heat for different purposes for hundreds of years.
In general, though, geothermal energy requires drilling deep into the Earth. There are many different ways of collecting the heat and different ways of using it. But these deep geothermal wells can easily produce huge amounts of heat and electricity for hundreds of years – all without polluting.
There's another positive side to geothermal energy – it can produce power day and night all year long. Solar power depends on the sun, and wind power depends on wind. That means they're not constant. But energy from geothermal sources is always available.
But geothermal energy also has a big challenge – drilling down far enough to create a geothermal plant is hard, and it costs a lot of money. Some geothermal plants require drilling down more than 4 miles (6.5 kilometers) below the Earth's surface. Drilling down even farther can lead to much more heat and far more powerful energy sources.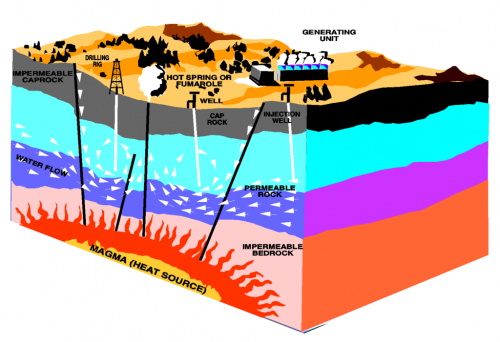 The costs of all this drilling are a big part of what has limited geothermal projects. But now people are starting to explore a clever idea that could make geothermal energy far cheaper: using oil wells that are already drilled.
Oil wells are usually used for a few decades before running dry. Then they are capped and left unused. Now, the US Department of Energy is encouraging scientists and companies to use existing oil wells to create geothermal energy. They have recently given out $8.4 million to four geothermal projects that will work on this technology.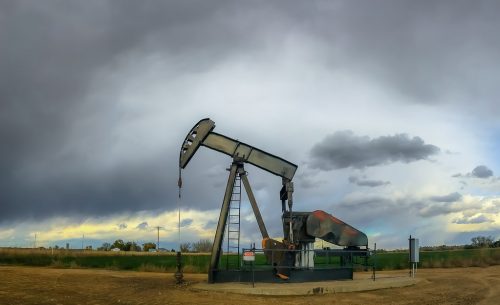 Scientists from the University of Oklahoma are working to use old unused oil wells to provide heat to the elementary and middle schools in a town called Tuttle, Oklahoma.
In Nevada, a company called Transitional Energy is planning to work with active oil wells. These wells are already bringing up hot water and filtering oil out of it. Transitional hopes to use the heat in the water to create electricity. If it is successful, its method could be used to produce power in remote areas near oil wells.
If these and other methods of getting clean energy out of old oil wells work well, they can be used at thousands of old oil wells around the US.
---
Did You Know…?
Many people see another bright side to geothermal energy. As the world stops using fossil fuels, many workers who used to drill for oil and gas will be looking for new jobs. These workers will be very well trained, and can easily switch over to the clean-energy world of drilling for geothermal power.