William Ruto Sworn in As President of Kenya
William Ruto was sworn in as Kenya's president on Tuesday. "A village boy has become the president of Kenya," he said. Mr. Ruto, who's 55, was poor as he was growing up. But Mr. Ruto has become rich, and has strong political connections. He's been Kenya's deputy (vice) president since 2013.
Mr. Ruto defeated Raila Odinga 50.5% to 48.9% in the country's August election. Mr. Odinga challenged the results, but the country's supreme court approved the election. On Tuesday, Mr. Ruto said that he would "work with all Kenyans" no matter who they voted for.
During the election Mr. Ruto promised to improve life for Kenya's many poor people. He said he would focus on farming. "There is absolutely no reason why we cannot produce enough food," he said.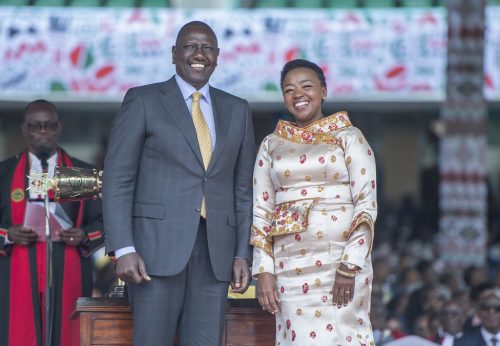 But Mr. Ruto will face many challenges. Kenya owes a lot of money that it is having a hard time repaying. There is an extreme drought in the north of Kenya, and prices in the country – especially food prices – are rising sharply.
New Plan to Use Credit Cards to Track Problem Gun Sales
A new plan could allow credit card companies and banks to help prevent gun violence. By giving a special code to gun stores, credit card companies will be better able to track when gun-related items are bought.
Currently, credit card companies use four-digit codes to identify different kinds of businesses. The code for grocery stores is different from the code for movie theaters, for example. But before now, stores that sold guns didn't have a special code. Many were labeled as "sporting goods stores".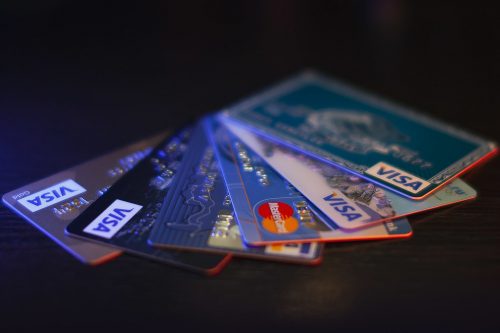 Now most major credit card companies have agreed to add a special code for gun stores. This should make it easier for credit card companies to track sales related to guns. The hope is that this will allow them to recognize dangerous patterns earlier if someone is trying to buy a lot of weapons.
The new system won't affect all gun sales. Only about 50% of guns are bought at gun stores. And stores that sell other items beside guns might not get the code. Still, groups that support gun control say the move is an important step forward.
Eiffel Tower Will Go Dark Early to Save Electricity
Starting September 23, the lights on the Eiffel Tower will be turned off over an hour earlier to save electricity. Like much of Europe, France is facing rising energy costs. That's largely because of the war in Ukraine, and Russia cutting its gas supplies to Europe. French President Emmanuel Macron has asked governments, businesses, and homes in France to try to cut energy use by 10%.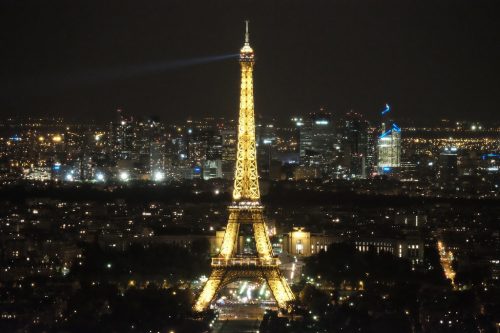 In Paris, one part of that effort will mean turning off the lights on the Eiffel Tower at 11:45 at night. Normally, the lights aren't turned off until one in the morning. Flipping the switch earlier should save about 4% of the tower's energy costs.
That's only a small part of the changes in Paris. Other public buildings will go dark at 10 p.m. Heating won't be turned on in public buildings until a month later than normal, and the temperature will be lowered.
---
Did You Know…?
To save energy, Paris is even turning down the temperature in its public swimming pools.