Diplomats are people sent by the government of one country to live in another country. These diplomats act for and represent their own country while they live in the foreign country.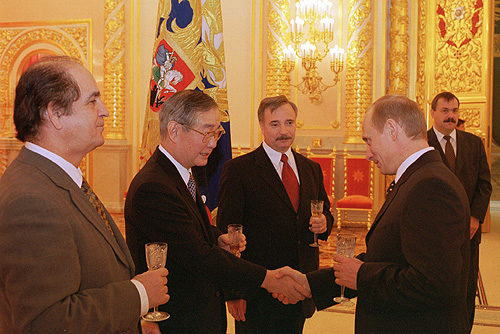 The main diplomat from one country to another one is called an "ambassador". Countries often send many diplomats to a single country. These diplomats usually work in a building called an "embassy" or a "consulate".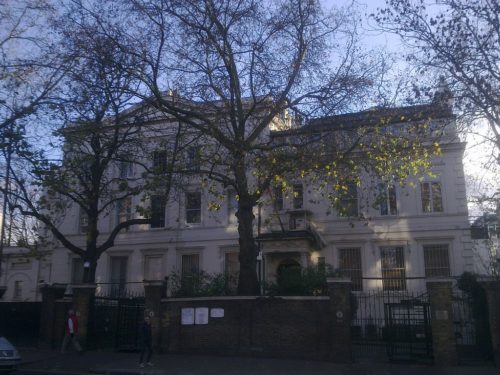 Usually diplomats try to talk clearly and politely about ideas, goals, or problems between countries. The main point of sending diplomats is to help countries to understand each other and get along.
When there is a problem between two countries, sometimes one country will tell diplomats from the other country that they have to leave.