The United Kingdom (UK) is a state in Europe. It is made up of four countries: England, Scotland, Wales, and Northern Ireland. Although most people in the UK speak English, Scotland, Wales, and Northern Ireland all have their own languages.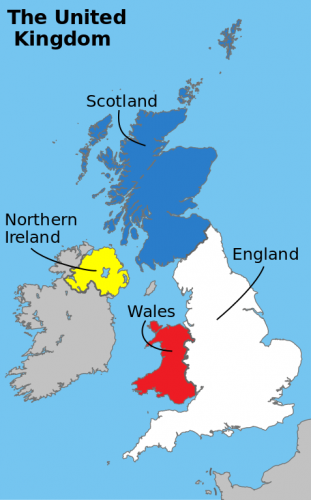 Around 65 million people live in the UK. The land in the UK is made of islands toward the northwest of Europe. In 1922, some parts of Ireland left the UK. So the UK has one single land border with the part of Ireland that left, which is now called the Republic of Ireland. The full name for the UK is the United Kingdom of Great Britain and Northern Ireland.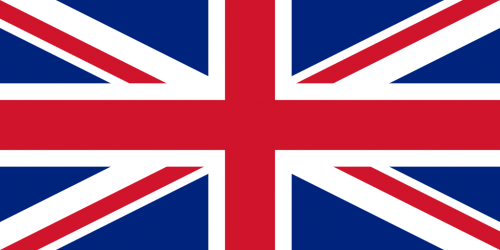 😕
This map has not been loaded because of your cookie choices. To view the content, you can accept 'Non-necessary' cookies.