Fall River, Massachusetts —(Map)
The people in the town of Fall River, Massachusetts voted last Tuesday to remove Jasiel Correia II as town mayor. Strangely enough, at the same time they also voted to re-elect Mr. Correia.
Last fall, Mr. Correia was arrested for misusing money that people had put into his business before he ran for mayor. He was also arrested for lying on the tax forms he gave to the government. Mr. Correia says he is innocent, and has refused to step down as mayor.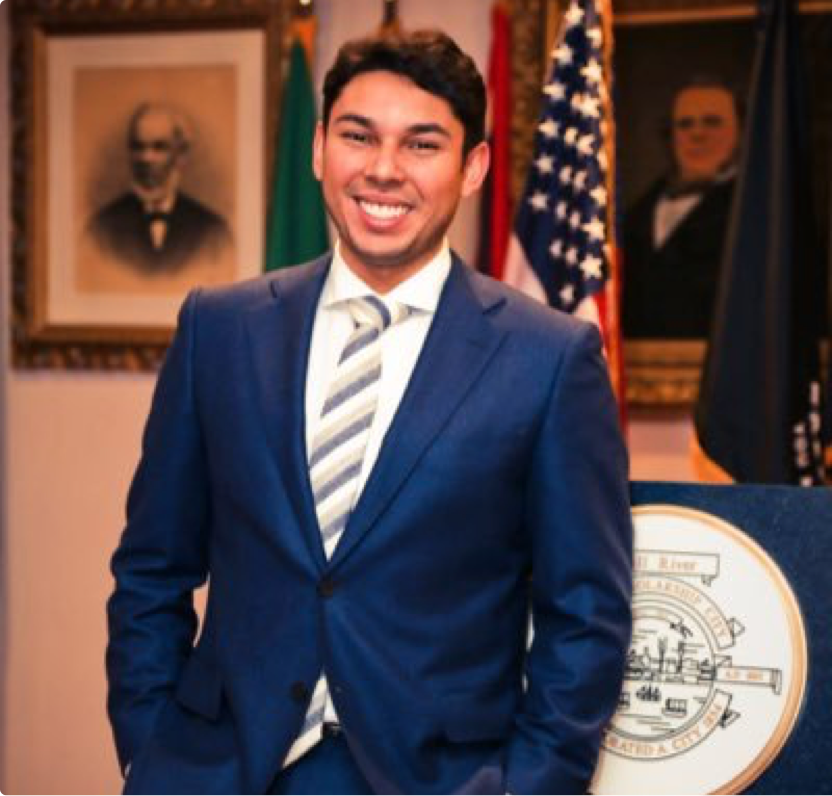 So last Tuesday, the town held a special vote to decide if Mr. Correia should be removed. Voters clearly believed it was time for him to go. About 61% of the people voted to remove him.
But that's where things got strange. The special election also asked people to vote on who should be the next mayor of Fall River. Mr. Correia was one of five people running. He won.
Some people are pointing out that this situation shows a problem with the way voting is handled in many places. Even though Mr. Correia was not popular, his 35% was enough to win. The rest of the vote was split among the other four people running.
Other ways of voting, such as "instant-runoff voting", allow people to list their choices in order. These ways of voting may produce results that more closely match what most voters want.
😕
This map has not been loaded because of your cookie choices. To view the content, you can accept 'Non-necessary' cookies.