This article is an update to the story: China's Space Station To Come Down Soon.
Tiangong-1 landed in the South Pacific Ocean on April 2, 2018 with no harm to humans. The general area where the space station crashed is about 540 miles from Samoa and about 1,000 miles from Tahiti.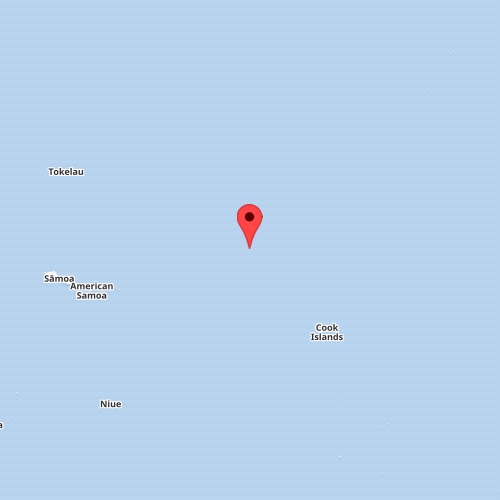 😕
This map has not been loaded because of your cookie choices. To view the content, you can accept 'Non-necessary' cookies.