Cupertino, California —(Map)
Apple Park is an amazing building. The office is built in the shape of a circle, and is one mile around. Like many of Apple's stores, the building has lots and lots of glass. All of the glass is curved because the main building is round.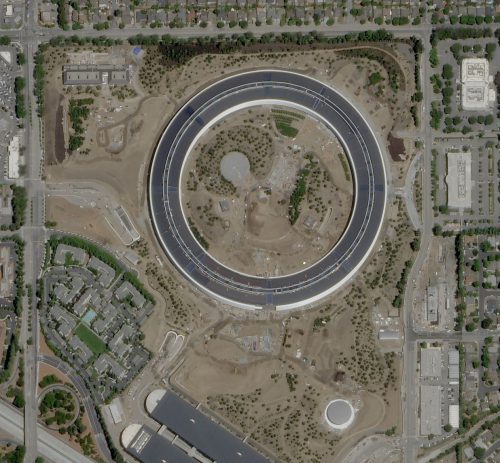 Apple Park is already famous for its architecture (the art of planning and creating buildings). Because of the size and shape of the building, many people call it Apple's "spaceship" headquarters. The office cost over $5 billion dollars to build. The building was finished in 2017, but some workers just moved in earlier this year.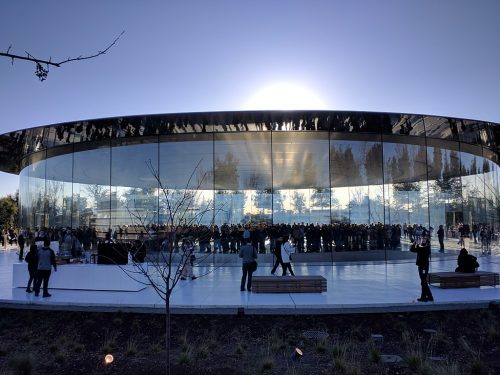 But there is a problem at Apple Park. People who work there keep walking into the glass. Many times this happens because they are looking at their phones while they are walking and don't notice the clear glass. Some workers put sticky notes on the windows and doors to make them easier to see. But other people took the sticky notes down because they did not look nice.
It may seem like a small problem, but Apple has had to call emergency services for help at Apple Park least two times. One person said that seven people walked into the glass doors on the first day the building opened.
😕
This map has not been loaded because of your cookie choices. To view the content, you can accept 'Non-necessary' cookies.