People, businesses, and governments around the world will turn their lights off for "Earth Hour" on Saturday. The event is meant to remind people to take action to work on climate change.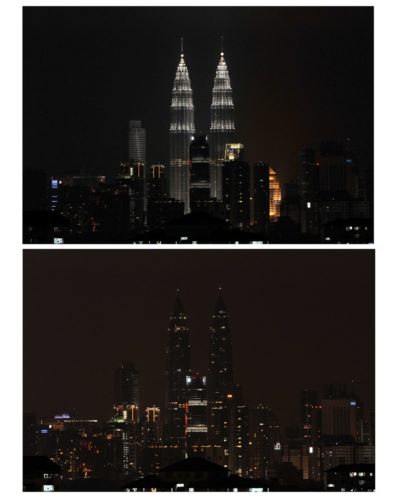 "Climate change" means the way weather patterns around the world are changing because of things that humans do. One of the biggest climate change worries is that the world is getting hotter, mainly because humans are burning coal and oil to make energy. This is often called "global warming". Scientists agree that this is a serious problem.
Earth Hour began in Australia in 2007. The World Wide Fund for Nature (WWF) started it as a way of making people aware of climate change. Businesses, governments, and people at home are asked to turn off any lights that are not necessary for one hour. The event happens from 8:30 to 9:30 at night on a Saturday near the end of March. This year, the date is March 24.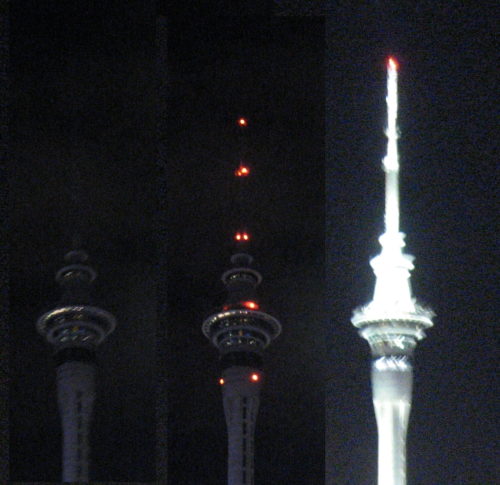 Since 2007, Earth Hour has grown and spread. Earth Hour activities have happened on all seven continents. Countries around the world have joined in. Earth Hour often makes the news when lights on famous landmarks, such as the Eiffel Tower, or the Pyramids in Egypt, get turned off. In 2016, even the International Space Station took part.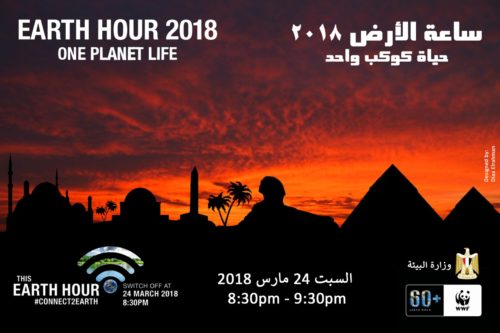 Although most countries do use less energy during Earth Hour, the main idea is to remind people to work on climate change outside of Earth Hour.