Washington, DC —(Map)
On Saturday, hundreds of thousands of people protested for stronger gun laws in the US. Almost 200,000 people were part of a protest in Washington, DC. More protests were held in other cities around the US and in other countries.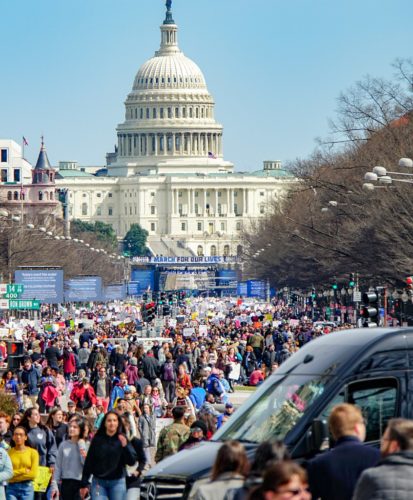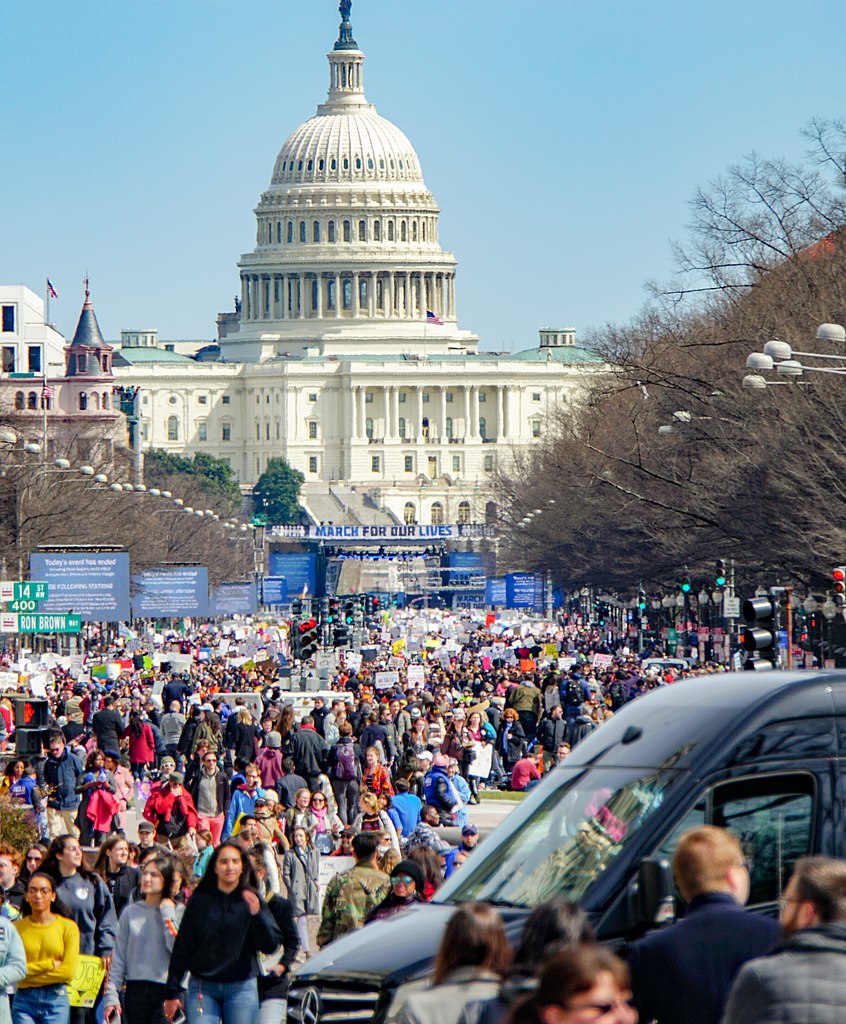 The protest, called "March for Our Lives", was created and run by students. Their goal is to get the government to create stronger gun laws. The students are upset because even though there have been many shootings in US schools recently, the US Congress has not done anything to stop gun violence (when people are hurt or killed by guns).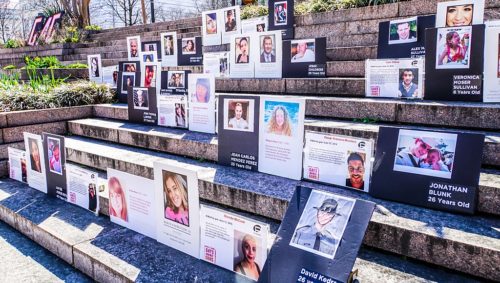 The biggest protest was in the US capital, Washington, DC. Almost all of the people who spoke were students. Many of them were from Parkland, Florida, where 17 students were killed in a shooting in February. Some of the students who spoke were elementary school students.
The protestors want gun control laws. They held signs with phrases like "Books Not Bullets" or "Make America Safe Again". They chanted "Never Again" and "Vote Them Out". The protestors said that even though many of them are not old enough to vote, they will be soon. They say they will vote for lawmakers who work to protect students from guns, and "vote out" the lawmakers who do not.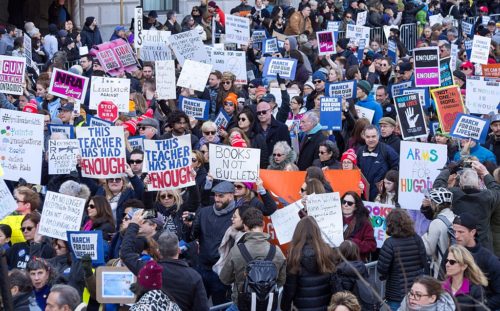 Protests were also held in cities such as New York, Boston, Atlanta, and Los Angeles. The people who created the protest said that there were protests in over 800 other cities around the world. In some cities there were also smaller protests for the right to have guns.
😕
This map has not been loaded because of your cookie choices. To view the content, you can accept 'Non-necessary' cookies.