USA —
At 10 o'clock on March 14, high school and college students all over the US will leave class for 17 minutes. They are leaving class as a way to protest against problems caused by guns. This kind of protest is called a "walkout".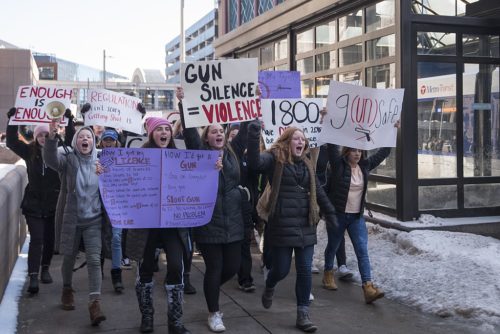 Gun violence – when people are hurt or killed by guns – has been a big part of the news in the US for many years. Recently there have been many shootings where lots of people died. Many of the shootings happened in schools. After a big school shooting in Florida in February, many students began to protest. They wanted changes in the laws about guns so that they felt safe in schools.

The walkout on Tuesday will be one of the biggest student protests in the US. The students are walking out for 17 minutes to honor the 17 people who died in the Florida shooting. The young people who had the idea for the protest hope that it will show how important it is to change the laws about guns. Making laws to control the sale of guns is called gun control.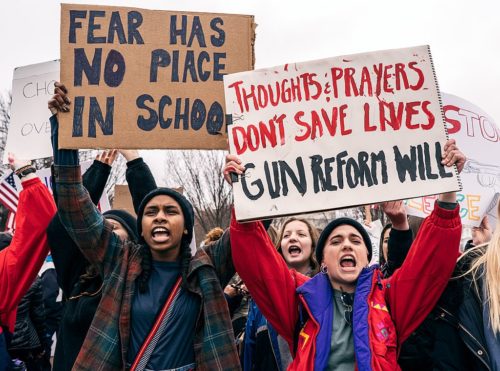 Many schools around the country are supporting the student protest. They think it's a good chance for the students to learn that they have the power to change things. In other schools they are trying to find a way to support the students without telling them it's okay to leave class. Some schools are not supporting the protest. They say that students will be counted as absent if they leave class. Some schools even say that they will punish the students. But lots of students have said that they will walk out anyway.