Sochi, Russia —(Map)
Orange snow has been falling in Russia and other countries in eastern Europe. The strange color of the snow is caused by sand from Africa mixing with snow and rain in the sky.
In northern Africa recently there have been huge sand storms. Large amounts of sand have been lifted from the Sahara desert by strong winds. These sand storms are large enough to be seen from space.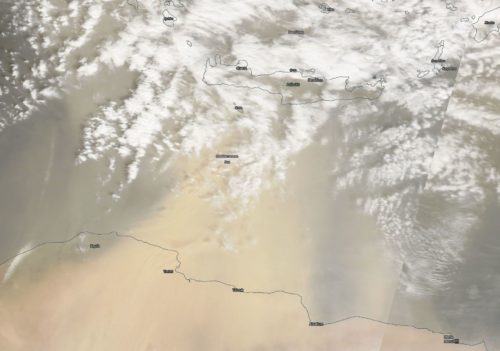 The sand has been carried from Africa to places like Greece and Italy. In these countries, skies have turned orange. Dust from the sand storms has covered the ground.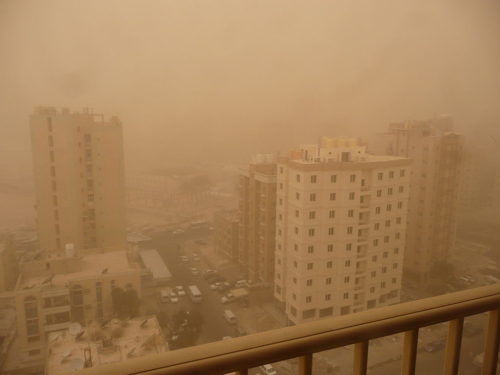 Now winds have carried the orange sand farther north and east. The sand has been mixing with rain and snow in the sky, and falling to the ground as orange snow in countries like Russia, Ukraine, Bulgaria, Romania, and Moldova.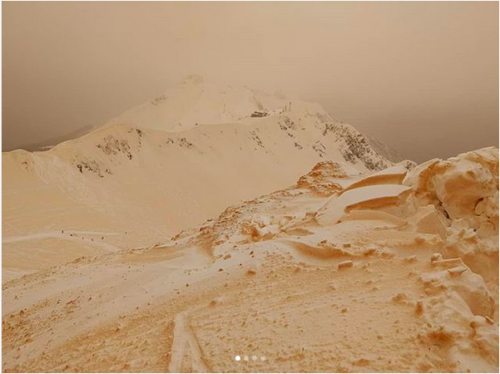 Some people who were skiing in the orange snow have put pictures on the Internet. "We're skiing on Mars today," one person wrote.
😕
This map has not been loaded because of your cookie choices. To view the content, you can accept 'Non-necessary' cookies.