Stockholm, Sweden —(Map)
On Tuesday, American author Jacqueline Woodson won the Astrid Lindgren Memorial Award. This is an important award and comes with the largest prize given for children's books.
Ms. Woodson is an author who writes for teens. She has written over 30 books and won many other awards. In 2014 she wrote about her own childhood in a book called "Brown Girl Dreaming". That book was written like a poem and it won the National Book Award.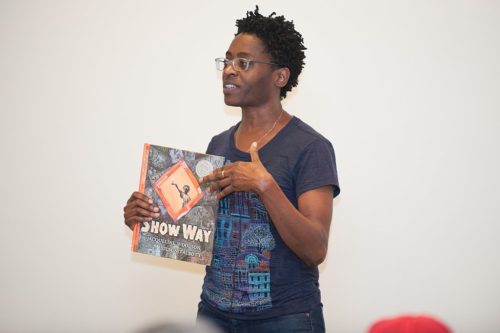 The ideas that Ms. Woodson writes about are often difficult ones. She writes about unfairness, about people being left out, and about people being treated differently because of their skin color or the kinds of people they like. The people who gave the award liked the characters in Ms. Woodson's books. They described them as "young people fighting to find a place where their lives can take root."
The Astrid Lindgren Award is named for the Swedish author who created Pippi Longstocking. The award will be given to Ms. Woodson in Sweden in May. As part of the award, she will also get over $600,000.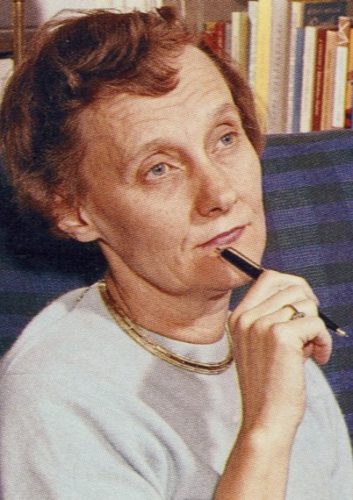 Ms. Woodson has worked hard to encourage young readers. "I definitely believe that reading can change us and shape us in so many ways," she told Publisher's Weekly.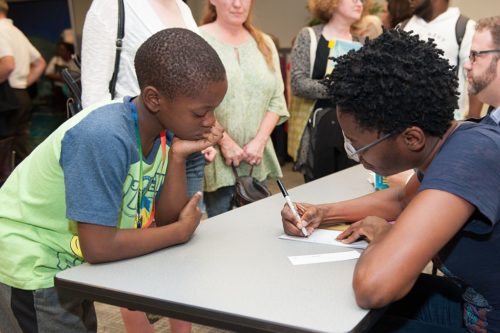 😕
This map has not been loaded because of your cookie choices. To view the content, you can accept 'Non-necessary' cookies.