Atlanta, Georgia —(Map)
At 5:40 in the morning on March 22, the City of Atlanta found out that many of its computers could not be used. The computer files had been taken over by criminals who wanted over $50,000 to let the computers work again. Now, over a week later, the city is still trying to get control of its computer systems.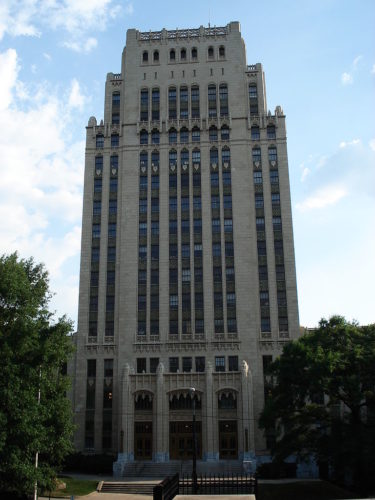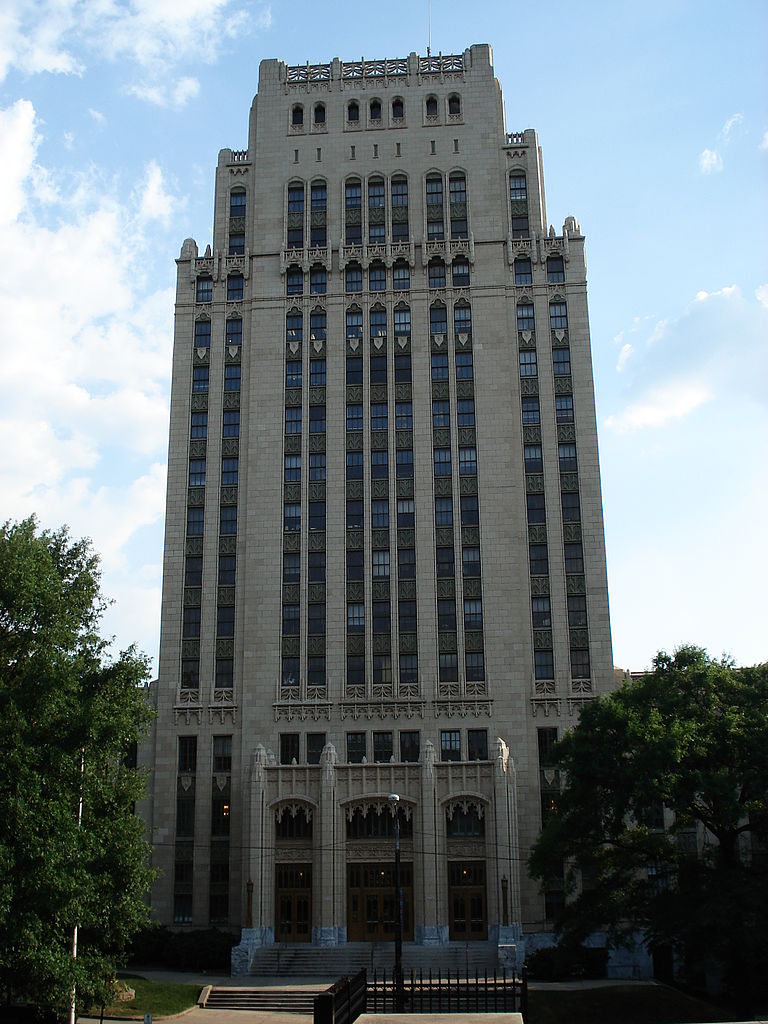 This kind of computer attack is called "ransomware". The criminals, often called "hackers", take the files on the computer and lock them so that they can't be used. But the hackers say they will unlock the files if they are paid money – a "ransom". In this case, the ransom is about $51,000.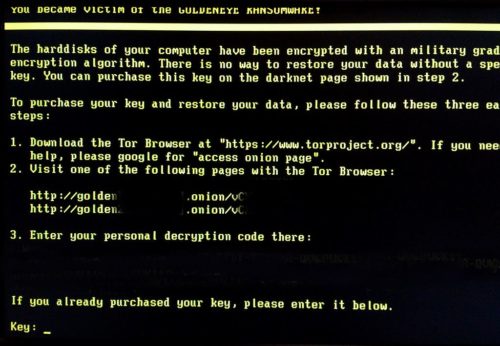 So far, the City of Atlanta has not paid the ransom. Atlanta has been working with the FBI and other groups to try and save their computer systems. For five days, they did not use their computers. On March 27, the city told their workers that some computers could be used again. But many of the city's computer systems are still not working.
Governments, businesses, and other groups depend on computers to control many of their activities. In the past, people often did not worry much about making sure that their computers were safe.
But now criminals are attacking computers more often. Hackers have attacked government offices, hospitals, police departments, and colleges. For example, a computer attack in Baltimore last week stopped that city's 911 emergency service for two days.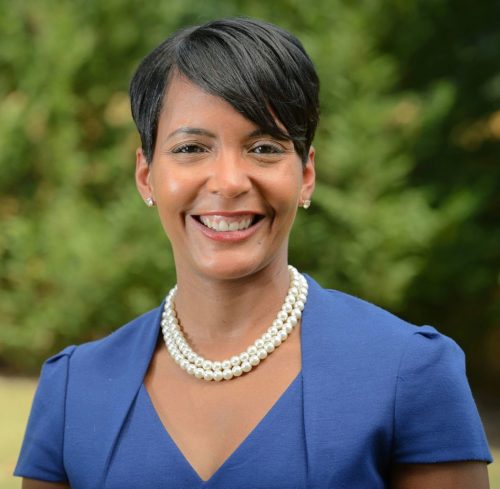 So now people are starting to worry more about how to keep their computer systems safe. Atlanta's mayor, Keisha Lance Bottoms, said that working to make Atlanta's computers safer "has gone to the front of the line."
Although some of Atlanta's computer systems are working now, city workers are still doing many jobs by hand. People who live in Atlanta can't pay their traffic tickets or water bills using the Internet. The attack also shut down the Wi-Fi at the Atlanta airport.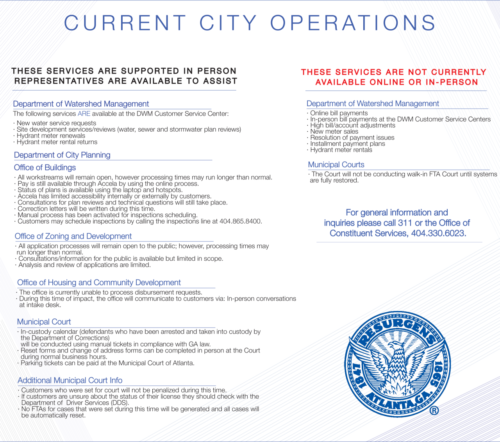 The City of Atlanta says it is working full time to fix this problem and to make sure that problems like it can't happen again.
😕
This map has not been loaded because of your cookie choices. To view the content, you can accept 'Non-necessary' cookies.