Geneva, Switzerland —(Map)
Yesterday was the 70th birthday of the World Health Organization. It was also World Health Day – a day meant to remind people that everyone should be able to get good health care.
The World Health Organization (WHO) is a part of the United Nations. The job of the WHO is to work to improve health for people around the world.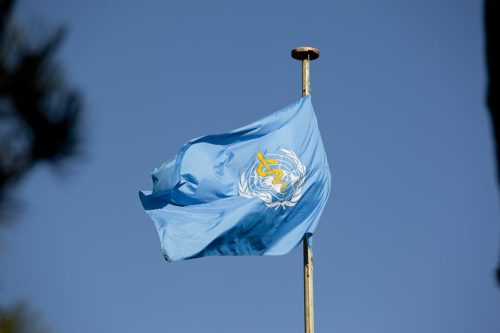 Since it was started in 1948, the WHO has worked to deal with diseases, such as smallpox, malaria, AIDS, and Ebola. It has helped keep babies and young children alive and healthy. The WHO also works on things that can hurt people in other ways, like tobacco, pollution, unsafe work places, or unhealthy foods.
World Health Day was started in 1950. It is held on April 7, the day the WHO was created. Each year, the WHO chooses one main idea for each year's World Health Day.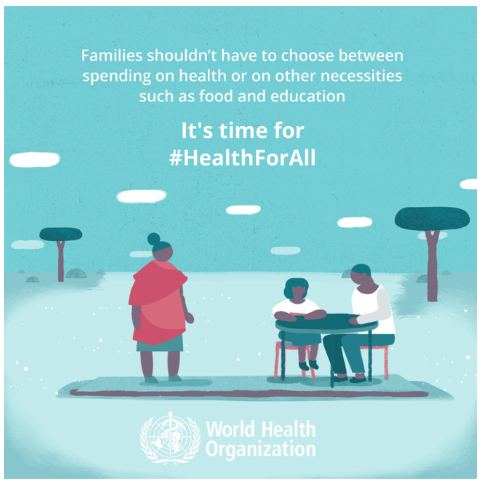 This year the idea is making sure everyone can get the health care they need, even if they don't have much money. This is often called "Universal Health Coverage" (UHC). Dr Tedros Adhanom, the leader of WHO, said, "No one should have to choose between buying medicine and buying food."
The WHO says that at least half of the world's people can't get the health care they need. But about 120 countries around the world already have some kind of UHC. The United States is not one of these countries.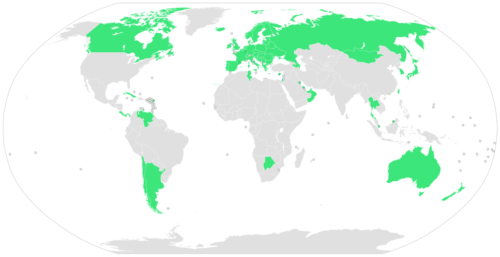 😕
This map has not been loaded because of your cookie choices. To view the content, you can accept 'Non-necessary' cookies.