Cold Spring, New York —(Map)
Jean Marzollo wrote over 150 books for children. She was the author of the popular I Spy book series. Ms. Marzollo, who was 75, died on Tuesday.
After she finished college, Ms. Marzollo became an English teacher. Later, she started working for a magazine for kindergarten students called Let's Find Out. Ms. Marzollo worked there for 20 years.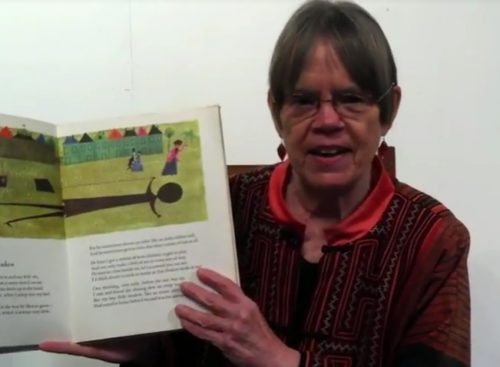 While she was working at Let's Find Out, Ms. Marzollo saw a photo taken by Walter Wick. It was a picture with lots and lots of things from a hardware store. Ms. Marzollo asked Mr. Wick to take more photos like that one.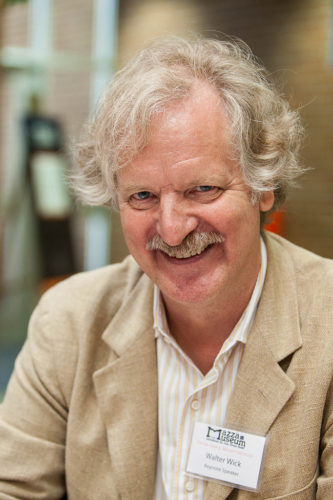 Later Ms. Marzollo added her rhyming riddles to Mr. Wick's photos to create the first I Spy book. Each I Spy book asked readers to search its pictures to find the answers to rhyming riddles.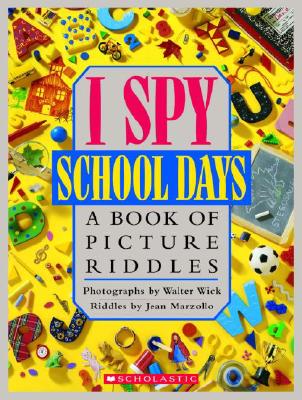 The books became popular with people of all ages. Over 42 million I Spy books have been sold in 12 different languages around the world. The first eight books were later turned into more books. Some of these books are harder, some are easier. The I Spy idea has also been turned into games, puzzles, and video games.
Ms. Marzollo thought that poetry was important. She said that teachers should make sure students hear poetry every day. "Children have to hear it in order to feel it, and they need to feel it in order to write it," she said. Many of Ms. Marzollo's books were written like poems.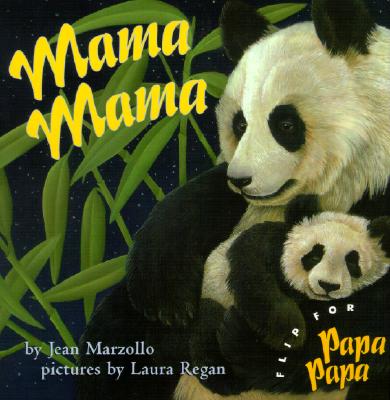 The rhymes that Ms. Marzollo wrote may look simple, but she worked hard to create them. Her children's book, Mama, Mama, which is about a baby panda and its mother, only has seven verses. (One of the verses is below.) Ms. Marzollo said that it took her four years to write the rhymes for the book.
Mama, Mama,
Soft as silk,
Give me warmth
And give me milk.
Ms. Marzollo sometimes worked with students to create their own I Spy poems. She said that children taught her that she could rap her I Spy riddles. "I like the rhythm of rap," she said. "It has four beats to a line, and so does I Spy."
😕
This map has not been loaded because of your cookie choices. To view the content, you can accept 'Non-necessary' cookies.