Isumi, Japan —(Map)
A temple (church) in Japan recently held a funeral for 114 dogs. The temple was asked to do this by a company that fixes toys. Why? The dogs are robots.
In 1999, Sony created a robot that looked and acted like a dog. It was called the Aibo, which stands for "Artificial Intelligence Robot". The dogs cost about $2,000 each. Sony said it was the first robot people could use in their homes which could take on its own personality.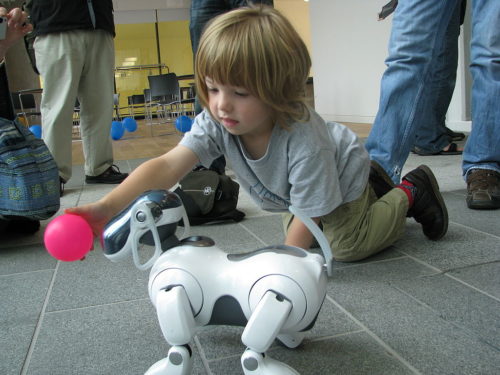 The Aibos were very popular even though they cost a lot of money. Sony sold 3,000 of them in the first 20 minutes. During the next seven years, Sony sold over 150,000 Aibos. In 2006 Sony stopped making Aibos, and in 2014 they stopped fixing broken ones.
A company in Japan called A Fun now fixes the robot dogs. Because Sony has stopped making Aibos, there are no extra parts. This means that the company has to take the parts from Aibos that are broken so badly that they can't be fixed.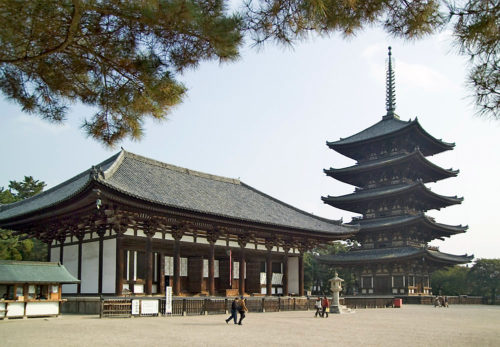 But before they do that, the company likes to give the dogs a final goodbye. "We don't take parts before we hold a funeral for them," said the leader of A Fun. This is the sixth time the company has had funerals for the robots. They have had funerals for about 800 dogs in all.
今年は4/26(木)に第6回アイボ(AIBO)葬を行います。
第5回のアイボ葬からまだ1年経っていないのですが、日本全国の方からすでに110台以上の献体アイボ(AIBO)を提供して頂いております。#AIBO #アイボ葬 pic.twitter.com/CFnMptYRG6

— 株式会社ア・ファン (@afun_official) April 18, 2018
It may seem strange to hold funerals for machines, but many owners loved their Aibos very much. They wrote cards when they sent them to A Fun. One person wrote, "Please help other Aibos. Tears rose in my eyes when I decided to say goodbye."
The priest at the temple took the funerals seriously. "All things have a bit of soul," he said.
In January, Sony said it would start selling a new kind of Aibo. The new dogs are supposed to be smarter. They can also connect to the Internet.
Sadly, Sony is still not fixing old Aibos.
😕
This map has not been loaded because of your cookie choices. To view the content, you can accept 'Non-necessary' cookies.