London, England —(Map)
People in the south of England are being warned to look out for a hairy caterpillar. The caterpillar may look beautiful, but its hairs carry a poison that can hurt or even kill people.
The caterpillar is an early stage of the Oak processionary moth (OPM). The insect gets the "oak" part of its name because it lays eggs in oak trees. The caterpillars grow up in nests on oak trees and use the bark of the tree as food. "Procession" means "march". The insect gets that part of its name because the caterpillars follow each other in a line when they move between oak trees.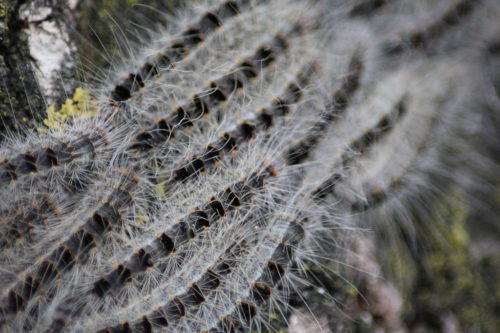 The OPM caterpillar has over 62,000 long white hairs. These hairs carry a poison that makes humans and other animals itch. It can affect skin or eyes. It can also make it hard to breathe. In some cases people may die if they don't see a doctor soon after touching the caterpillar.
Even after the caterpillar has turned into a moth, the caterpillar's hairs still carry poison for up to five years. The hairs can break and the pieces fly easily in the wind. Because of this, people can get sick from OPM caterpillars even if they are only near them.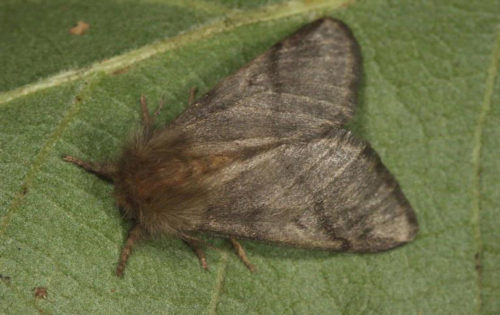 The OPM normally lives in southern Europe. It is not too big a problem there because there are natural enemies that attack it. People think that the insect came into the UK on oak trees which were brought over from Europe. In the UK, the OPM does not have any enemies. That means that it is not kept under control naturally and can spread quickly.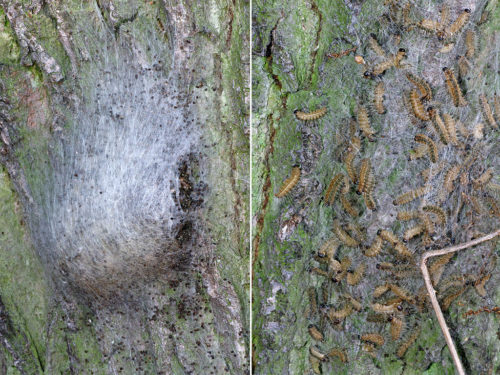 Their nests are usually a silky, white web. Often, the nests are shaped like a small ball. Each nest can have hundreds of caterpillars. If people spot a nest, they should not try and deal with it themselves. Instead, they should call and ask for help.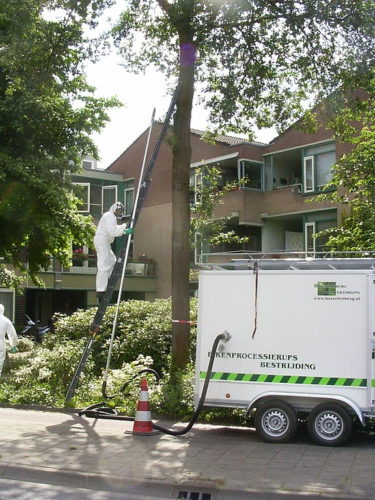 Workers who take care of the forests in the UK are trying to control the OPM. They have found 600 places around London where they will spray nests of small caterpillars. The spray has a tiny natural enemy of the OPM – bacteria which hurt only the caterpillar. But they need to catch the caterpillars while the caterpillars are small, or else the spray will not work.
😕
This map has not been loaded because of your cookie choices. To view the content, you can accept 'Non-necessary' cookies.