Irving, Texas —(Map)
The Boy Scouts of America (BSA) have decided to allow girls to become scouts. Starting next year, the group will be called "Scouts BSA" as part of that change.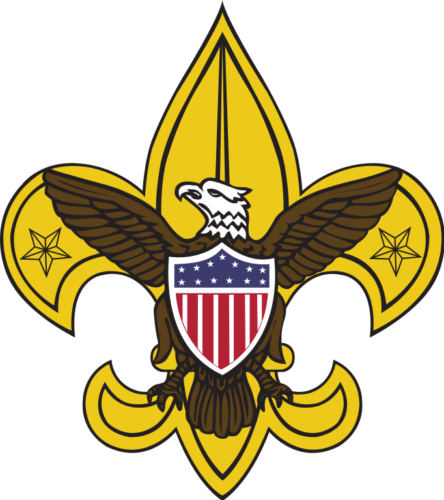 BSA is over 100 years old and has over 2.4 million members. The program is meant to teach boys skills and values. Outdoor activities, such as camping and hiking are a big part of the program.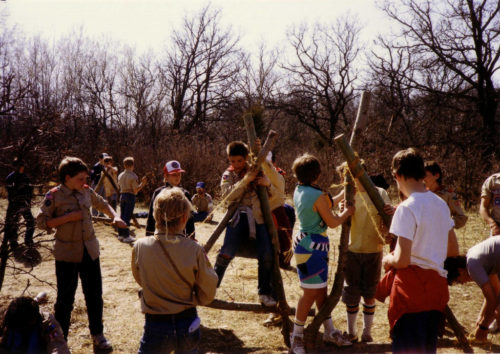 As boys learn skills, they can earn awards, called "merit badges". By earning merit badges, bit by bit, boys can change their level, or rank, as a scout. The highest level is Eagle Scout.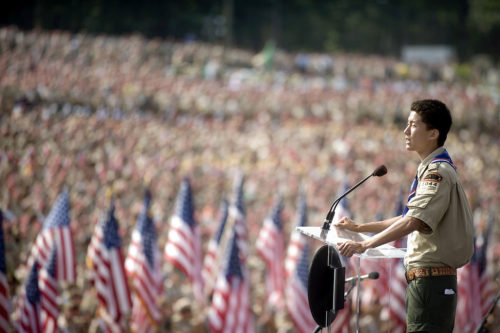 Starting this summer, girls will be able to enter Cub Scouts, which is a version of the Boy scouts for children age 7 to 10. Next year, Scouts BSA will open to girls, ages 11 to 17, as well as to boys. Girls will then be able to learn and practice the same scouting skills as boys. They will also have the chance to become Eagle Scouts.
Not everyone is happy about the change. The Girl Scouts of the USA (GSUSA) is also over 100 years old, and offers many similar chances to girls.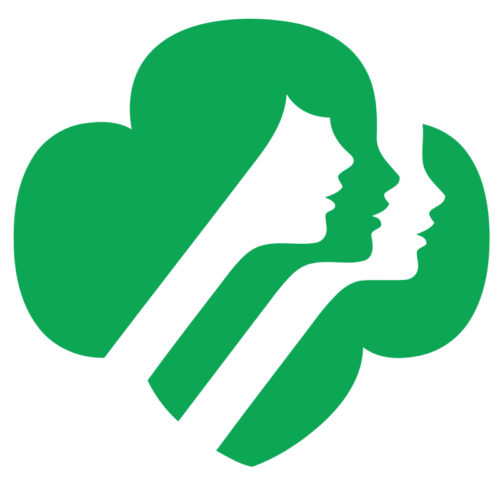 GSUSA did not like BSA's decision to let girls in. They feel like BSA is trying to take their members. A person who spoke for GSUSA said that instead of trying to get girls to join, BSA should try to get more boys involved.
😕
This map has not been loaded because of your cookie choices. To view the content, you can accept 'Non-necessary' cookies.