Kuala Lumpur, Malaysia —(Map)
Last Thursday, 92-year-old Mahathir Mohamad became the new prime minister of Malaysia. That makes him the oldest government leader in the world. Mr. Mahathir was prime minister once before, but the election results were still a surprise to most people. His re-election is just one of the unusual parts of the story.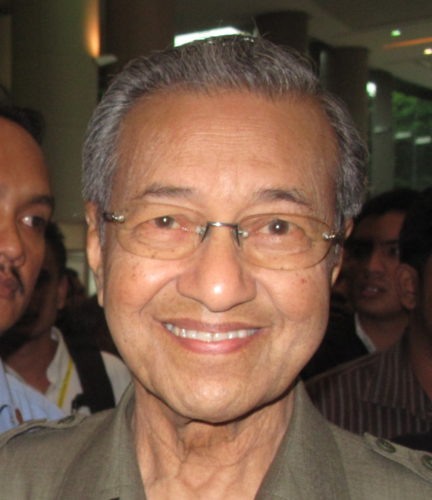 Since Malaysia became independent from the UK in 1957, it has always been ruled by one political party – United Malays National Organization (UMNO). Mr. Mahathir was a member of that party the last time he was prime minister. But this time he beat the UMNO by joining a group of other parties, called "Pakatan Harapan" – the Alliance of Hope.
Mr. Mahathir led Malaysia for 22 years from 1981 to 2003. Malaysia grew and became more wealthy and more modern under Mr. Mahathir. Life improved for many Malaysians. But Mr. Mahathir was a tough leader and fought hard to stay in charge. He punished people who got in his way.
He even sent a person who worked with him, Anwar Ibrahim, to jail because he thought he was getting too powerful. Mr. Anwar got out of jail, but later he was sent to jail again. Many people think he should not have gone to jail either time.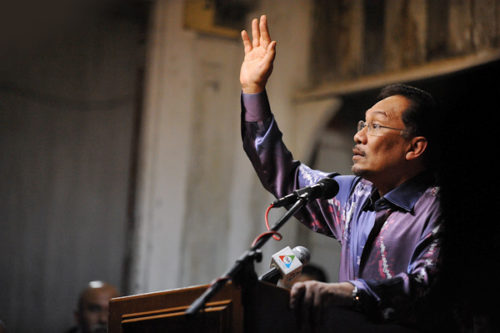 Mr. Mahathir promised that if he was elected, he would ask the king to pardon Mr. Anwar so he could get out of jail. In fact, Mr. Mahathir said he plans to make Mr. Anwar the prime minister once he is free.
Mr. Mahathir said that the king, Sultan Muhammad V, has agreed to pardon Mr. Anwar, so he can get out of jail soon. But he said that it will take longer for Mr. Anwar to become prime minister.
Right now, Mr. Anwar's wife, Wan Azizah, is Malaysia's first female deputy prime minister. The deputy prime minister is the person who takes over if the prime minister can't do the job.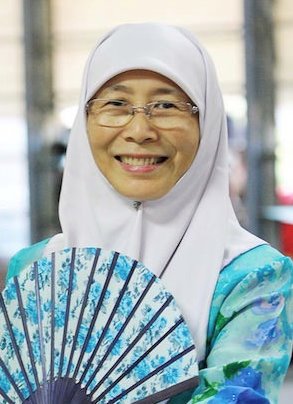 Najib Razak was the prime minister who lost the election. He used to work with Mr. Mahathir, too. He became unpopular in Malaysia because many people think he stole money from the country. The United States says that much of the stolen money came through the US. They say that about $3.5 billion was taken and that around $700 million of that money ended up in Mr. Najib's bank account.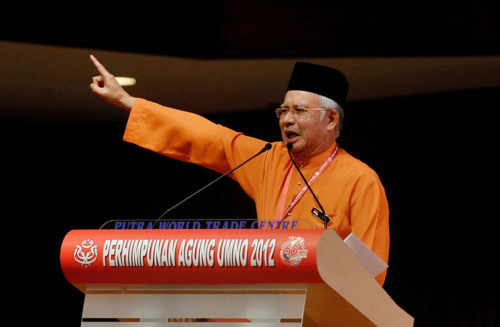 Mr. Mahathir has told Mr. Najib that he can't leave the country. He said that his government will be trying to find out if Mr. Najib broke the law when he was prime minister. "If Najib has done something wrong, then he will have to pay the price," Mr. Mahithir said.
😕
This map has not been loaded because of your cookie choices. To view the content, you can accept 'Non-necessary' cookies.