Mount Everest, Nepal —(Map)
In 1975, Xia Boyu lost both feet after trying to climb Mount Everest. Later, he lost both legs to cancer. But last week he became the second person with two artificial legs to reach the top of Mount Everest.
Mount Everest is the world's highest mountain. The summit (top of the mountain) is about 29,000 feet (8,800 meters) high. Many people try to climb it, but it is difficult. The height of the mountain makes it hard to breathe and to be active. Snow and ice can come down on climbers. The wind and the weather can change suddenly. Around 300 people have died trying to climb Mount Everest.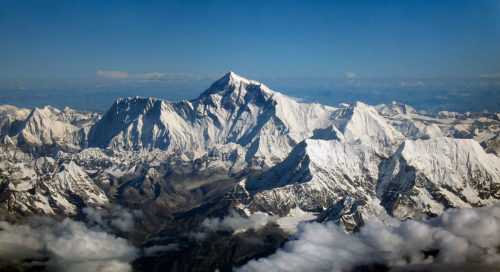 When Mr. Xia first tried to climb Mount Everest in 1975, he and his team were forced to head back down because of a storm. On the way down, he loaned his sleeping bag to a person on his team who was sick. Without his sleeping bag, he got frostbite. His feet were hurt so badly by the cold that they needed to be cut off.
About 20 years after that, Mr. Xia learned that he had cancer in his lower legs. His legs also had to be cut off.
But Mr. Xia never stopped dreaming of Mount Everest. Mr. Xia learned to use artificial legs – often called "prosthetics".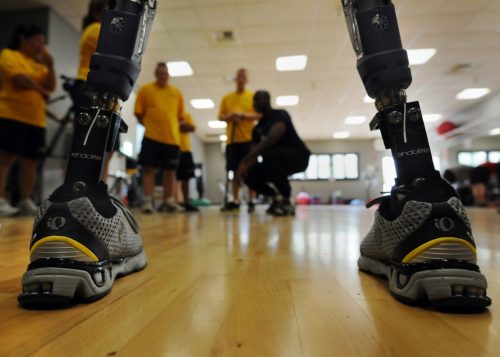 Mr. Xia tried many times to return to climb Mount Everest. He came close to reaching the summit, but each time he was pushed back.
In 2014, his climb was stopped by falling ice. In 2015, an earthquake in Nepal kept him from climbing. He came within 200 yards (200 meters) of the top in 2016, but a snow storm forced his team to come back down.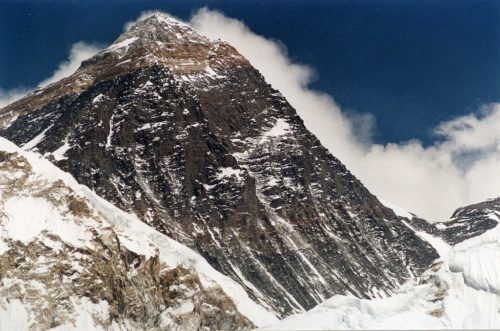 Then, last year, it looked like he'd lost his chance. The government of Nepal made a rule which said that blind people and people who had lost both legs would not be allowed to climb Mount Everest anymore. The government thought it was not safe.
But in March, the courts in Nepal said that the rule was not fair. Mr. Xia, who is now 69, started planning a new trip.
Last Monday, almost 43 years after his first climb, Mr. Xia finally reached the summit of Mount Everest. "It's not been easy for me to reach the peak of Mount Everest which I've dreamed of," he said.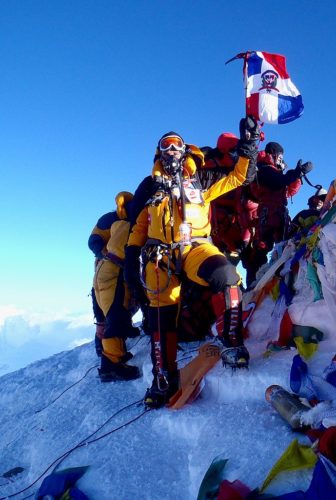 Mr. Xia is the second person with two prosthetic legs to reach the top. In 2006, a climber from New Zealand, Mark Inglis, was the first.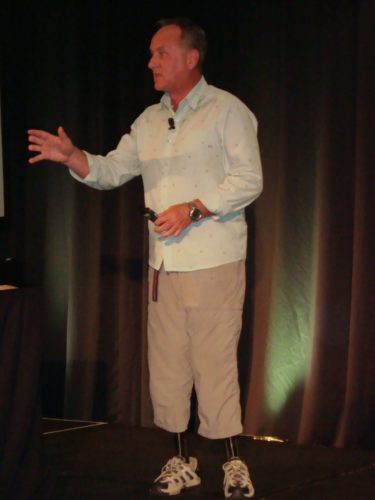 😕
This map has not been loaded because of your cookie choices. To view the content, you can accept 'Non-necessary' cookies.