Los Angeles, California —(Map)
Scientists in California say they have moved memories between two sea snails. The experiment gives new ideas about how memories are saved.
Professor David Glanzman and his team work at the University of California, Los Angeles (UCLA). They use a sea snail called Aplysia californica to study how animals remember things.
Aplysia californica is sometimes called the "California sea hare". That's because they can be large and look a little bit like a rabbit when they are underwater. Even though they are snails, they don't have a shell.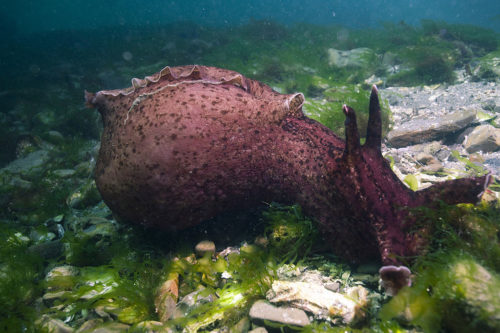 A sea snail might seem like a strange choice for a test animal, but there are good reasons. The brains of sea snails are simple, but they are large enough for the scientists to work with easily. And even though their brains are simple, the sea snails can be trained.
The California sea hare has a tube that it uses to poop, called a "siphon". When the sea hare is scared, it pulls the tube in. For this experiment, Dr. Glanzman's team used a small electric shock to train a group of snails to pull their siphons in. The scientists had another group of snails that did not get any shocks.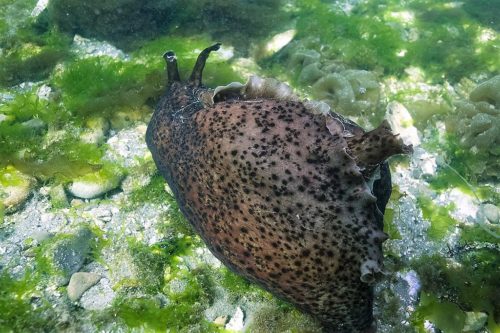 When the scientists tapped on the snails that had not gotten shocked, they pulled their siphons in for about one second. But the snails that had been shocked pulled their siphons in for about 50 seconds when they were tapped.
Then came the tricky part. Dr. Glanzman and his team took something called "RNA" from the brains of the shocked snails and put it in the brains of the snails that had never been shocked. Later, when these snails were tapped, they pulled their siphons in for about 40 seconds. It was like they were "remembering" something that had never happened to them.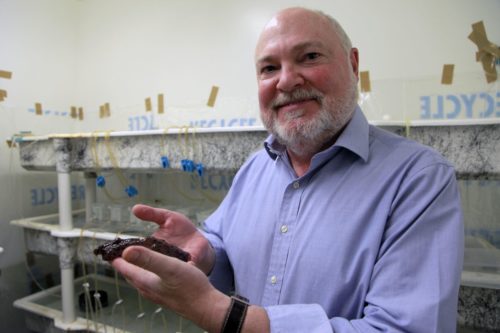 What is new here is that the memories seem to be stored in the RNA. By moving the RNA, the scientists were able to make the snails act the same way when they were tapped, even though they had not been trained.
Scientists will not be moving human memories any time soon. But now they know a little more about how memories are stored.
Keep reading if you want to know a little bit more about why this is a new idea.
Details
All plants and animals are made of cells. Every cell has both DNA and RNA*. DNA controls how the cell will be. Different kinds of RNA work together, using special codes, to build things and help the cell grow and change.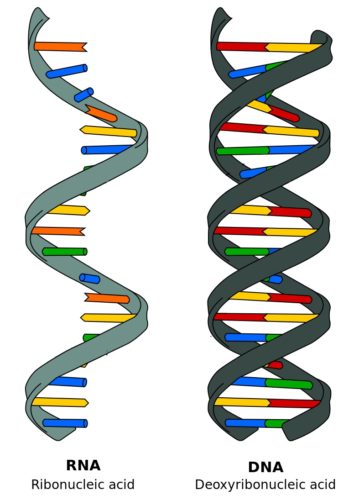 Neurons are special cells that make up much of the brain. Neurons send small electrical signals to connect with each other. These connections are called synapses. Before this experiment, most people thought that memories were stored in the synapses.
Now it looks like at least some parts of memories may be stored in RNA.
* DNA stands for deoxyribonucleic acid. RNA stands for ribonucleic acid.
😕
This map has not been loaded because of your cookie choices. To view the content, you can accept 'Non-necessary' cookies.