Sacramento, California —(Map)
In November people in California will get to vote on whether or not to split their state into three separate states. The idea comes from a rich businessman, who says that the change will be good for California. He is spending a lot of money to try and get the idea passed.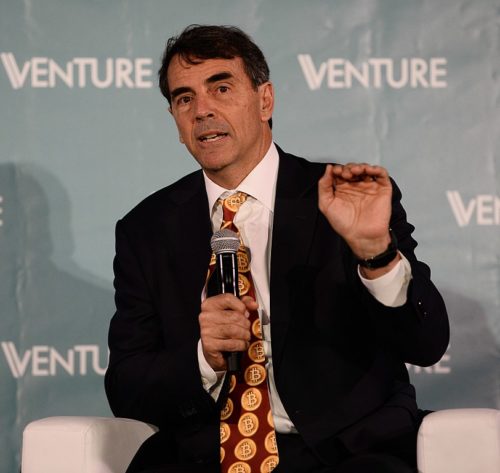 Tim Draper is a businessman who has made a lot of money from businesses like Skype and Hotmail. He has tried twice before to split California up into six separate states. Voters didn't like the idea either time.
Mr. Draper's new idea, which is called Cal 3, is to split the state into three states: Northern California, California, and Southern California.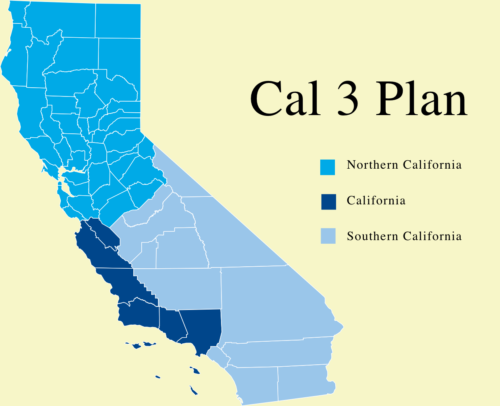 Mr. Draper thinks that California is so big that it is hard for the government to work well. He thinks that three smaller states, each with its own government, is a better idea. He believes that smaller states would be able to take better care of their people, schools, and roads, for example.
Mr. Draper would also like to change the way California is represented in the US Senate. California is home to 39 million people – more than any other US state. But, like all states, it only gets two US senators. If California split into three states, those same 39 million people would get six senators in the US Senate. That would give California's voters more power.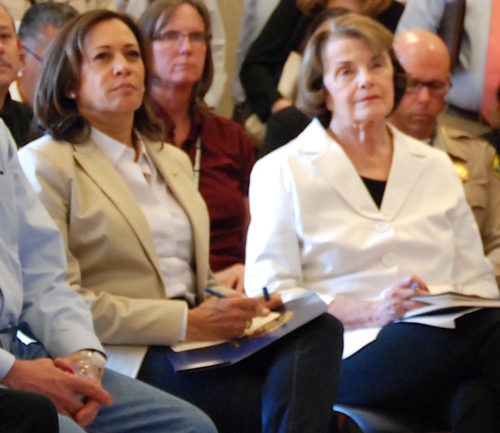 Democrats and Republicans often disagree, but both parties seem to dislike the idea of Cal 3. They think it will take a lot of effort and cost a lot of money, but won't help the state much. One Democrat put it this way: "This doesn't solve a single problem in the state or add a single job."
In order to make changes like this, the state's voters must first decide if they even want to vote on it. The Cal 3 group collected over 400,000 signatures of people who thought the idea was a good one. On June 13, the state of California agreed that the Cal 3 idea had gotten enough signatures so that the voters could vote on it.
The idea of allowing voters to suggest big changes like this is meant to help ordinary people make important changes in their government.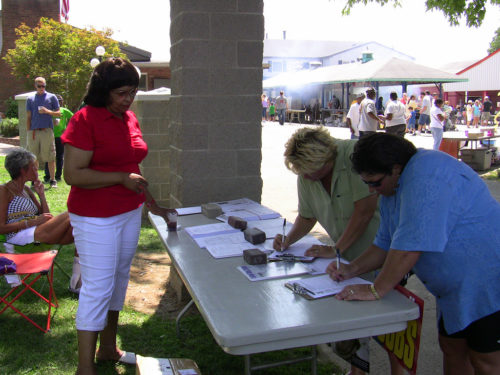 Often, though, much of the money for ideas like this does not come from ordinary people, but from rich people or big businesses. The money makes it easier to pay people to collect signatures. Mr. Draper spent $5 million on his idea to split California into six different states. So far, he has spent about $1 million on Cal 3.
People have tried many times to get California to split up or even to leave the US, but the voters have never agreed.
Right now it does not look likely that Cal 3 will pass. When California voters were asked in a poll, 72% were against the idea. Even if the voters of California agree to Cal 3, the US Congress and California's congress would also have to agree.
The last time that a US state was split up was during the Civil War. In 1863, West Virginia split apart from Virginia.
😕
This map has not been loaded because of your cookie choices. To view the content, you can accept 'Non-necessary' cookies.