Tallinn, Estonia —(Map)
James Melville, Jr., the US ambassador to Estonia, has said that he is leaving the job. Mr. Melville does not agree with the way that President Trump has been attacking countries in Europe that have long been friendly to the US.
Mr. Melville is a diplomat – someone sent to represent the government of their own country while they live in a foreign country. An ambassador is the main diplomat from one country to another.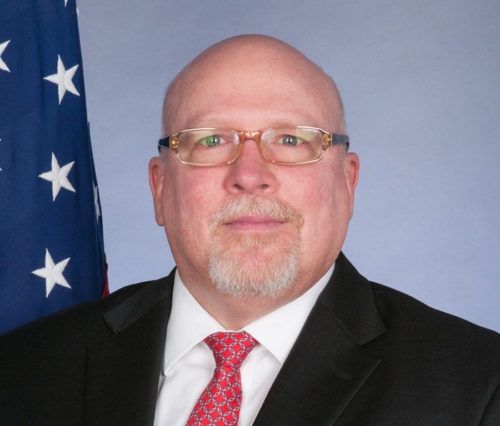 Mr. Melville has been a diplomat for over 30 years. In that time, he has worked under six different US presidents, in countries such as Russia, Germany, and the UK. President Barack Obama made him the ambassador to Estonia in 2015.
Usually diplomats work for years and years. They may work under many different presidents. Diplomats use the things they learn about foreign countries to help make things go smoothly between the countries. When a diplomat from the US leaves, the US loses the knowledge and the connections that the diplomat had.
Diplomats do not expect to agree with everything a president says or does. But they usually believe that supporting the president will be good for the US. But since Mr. Trump took office, many diplomats have decided to leave the job.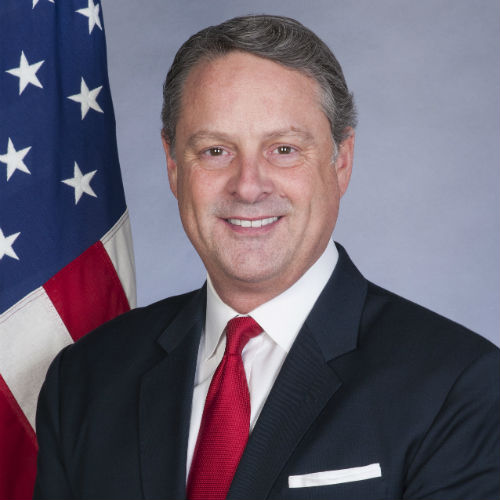 In December of last year, John D. Feeley said that he would leave his job as US ambassador to Panama. Mr. Feeley said he felt he had to leave because he could not support the ideas of Mr. Trump. Mr. Feeley did not like the way Mr. Trump was insulting people and countries from Latin America. He felt like Mr. Trump was ruining the respectful connections that the US had built with other countries.
Mr. Melville, on the other hand, did not like the way Mr. Trump has been talking about Europe. Since World War II, the US has been friendly with Europe. The US has had agreements with many European countries to work together to protect each other. The countries have also made agreements that help businesses in all countries.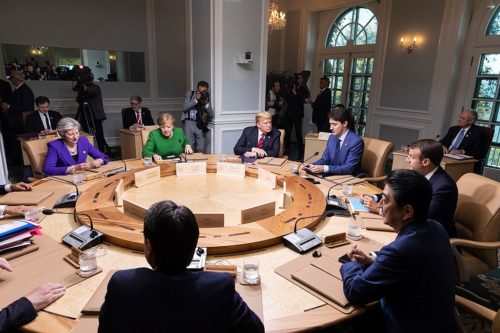 Recently, Mr. Trump has been treating many of these friendly countries as if they were enemies. And he has been more and more friendly to Russia – a country that many people in the US and Europe still see as a possible enemy. Mr. Trump is going to meet with Russia's president, Vladimir Putin, later in July. Some European leaders are worried that Mr. Trump might try to separate the US and Europe even more at that meeting.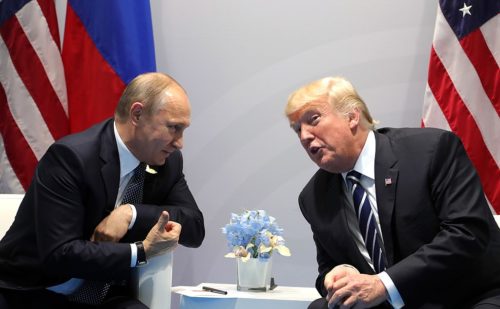 Mr. Trump does not seem to worry much about losing the connections the US has with other countries. He has insulted countries in Europe, Latin America, and Africa. He has even insulted the leader of Canada, one of the countries that the US has been most friendly with.
Mr. Melville wrote a letter, explaining why he was leaving. At the end of the letter, he said that he believed "…that America, which is and has always been, great, will someday return to being right."
😕
This map has not been loaded because of your cookie choices. To view the content, you can accept 'Non-necessary' cookies.