Adelaide, Australia —(Map)
Police thought there might be a bomb in a bag that someone had left at the Adelaide Airport last Wednesday. A special police group that deals with bombs was called. But when they looked inside the bag, instead of a bomb, they found a bunny.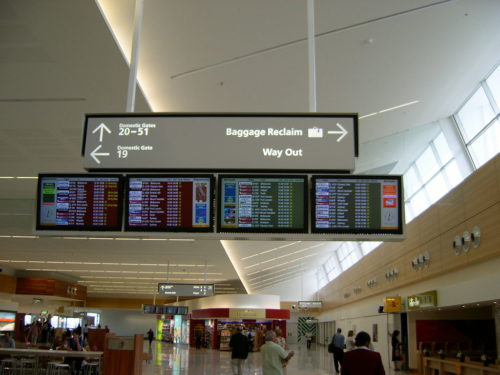 After women reported that a bright pink bag had been left in the women's restroom, the police were called. Since no one knew anything about the bag, the police called the bomb squad – a special group that deals with bombs. The police thought it was possible that there might be a bomb inside.
Instead, they found a 1-year-old male dwarf rabbit wearing a red harness. A dwarf rabbit is smaller than rabbits usually are.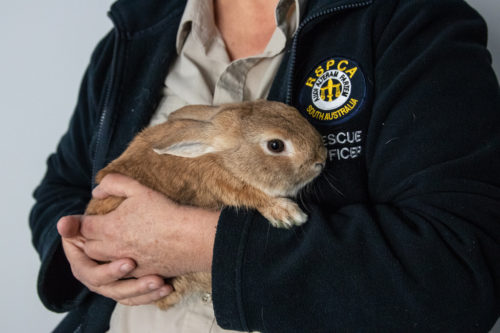 Once the police realized that the bag held a rabbit, they called the RSPCA. The RSPCA is a group in Australia that works to protect animals. The RSPCA sent someone to collect the rabbit.
While the police were waiting for the RSPCA, they went to a nearby restaurant and got some carrots for the rabbit to eat.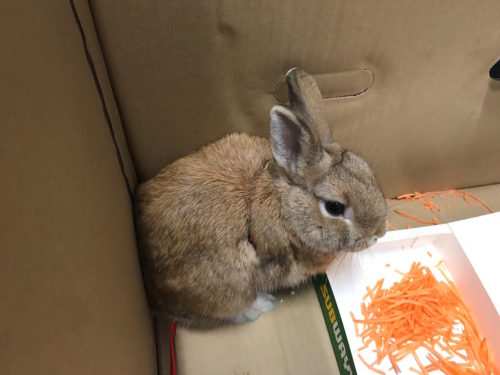 The rabbit is doing very well and is now staying at the RSPCA until they can find a home for him. The RSPCA is still looking for the person who left the rabbit. It is against the law to just leave animals behind in Australia.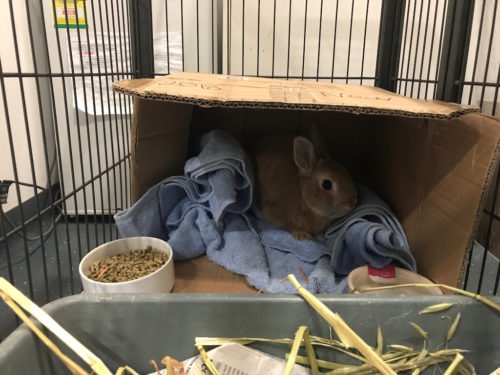 People are trying to figure out why the rabbit was left at the airport. One idea is that the owner was thinking about sneaking the rabbit onto a plane, but decided not to. Another idea is that the owner felt sure that the rabbit would be found and taken care of at the airport.
An RSPCA worker said that rabbits "…get scared and stressed easily," and that it would have been much better if the owner had taken the rabbit to a shelter instead.
😕
This map has not been loaded because of your cookie choices. To view the content, you can accept 'Non-necessary' cookies.