Helsinki, Finland —(Map)
US president Donald Trump has again shocked much of the world in a meeting with the leader of another country. This time Mr. Trump surprised people by insulting his own country instead of standing up to Russian president Vladimir Putin.
Mr. Trump was elected in 2016. It is now clear that Russia worked to change the results of that election. The US government groups that study crimes like these, such as the FBI and the CIA, agree. So do both political parties in the US.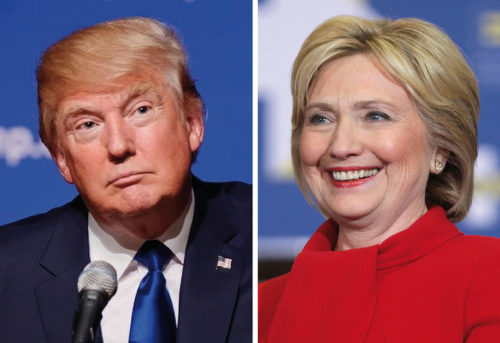 But Mr. Trump seems to be afraid that if he agrees that Russia tried to affect the election, he will also be saying that he himself was not fairly elected.
Mr. Putin said he wanted Mr. Trump to win the election, but that Russia did not try to change US elections. Mr. Trump said he believed Mr. Putin instead of his own government. No other president has said something like this.
When Mr. Trump was asked if he blamed Russia, he said he blamed both countries. "I think that the United States has been foolish," he said.
People have gotten used to Mr. Trump doing many surprising things, but this seemed unusual, even for Mr. Trump.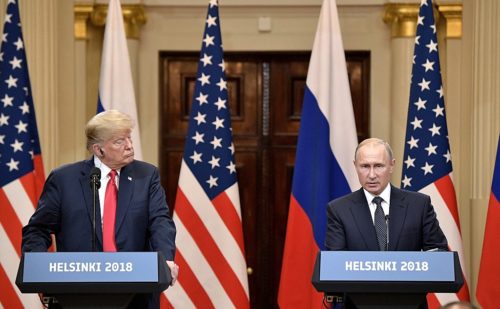 Reporters on TV were shocked. CNN's David Gergen, who has worked for four different presidents said, "I've never heard an American president talk that way."
Even Republicans , people in Mr. Trump's own party, were very upset. Senator Ben Sasse, a Republican from Nebraska, said, "This is bizarre (strange) and flat-out wrong." Republican Senator Bob Corker of Tennessee said, "…this was not a good moment for our country."
Russia has been causing trouble in much of the world recently. Not only has Russia tried to change elections in many countries, it has also been involved in wars, it has taken land that did not belong to it, and many people think the Russian government may have poisoned people in England.
Mr. Trump did not bring any of these things up at the meeting. Before this, the US and other countries wanted Russia to learn that it would not be allowed to do things like that.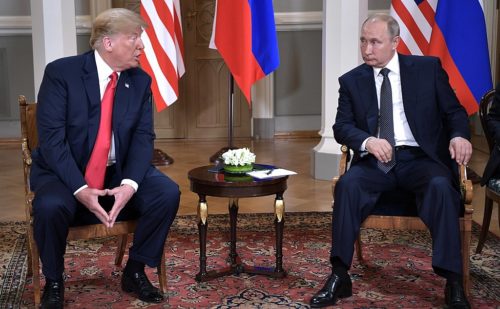 Mr. Trump seemed to let Mr. Putin lead the meeting. Mr. Putin even answered a question that reporters asked Mr. Trump.
Many people think that just by meeting with Mr. Putin, Mr. Trump was helping Russia. By meeting, Mr. Trump was showing the world that Russia was just as important as the US. He was also sending the message that the US didn't care about Russia's bad behavior.
Many people are having a hard time understanding why a US president would act in ways that are not good for the US. Someone even asked Mr. Putin if he had secret information about Mr. Trump. Mr. Putin said that that was "nonsense".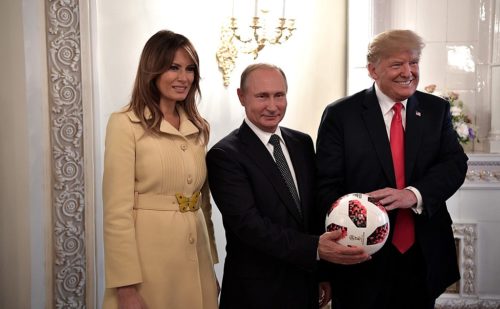 Other people say that politics is like a game and that Mr. Putin is better at the game than Mr. Trump. During their meeting, Mr. Putin gave Mr. Trump a football (soccer ball). "The ball is now in your court," he said.
😕
This map has not been loaded because of your cookie choices. To view the content, you can accept 'Non-necessary' cookies.