Wareham, England —(Map)
On Friday, a group called Butterfly Conservation began the 2018 Big Butterfly Count. For the next three weeks, people all over the UK will count and report the butterflies they see. This will give scientists information about the health of the butterflies, and of the environment.
The butterfly count was first started in 2010. This count is different from the very strict sort of count that might be done by scientists, but it gives similar results.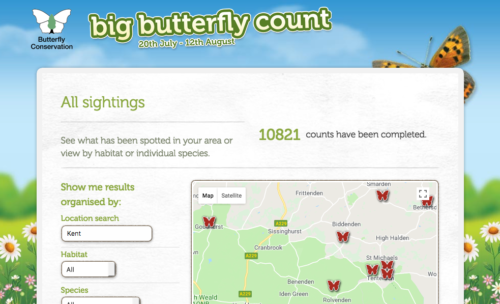 Last year over 60,000 people turned in counts. By inviting ordinary people to join, the butterfly count can cover a much wider area than any scientific group could. "You can build up a picture — a nationwide picture — of what is happening to butterflies," says Sir David Attenborough.
David Attenborough, as many people know, is famous for his TV shows about the wonders of nature around the planet. He is also the president of Butterfly Conservation.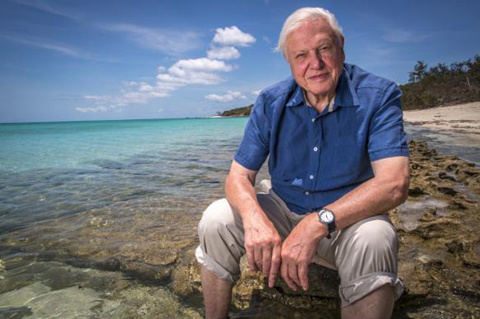 Butterflies are important to study because they are one of the first things affected when there are changes in the environment. There are many big changes going on in the environment now, such as climate change and the loss of natural areas. So it's especially important to keep an eye on butterflies.
The count will also help the group make plans for the future. They might need to protect butterflies with low numbers, for example, to keep them from dying out completely.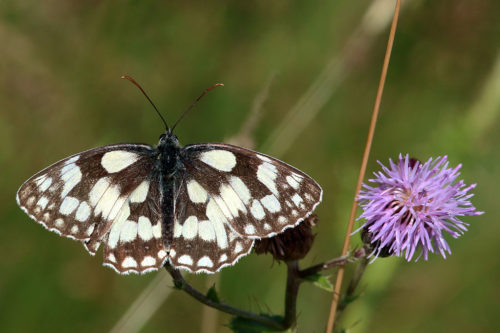 In order to join the count, people in the UK can either print out a chart from the butterfly count's website or they can download a special app. Then they simply go outside on a sunny day and count the different kinds of butterflies they see during the next 15 minutes.
Because Butterfly Conservation is interested in butterflies everywhere, no one has to make a special trip out to the country to count. They can count in school yards, parks, or even their own back yard. That's where Mr. Attenborough says he does his count.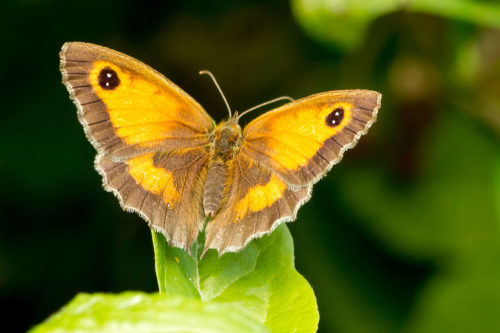 The count is held at this time of year because this is when most of the butterflies will be adults, and easier to spot. But the group wants people to turn in their counts, even if they don't see any butterflies in the fifteen minutes. With many butterfly numbers going down, not seeing any butterflies in 15 minutes is also important information.
😕
This map has not been loaded because of your cookie choices. To view the content, you can accept 'Non-necessary' cookies.