Beijing, China —(Map)
The government of China has a big problem with Winnie the Pooh. Why? Some people think that Pooh looks like President Xi Jinping, and they're using the bear to make fun of the president.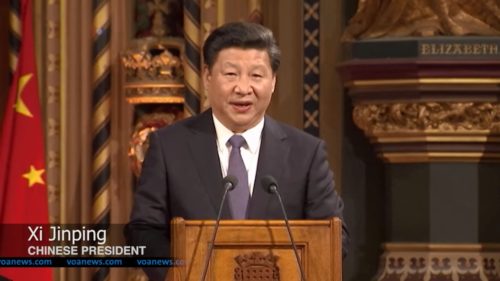 The Chinese government has strong control over the media. "Media" means the different ways that people can get news. Media usually includes things like radio, TV, newspapers, and the Internet.
In China, pretty much anything that people can read, listen to, or look at is tightly controlled by the government. Many of the large newspapers, and radio and TV stations in China are run by the government.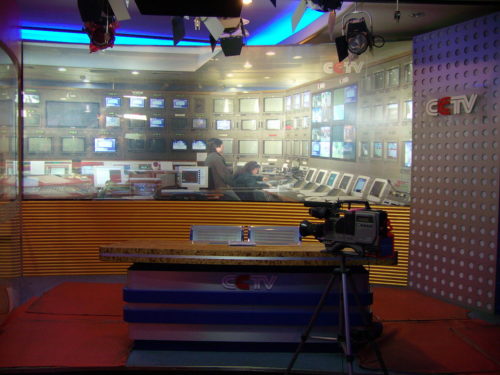 China turns off television channels when they report on things that the government does not want them to report on. The CNN channel goes black in China when CNN reports on something that China doesn't want its people to learn about.
On the Internet, China blocks information by making it impossible to search for certain words. People will not get any results if they search the Internet for things that the government doesn't want them to know about.
The Chinese government removes messages they do not like from social media.
Winnie the Pooh has been censored from Chinese social media platform #Weibo because of a passing resemblance to a certain leader pic.twitter.com/qykXHUlBMk

— Yuan Yang (@YuanfenYang) July 16, 2017
Often, China does not even allow people to put things on the Internet if they use certain words. At one point, people in China were not allowed to use the word "disagree" or "control" on the Internet.
In recent years, Internet users in China have not been allowed to use pictures of Winnie the Pooh or even talk about him using his Chinese name. That's because people have been using Pooh to make fun of Mr. Xi since 2013.
Capping off a ludicrous day in diplomacy- Abe as despondent Eeyore, Xi as sanctimonious Pooh trending on Weibo #APEC pic.twitter.com/bxtX2Z6M4N

— Haidi Lun 伦海迪 (@HaidiLun) November 10, 2014
The comic John Oliver did a long story on Xi Jinping earlier this year. His report talked about Winnie the Pooh. After that, the company that owns Mr. Oliver's show, HBO, had their website blocked in China.
The Chinese government even controls what movies Chinese people can see. In 2017, Chinese theaters could only show about 44 movies that had been made outside of China.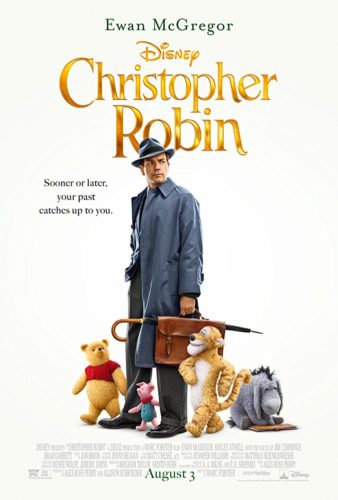 China has now decided that Disney's recent movie, Christopher Robin, can't be shown in China. Many people think they know why. Winnie the Pooh is a big part of the Christopher Robin movie. And many people think that the Chinese government doesn't want to give people a new chance to make fun of President Xi.
Joking about Winnie the Pooh may make it seem like China's control of information is not serious. But it is very serious. When a government can control everything that its people can see and hear, it makes it very easy for the government to secretly do things that it should not do.
😕
This map has not been loaded because of your cookie choices. To view the content, you can accept 'Non-necessary' cookies.