Auckland, New Zealand —(Map)
Julie Anne Genter works on women's issues and transportation in New Zealand's government. When it was time for her to have her baby, she found an unusual way to go to the hospital. She biked.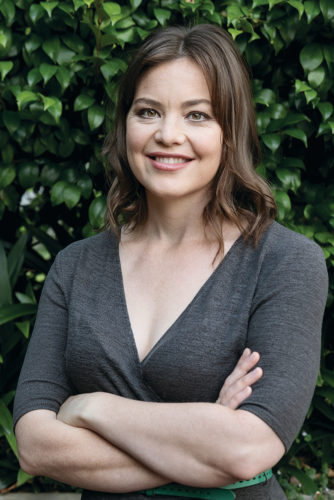 Ms. Genter is New Zealand's minister for women. That means she's the government's leader to improve the lives of New Zealand's women and girls. She is also an associate, or helping, minister for health and transportation.
By biking to the hospital to have her baby, Ms. Genter found a way to combine all three areas of her job: women, health, and transportation.
Our Minister for Women and Associate Minister for Transport @JulieAnneGenter just biked to the hospital to have her baby!
The most #onbrand thing ever. ? pic.twitter.com/ntxWSicDL4

— Green Party NZ (@NZGreens) August 19, 2018
Ms. Genter loves cycling. As part of her job, she spends a lot of time encouraging other people to ride bicycles. So when it was time to go to the hospital to have her baby, she hopped on her bike. Her partner, Peter Nunns, joined her.
The ride to the Auckland City Hospital was mainly downhill, Ms. Genter said. And her bike had an electric motor in case she needed more help.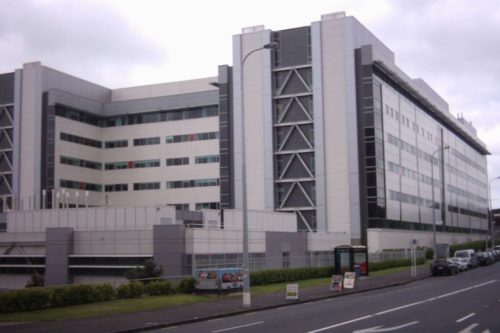 "Beautiful Sunday morning for a bike ride, to the hospital,…to finally have this baby," Ms. Genter wrote on Instagram. She said that she and her partner biked because there wasn't enough room in the car, but she added that it "put me in the best possible mood!"
On Wednesday, Ms. Genter gave birth to a baby boy. She posted a picture of herself with Mr. Nunns and their new son on Instagram. The baby weighed 9.5 pounds (4.3 kilograms).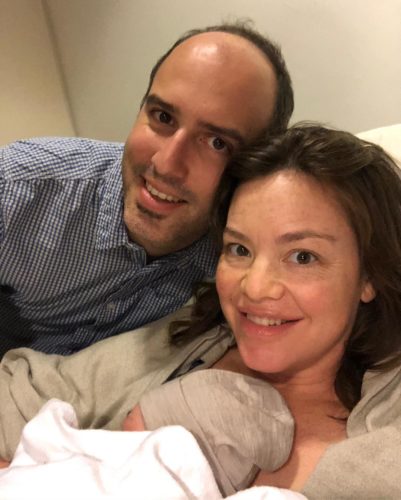 The new mother doesn't plan to bike home from the hospital. Ms. Genter says she will ride home with her mom in an electric car. She will take three months off to spend with her son before she returns to work.
Ms. Genter is not the only politician in New Zealand to have a baby recently.
In June, the prime minister of New Zealand, Jacinda Ardern, gave birth to a baby girl. That made her the second woman to give birth while leading her country. Ms. Ardern returned to work in early August after staying at home with her baby for six weeks.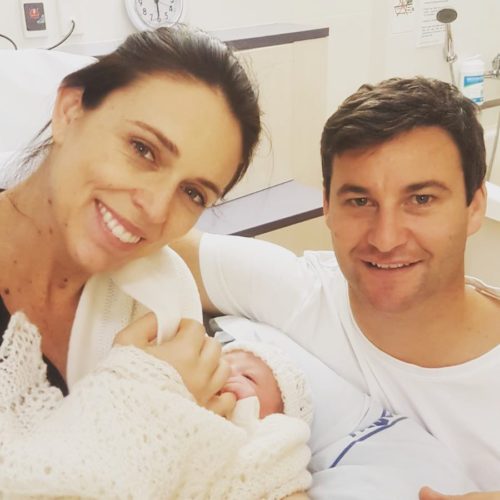 Some of the rules have been changed in New Zealand's Parliament recently to make it easier for the new mothers to do their jobs and raise their children. Babies are now allowed into the area where the members of Parliament have discussions. They are even allowed in the swimming pool at Parliament.
😕
This map has not been loaded because of your cookie choices. To view the content, you can accept 'Non-necessary' cookies.