What do the singers behind two of last week's top ten albums have in common with the singer who led one of the most successful tours of 2017-18? They're all at least 75 years old.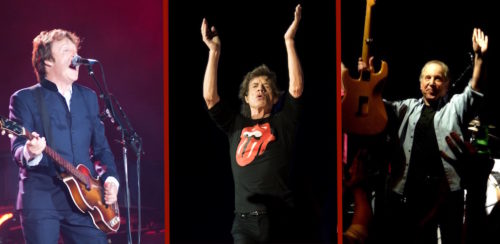 Between them, Paul McCartney, Mick Jagger, and Paul Simon have created over 35 number one songs and more than 80 top ten songs. All three have had a top ten song or album in the last three years. Each is at least 75 years old and has been creating and performing new hit music for 50 years or more.
Paul McCartney
Paul McCartney is the most well-known of the three. He began in the 1960s with The Beatles, probably the most important pop band of all time. The Beatles had over 20 number one songs, and completely changed pop music around the world.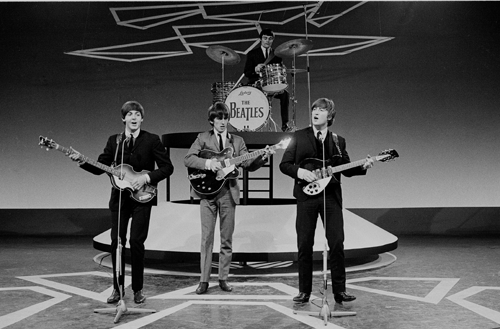 Since The Beatles, Mr. McCartney has worked with his own band, Wings, on his own, and with other artists. He's had many more hits. In 2015, Mr. McCartney worked with Rihanna and Kanye West on the hit song FourFiveSeconds.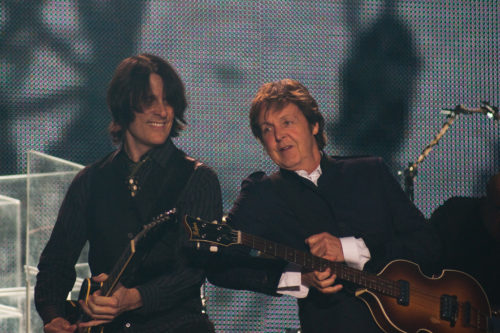 Last Friday, Mr. McCartney put out his 18th album (collection of songs), called Egypt Station. It started at number three on the US iTunes charts. Mr. McCartney plans to tour (travel around giving concerts) in Europe and the US. He is 76 years old.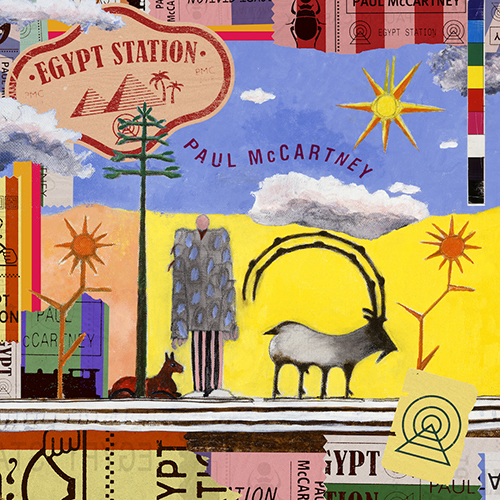 Mick Jagger
When they started, Mick Jagger's band, The Rolling Stones, looked like "bad boys" compared to The Beatles. That didn't slow their success. The band has had 23 top ten hits. They have had a top ten album in each of the last 6 decades (1960s, 1970s, 1980s, 1990s, 2000s, and 2010s).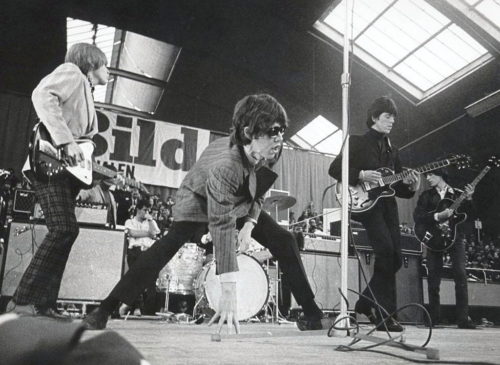 The Rolling Stones are known for their lively concerts. The group's lead singer, Mick Jagger, is especially famous for his energetic dance moves.
Now everyone in the band is over 70. Mr. Jagger is 75 and the drummer is 77. But in July, The Rolling Stones finished a 28 show European tour. Their concerts were seen by over 1.5 million fans. The band still seems to have plenty of energy, and they're not talking about quitting.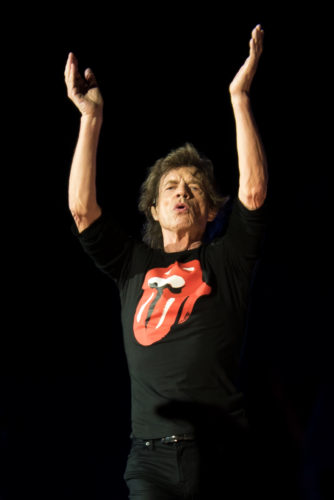 Paul Simon
Paul Simon, on the other hand, says he's done. Kind of.
Mr. Simon started his career in the 1950s with Art Garfunkel. During the 1960s the pair had many hits. Their last album together, Bridge over Troubled Water, became the best-selling album of 1970, 1971, and 1972. At the time it was the best-selling album of all time.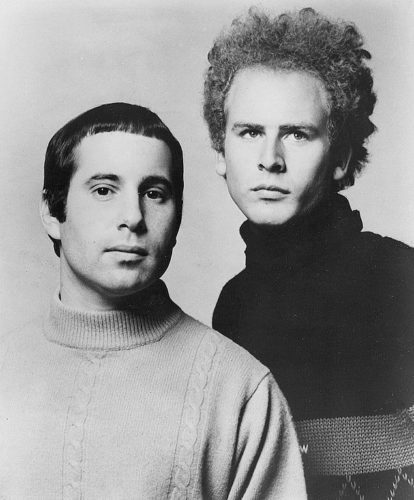 After the group split up, Mr. Simon continued to write, record, and perform songs. He's won 12 Grammy awards – pop music's highest award. In 2016, his album Stranger to Stranger became the number three album in the US.
Now Mr. Simon, 76, says he's going to stop writing songs and making albums. He is doing one last "farewell" tour, which ends this month.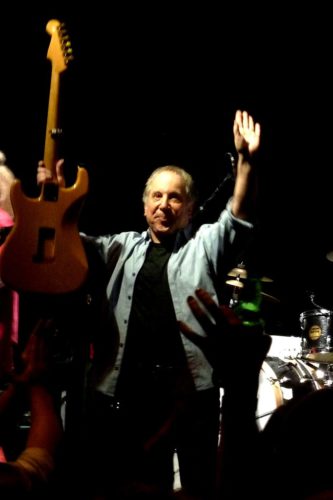 But just as he is quitting, Mr. Simon has come out with a new album. Last Friday, In the Blue Light started out as the #9 album on the US iTunes charts.