Te Aroha, New Zealand —(Map)
Usually if a radio show puts you to sleep, it's a sign of a bad program. But for John Watson, sleeping listeners are exactly what he's hoping for.
In 2012, Mr. Watson was not feeling good. He'd had a heart attack, his job was stressful, and he wasn't happy. And, making everything worse, he couldn't sleep.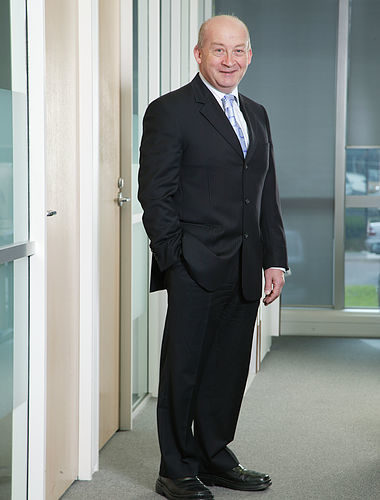 Someone said ambient music might help him sleep. Ambient music has layers of slow, relaxing sounds which blend together. Unlike most songs, where the tune and the beat are the important parts, in ambient music, a slow, calming feeling is most important.
Mr. Watson found some ambient music CDs, but there weren't many to choose from. He soon got tired of hearing the same tracks (songs) over and over again.
He found some ambient music stations on the Internet. But there was one problem. Just as he was falling asleep, the calming music would get interrupted – either by an ad or the announcer – and Mr. Watson would wake up again.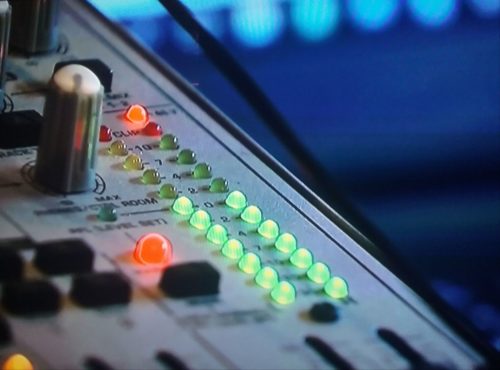 Mr. Watson, who had experience working with websites, decided to teach himself how to create his own Internet radio station. In 2014, Mr. Watson's ambient music station, Sleep Radio, went live on the Internet.
Sleep Radio has now been "on the air" over the Internet for four years. The station has visitors from all over the world. People have even tuned in from Antarctica. The station usually has around 500 visitors, but the number has gone as high as 1,000. Sleep Radio even has an app, so people can listen on their phones.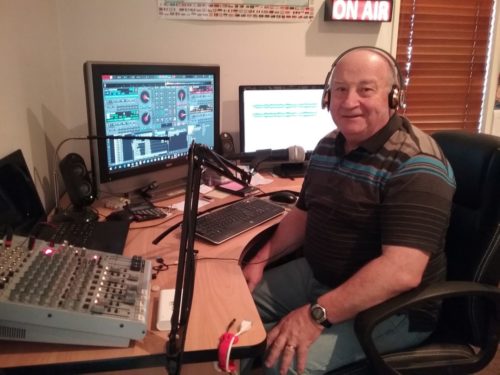 Since there are no ads, Mr. Watson and his wife pay for most of the costs themselves. Some people have given the station money, but, Mr. Watson says, "It's never going to make me rich."
So where does he get enough ambient music to run a radio station? "The music finds me," says Mr. Watson. Every week he gets four or five CDs from musicians who make ambient music. They send him their music because they want him to play their tracks on the air.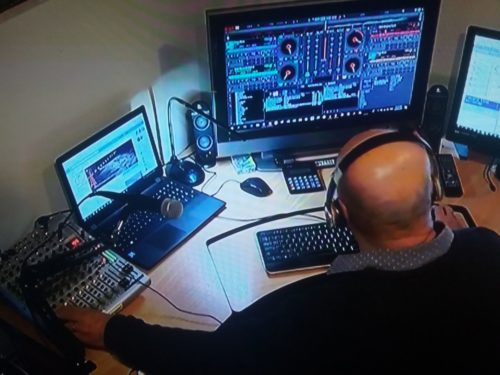 But Mr. Watson has strict rules about what makes it onto Sleep Radio. His listeners are good at telling him what not to play. No piano, guitar, or singing. No birds or water sounds. And of course, no drums. "It can't even have a beat," says Mr. Watson.
Does it work? Sleep Radio's listeners say it does. Every day Mr. Watson gets email from people around the world thanking him for helping them go to sleep. "Around 70% of the people who are listening on any given day are actually asleep," Mr. Watson says.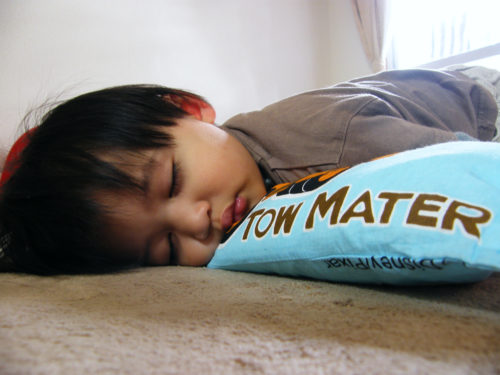 Mothers use Sleep Radio to put their kids to sleep. Preschools are using it during nap time. Some businesses play his station in the background to help their customers relax.
It works for Mr. Watson, too. He is able to set the station up to run on its own at night. That way he can go to sleep listening to his own radio station.
😕
This map has not been loaded because of your cookie choices. To view the content, you can accept 'Non-necessary' cookies.