Mountain View, California —(Map)
For many people around the world, Google and its businesses affect almost every part their daily lives. Twenty years ago, Google didn't even exist. How has it grown so much?
Google, which celebrated its 20th birthday on Thursday, started as the project of two Stanford University students – Sergey Brin and Larry Page. They built some software called "Backrub" to search the school's network. It worked so well that they decided to expand it to search the Internet.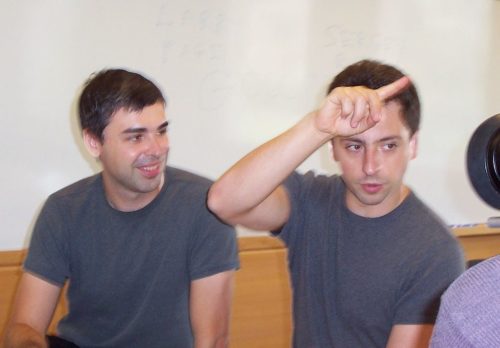 Their program collected information from all the websites in the world. But instead of just looking at the words on each page, the program also looked at which sites had links from other sites.
Google created a special process to decide what was a good search result. This process was so good that Google soon put many other search companies out of business.
Since then, Google has grown and grown. It has built and bought other businesses, and started and stopped more major projects than many companies ever do.

Google started as a search company, but the company's main business is selling and showing ads.* In 2017, Google's ad business brought in over 85% of the money they made – about $95 billion.
In 2004, Google started an email service called Gmail. Google Maps came along in 2005. Now both services are used by over a billion people every month.
Google bought YouTube in 2006. With 1.8 billion monthly users, it's now the second most popular site on the Internet. The most popular site is Google, of course.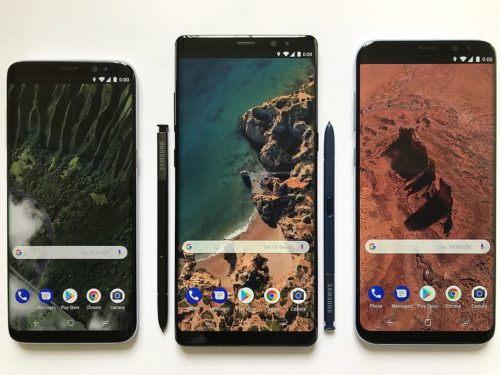 2008 brought the first phone running Google's Android software. Android is now used on 2.3 billion phones around the world. That's about 75% of all smart phones. Also in 2008, Google created its own web browser, Google Chrome. By 2012, Chrome was the most popular browser on the planet.
In 2011, Google brought out Chrome OS, software that could run a computer. This led to many cheap computers, called Chromebooks, running Chrome OS. Google worked hard to get Chromebooks into US schools. By 2017 about 60% of the computers sold to US schools were Chromebooks.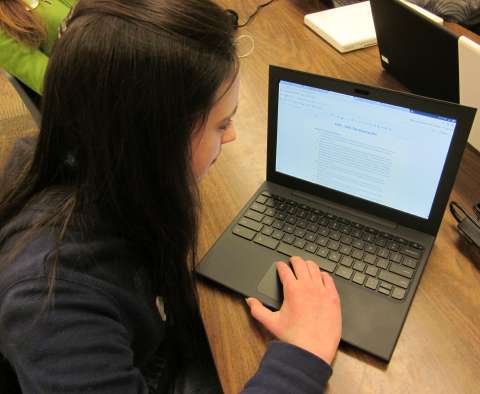 For the future, Google is working on several important ideas. It wants to get better at understanding people when they talk. The company is also looking at ideas like cars that drive themselves, robots, and "smart houses". To solve these problems, Google is working on "artificial intelligence" – teaching computers to "think" and "learn".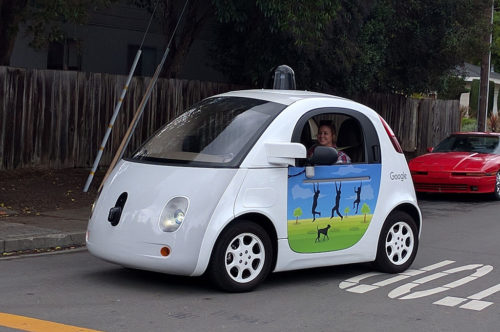 When it started, Google used the phrase "Don't be evil" to describe how the company should act.
These days, not everyone is sure Google is not evil. Many people worry about Google using and selling its users' information. Some of Google's sites, like YouTube, have helped spread fake news . This summer, Google had to pay $5 billion because European lawmakers said the company was not acting fairly.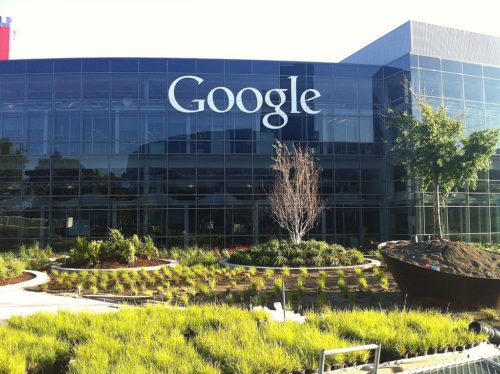 In 20 short years, Google has become one of the most powerful and important companies ever. It has changed the world and will keep changing it. Hopefully, it will change it for the better.
* Google manages the ads shown on NewsForKids.net.
😕
This map has not been loaded because of your cookie choices. To view the content, you can accept 'Non-necessary' cookies.