Hokkaido, Japan —(Map)
The blooming of cherry trees is something that many Japanese people look forward to every year. But since it usually happens in the spring, people are having trouble understanding why some cherry trees are blooming now, almost five months early.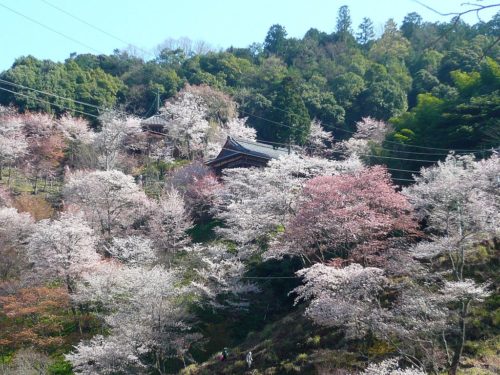 The celebration around the blooming of the cherry trees is an important part of the history and culture in Japan. The cherry blossoms, known as "sakura", are seen as a reminder that even beautiful things don't last forever. Families and other groups get together and go for walks, picnics, and other celebrations among the colorful blossoms of the cherry trees.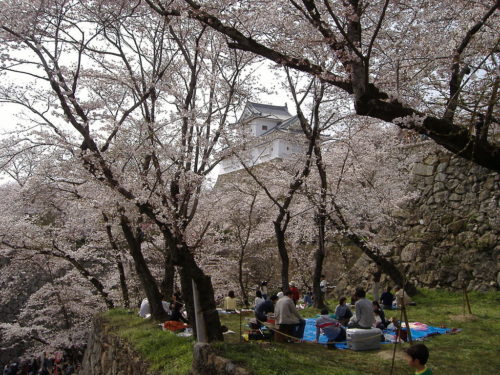 But this usually happens in March or April, not in the fall. This year, though, people have been surprised to see hundreds of trees start blooming now, several months ahead of the usual time. Scientists think they may know why.
Many of the trees affected are Yoshino cherry trees. This kind of cherry tree puts out buds in the summer that usually don't open into flowers until the following spring.
The reason that the buds don't flower is because the leaves on the tree send out a special kind of chemical, called a hormone, that lets the tree know that it is not yet time to bloom.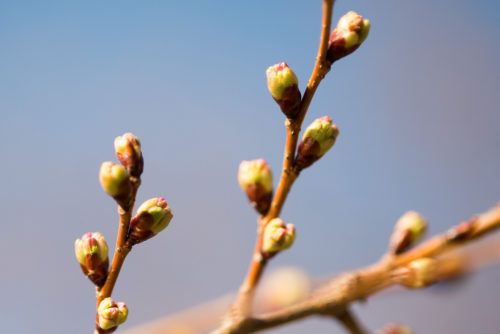 But this year, several areas in Japan have been hit by typhoons (a "typhoon" is another name for a hurricane). The strong winds of the typhoons tore the leaves from the trees. Without the leaves, the trees stopped getting the signal that it was not yet time to bloom.
The problem was made worse by the fact that the weather after the typhoons was much warmer than normal. The warm weather and the missing leaves worked together to trick the trees into blooming early.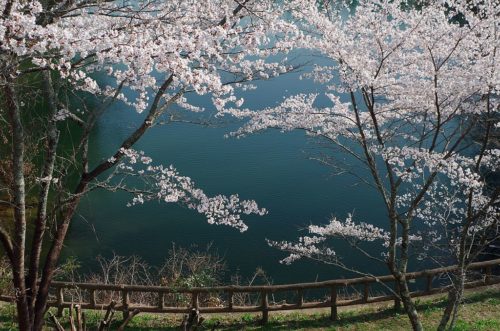 But that doesn't mean that Japanese people can't enjoy the sakura this spring. Only a very small number of the cherry trees have bloomed early. Most trees do not seem to have been affected in this way, so experts believe that springtime should look fairly normal.
But "normal" is changing. Scientists have noticed that since 1850, cherry trees have been blooming earlier and earlier. Scientists think this is probably because of greater heat and pollution connected to climate change.
😕
This map has not been loaded because of your cookie choices. To view the content, you can accept 'Non-necessary' cookies.