Barcelona, Spain —(Map)
Barcelona's most famous landmark is the 136-year-old church, the Sagrada Familia basilica. Even though the church has been under construction since 1882, it just got a building license last Thursday.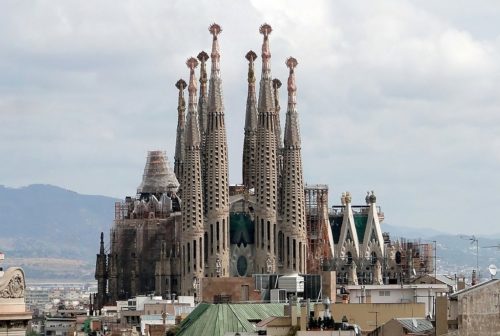 The Sagrada Familia is one of the most unusual churches ever built. The plans for it were created by Antoni Gaudí. It is a fancy, complicated building that has been built slowly over time.
The style of the building is so different from other buildings and churches that some people say visiting the church is like walking into a book drawn by Dr. Seuss. Gaudí dreamed up many interesting and unusual decorations inside and out.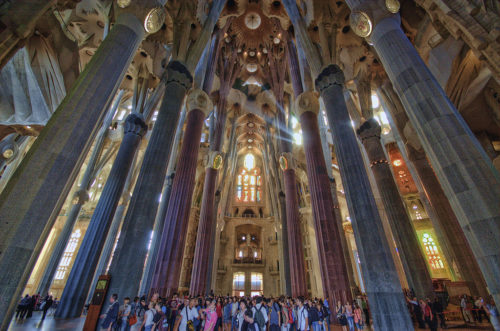 But even though the building has been under construction for 136 years, the city of Barcelona says the church does not have a building license. Like most cities, Barcelona requires city permission for the construction of buildings. The Sagrada Familia says that it did have a building license back in 1885, when it was part of a small town outside of Barcelona.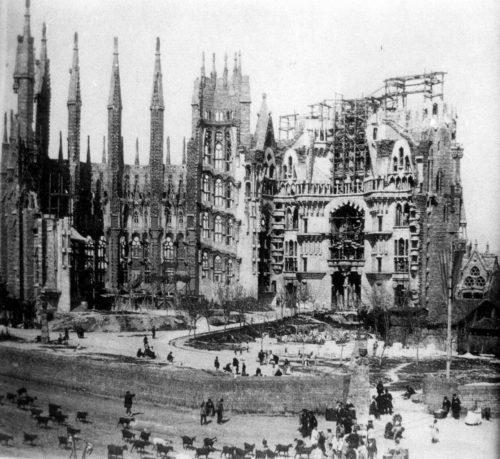 Since that time, Barcelona has grown out around the Sagrada Familia. Even though the church is unfinished, it is still the most famous tourist spot in Barcelona. It is visited by over 12,000 people every day. About 20 million people visit Barcelona every year to see the church from the outside.
On Thursday, the church reached a deal with the city of Barcelona. The church will finally get a building license. In return, over the next ten years, the church will pay the city about $41 million, which will be used to help clean and improve the area. The city plans to use much of the money to make the roads and subways in the area better.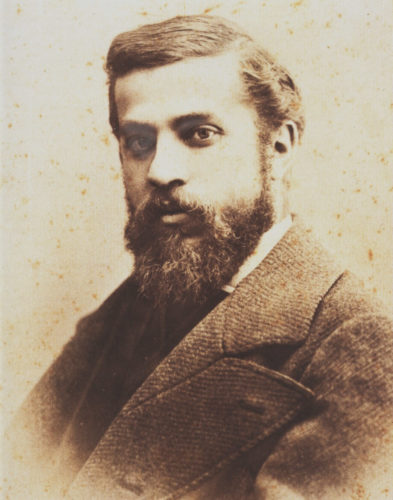 The people in charge of the Sagrada Familia say they hope to finish the church by 2026, the year that marks 100 years since Gaudí's death.
Gaudí was in charge of the building until his death in 1926. Since that time, the building of the church has been stopped and started again several times. Gaudí left detailed plans, but most of these have been lost. Some people complain that some parts are being added that were not part of Gaudí's original plan.
😕
This map has not been loaded because of your cookie choices. To view the content, you can accept 'Non-necessary' cookies.